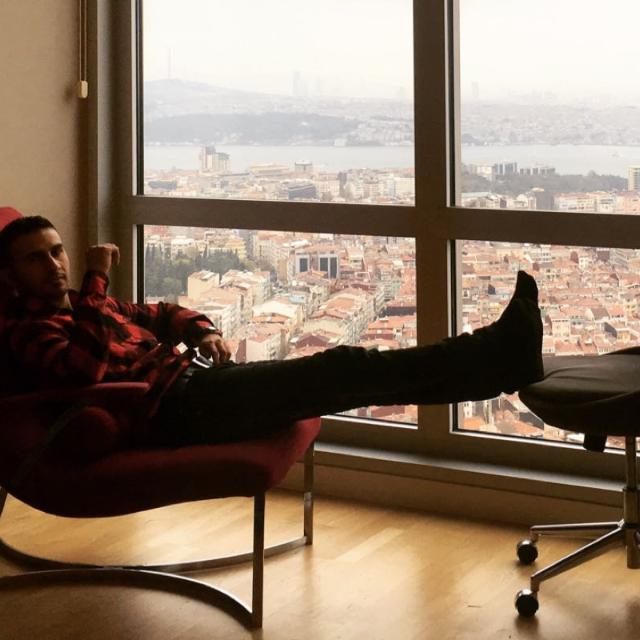 Tue Nov 21 17:12:14 UTC 2017
Hi I am looking for travel companion as I will be traveling on 3 Dec to one of the following countries: Sri Lanka 🇱🇰, Maldives 🇲🇻, Malaysia 🇲🇾, Turkey 🦃, Egypt 🇪🇬, Tunisia 🇹🇳, Belarus 🇧🇾, Singapore 🇸🇬 , Tanzania 🇹🇿, Oman 🇴🇲, UAE 🇦🇪. Dates are flexible. I am 26 YO from Iraq working for British Petroleum.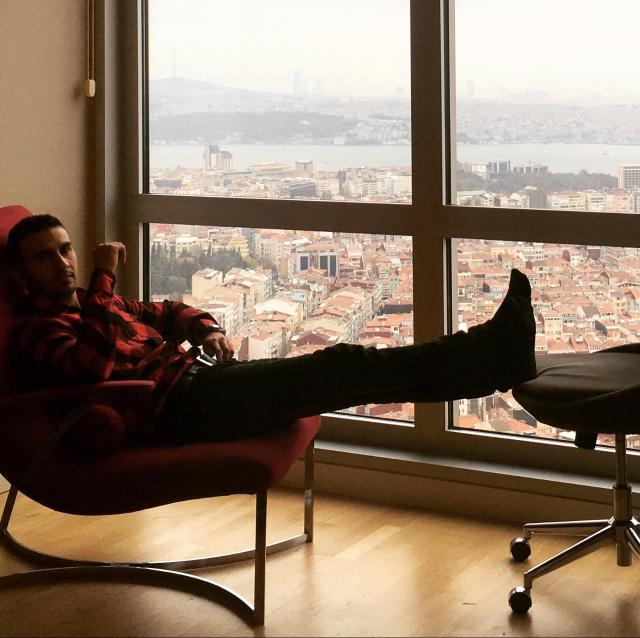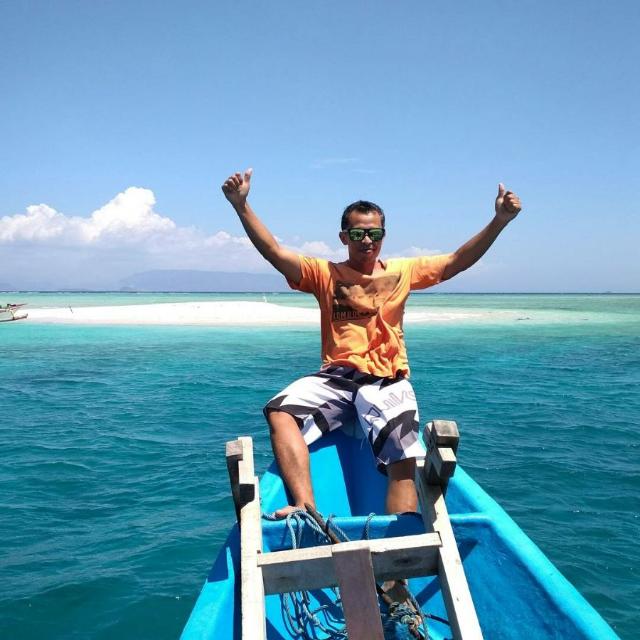 Fri Dec 01 06:13:25 UTC 2017
Lombok Island could be the best destination for all holiday seasons, whether it is summer or winter. This 5,435 km² tropical island is located on the west of Bali. It is actually a part of an Indonesia's province called West Nusa Tenggara or Nusa Tenggara Barat. The Island is surrounded by some small islands that are called as Gili by the local people.. For futher information please contack us...Pt.Abadi tours And Travel...P.081933175866/ 082147008226 whatshap.082133955259..Email.abaditourlombok@gmail.com.www.lombokabadi.com..www.lomboktransabadi.com.