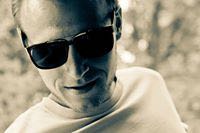 Tue May 30 10:46:04 UTC 2017
Hi everyone, I just joined the app. I retired last year to travel full time with a mission to visit every country in the world. You can find tip, tricks and promo for travelling the world on my website:
https://www.travelwithcarlo.com
travel with carlo is a lifestyle & travel guide blog featuring travel tips & photography from my journey around the globe.