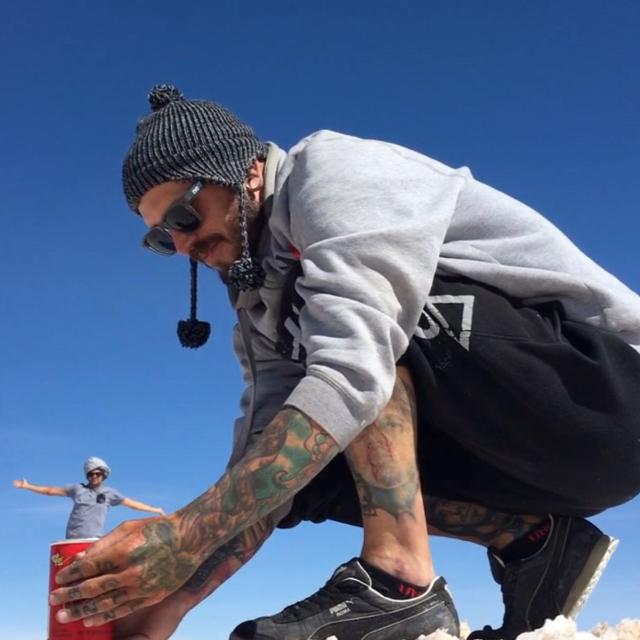 Thu Jul 27 04:52:59 UTC 2017
This place I remember all to well because it was by far the coldest night of my life. I left San Pedro atacama Chile to get close to the Argentina border for crossing in the morning because I knew I had a long ride the next day. I again was riding way past midnight this time back to freezing on the bike despite having heated grips. I was practically riding sideways the times from the crazy wins. So I knew I needed to find a place soon to get some sleep for the night. I came across this little wall area and I thought perfect I can hide myself in the corner from the winds. Well needless to say that didn't work well and I had the worst sleep of my life that night freezing and being blown around. I finally got out of my tent at 5am I believe it was and realized that I was camping at a tourist sightseeing place that over looked these salt flats Salar de Quisquiro. Embarrassed that people may be coming to visit. I packed up my camp ( which was impossible from the crazy winds still) and hurried to the border where I to had to wait till they opened up. This night of camping I can only look back and laugh cause nothing about it was fun. #cinchtents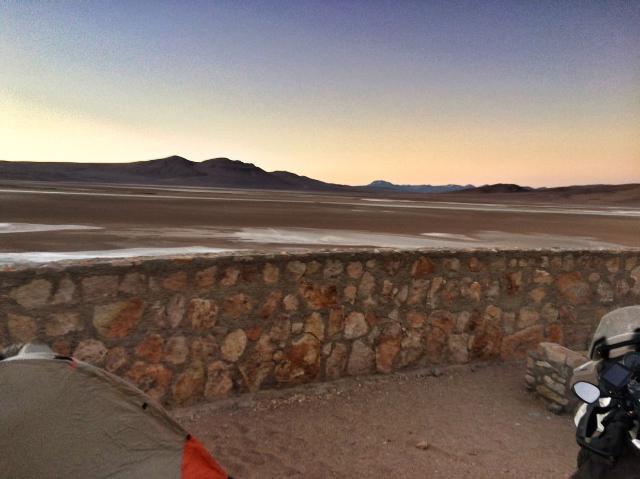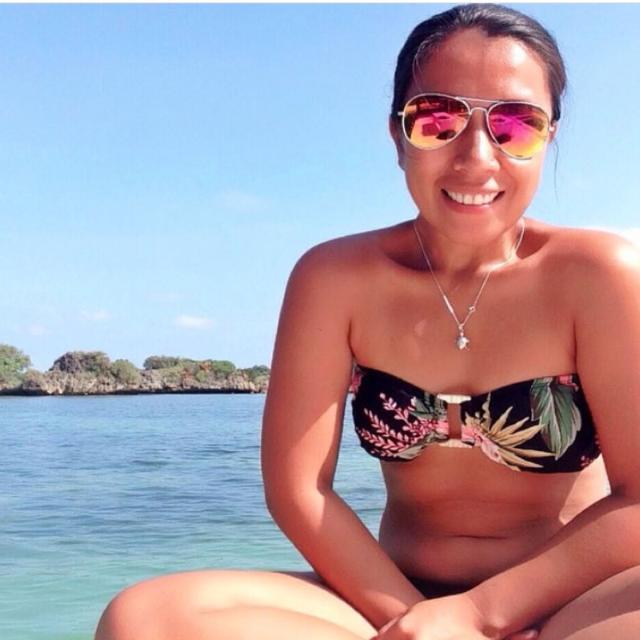 Sat Aug 12 05:46:35 UTC 2017
Really, interesting! But I might be in the south during New Year since I'm starting my tip from Columbia.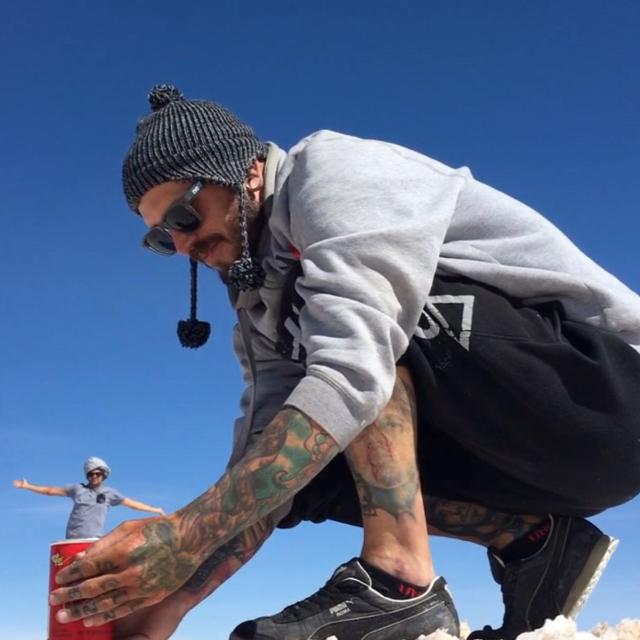 Sat Aug 12 05:45:20 UTC 2017
O nice well if your near Colombia for the near year I'll be there if not I definitely would suggest Cusco Peru as the craziest nye party (as in slightly dangerous from the fireworks) I ever experienced I gone back three times for it lol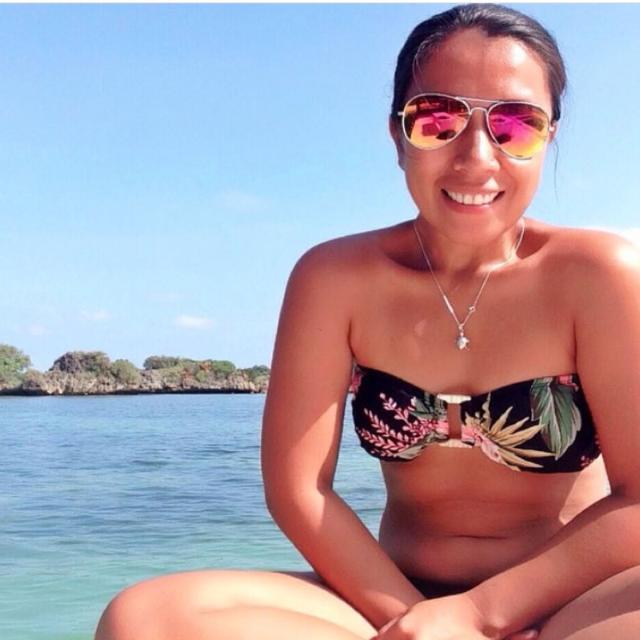 Sat Aug 12 05:43:26 UTC 2017
Oh, ok. Will be doing a six month trip around SA starting this October hopefully road will be kind to me ☺️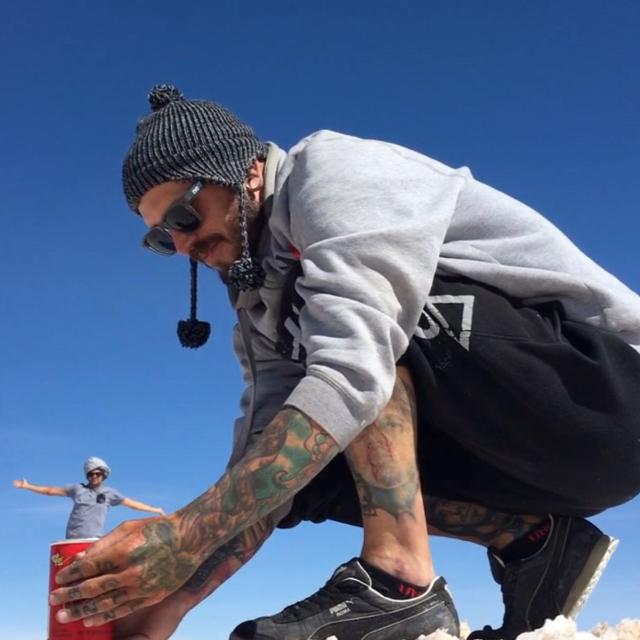 Sat Aug 12 05:42:18 UTC 2017
No I'm in Europe now for the next two months this was my trip from last year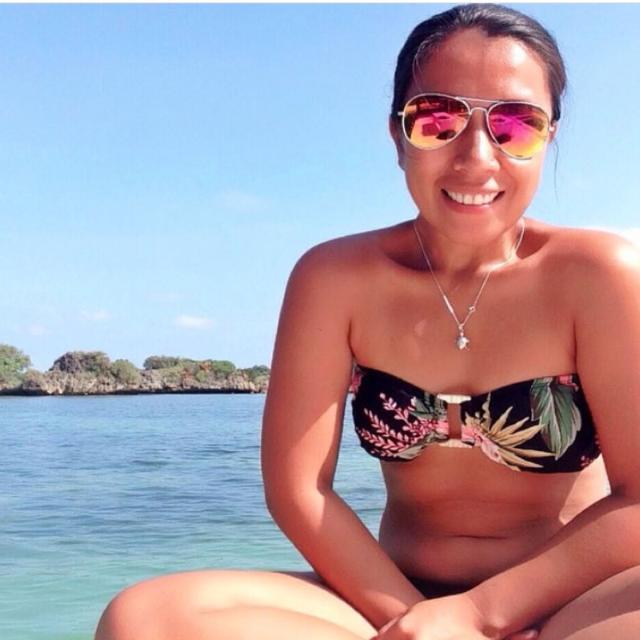 Sat Aug 12 05:41:14 UTC 2017
You still in South America?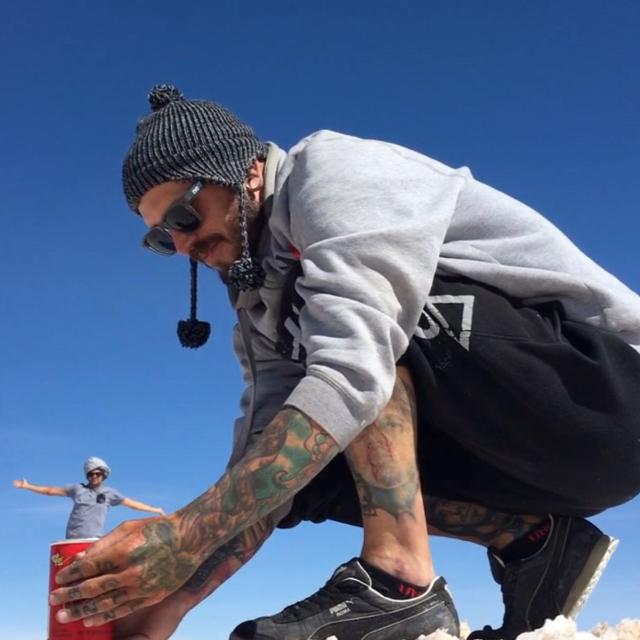 Sat Aug 12 05:40:47 UTC 2017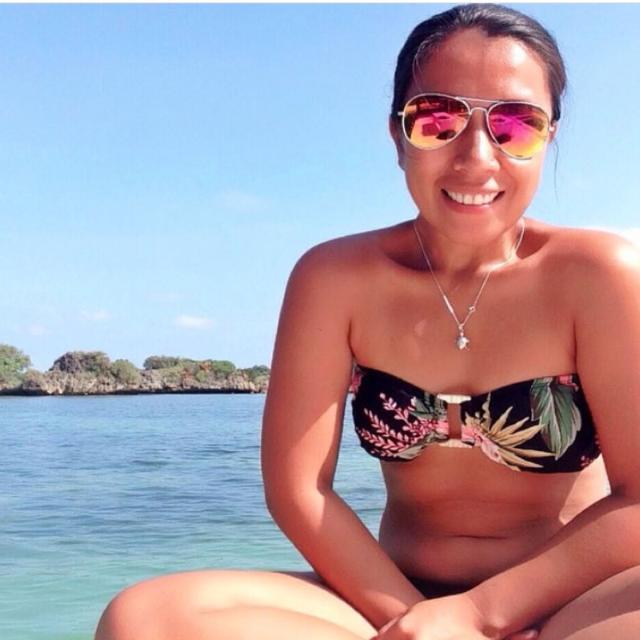 Sat Aug 12 05:39:44 UTC 2017
Love the stories behind your photos. Safe travels!