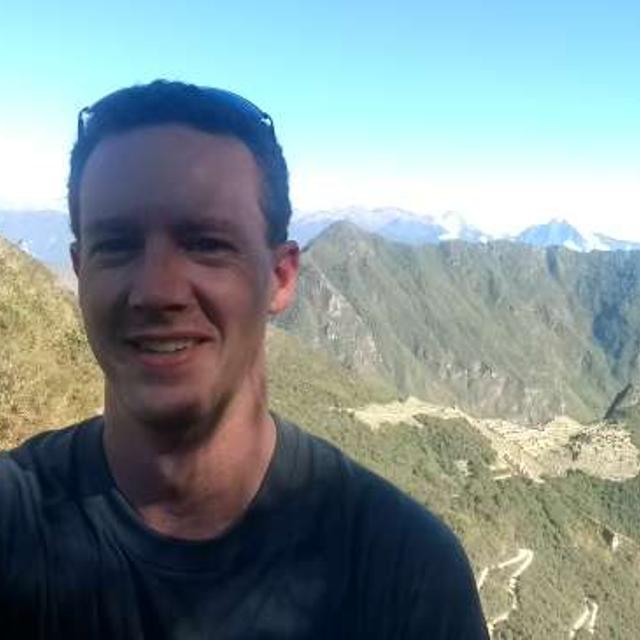 Wed May 30 14:49:28 UTC 2018
I need help making a decision! I have one week to spend in Europe next summer. Right now I'm looking at the Netherlands, Estonia and Denmark. Thoughts?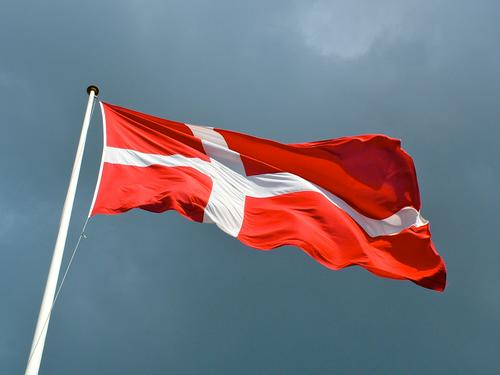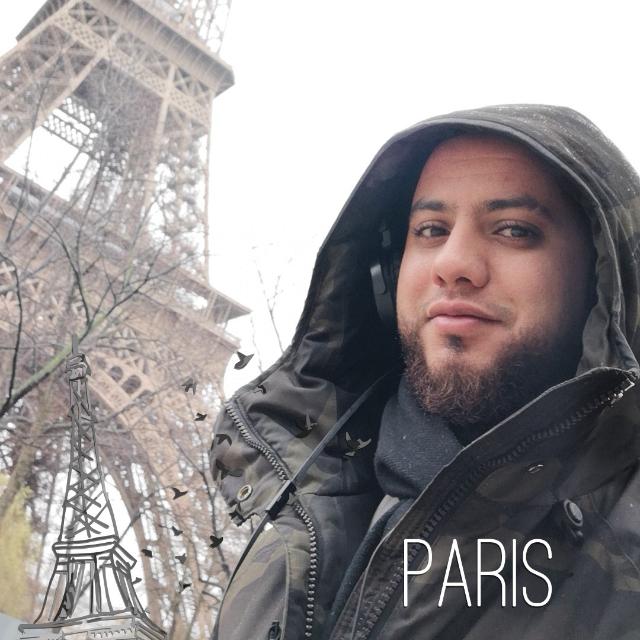 Thu Jun 14 12:11:30 UTC 2018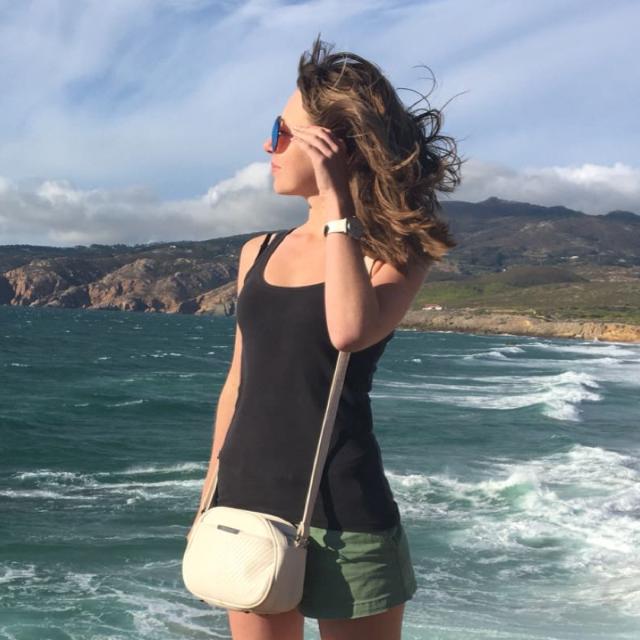 Sat Jun 09 13:39:08 UTC 2018
I would like to say Italy or Portugal but if to chose among these three... Netherlands ;)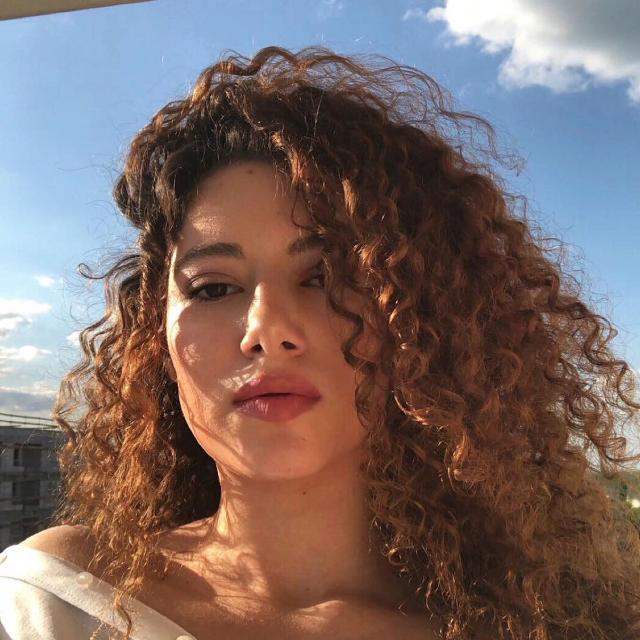 Tue Jun 05 02:09:10 UTC 2018
Haha. I'd say Netherlands for cheese and more!🤷🏻‍♀️ Have fun!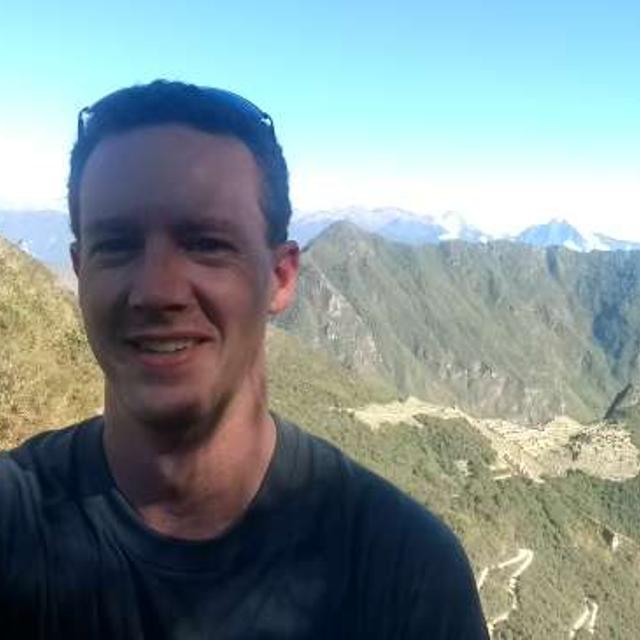 Tue Jun 05 02:06:43 UTC 2018
@DianaAbdElrahman I'm leaning towards the Netherlands. I love cheese.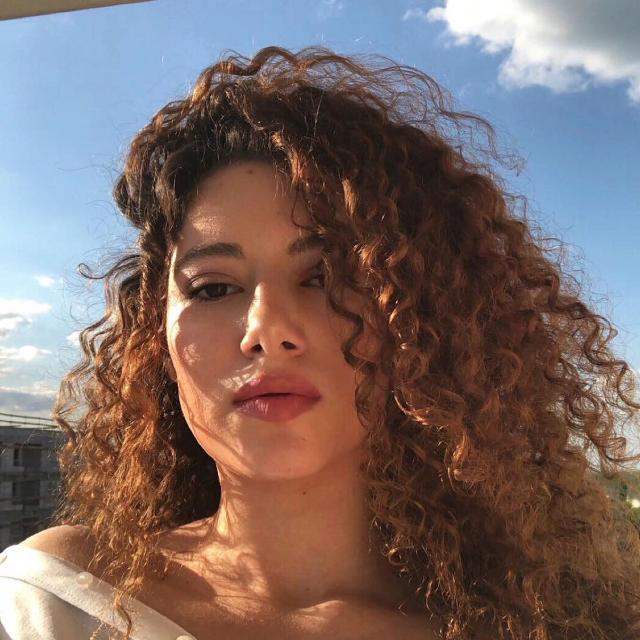 Tue Jun 05 01:58:54 UTC 2018