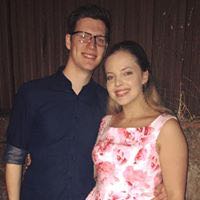 Tue Feb 21 23:40:49 UTC 2017
Has anyone stayed at the Brisbane City YHA? I'm looking forward to visiting the pool there and the Gallery of Modern Art in Southbank 😁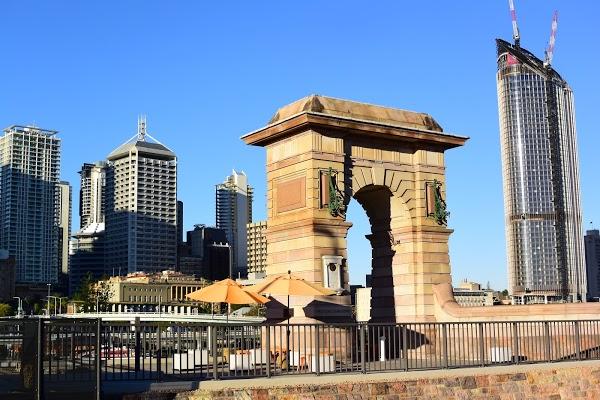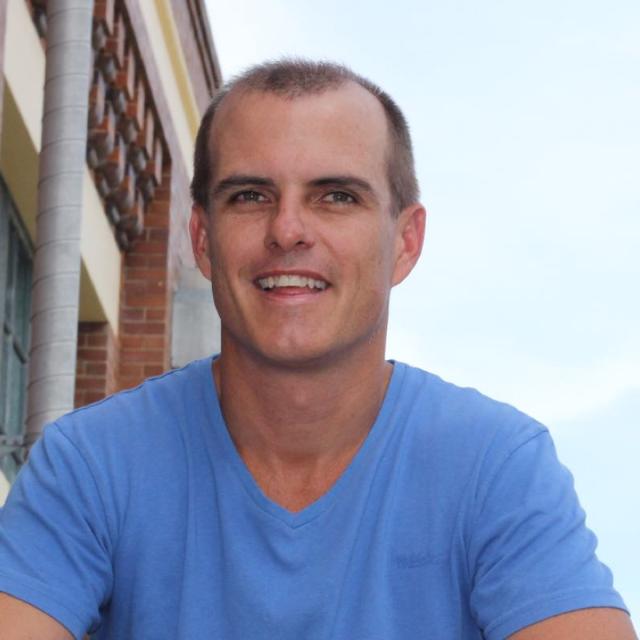 Wed Feb 22 09:29:12 UTC 2017
I've heard it's great. Best position for Southbank and the restaurants.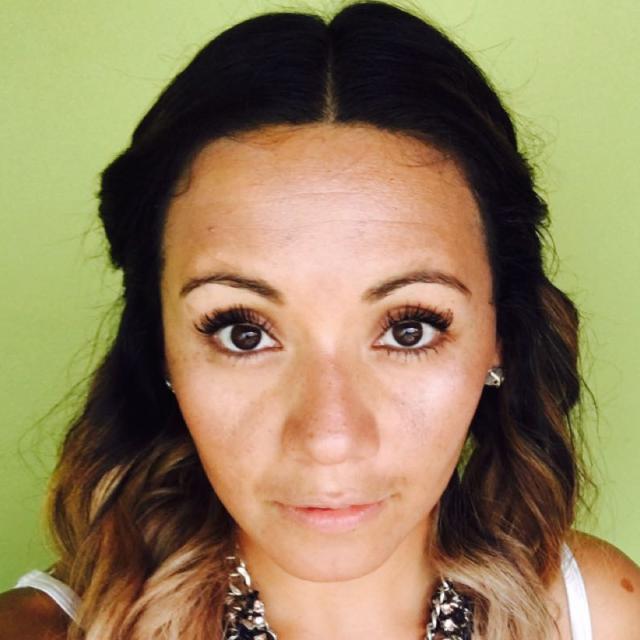 Wed Feb 22 08:22:37 UTC 2017
I haven't, but a lot of friends have and they told me great things about it. Enjoy your stay, hope you connect with really cool people through here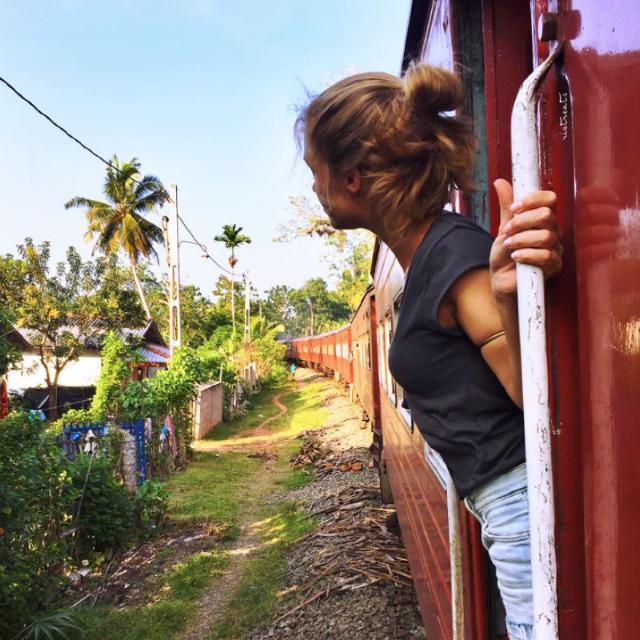 Tue Feb 21 23:49:23 UTC 2017
It's only a 15min walk from Brisbane City YHA to GOMA! Enjoy it's awesome!