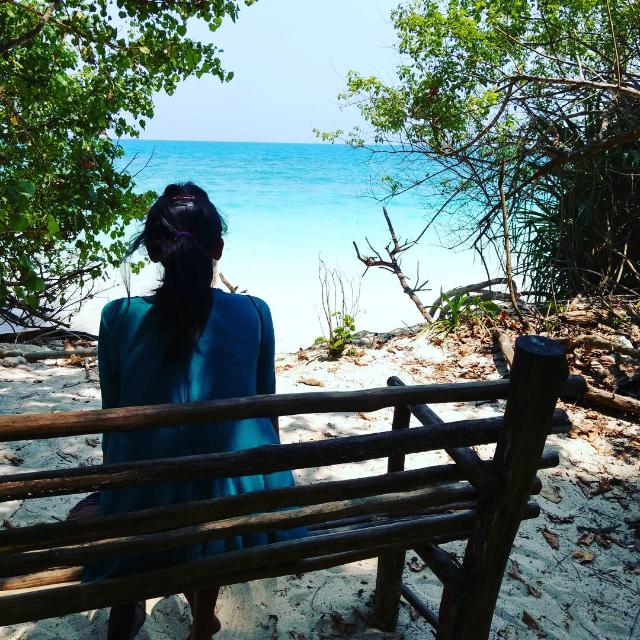 Sun Sep 17 00:21:20 UTC 2017
Hello!! Anyone here who had travelled to Sri Lanka kindly comment. I would like to know abt the place n people there. I m planning for solo travel so need ur tips n advise on places to visit n stuffs. thanks.😊🙂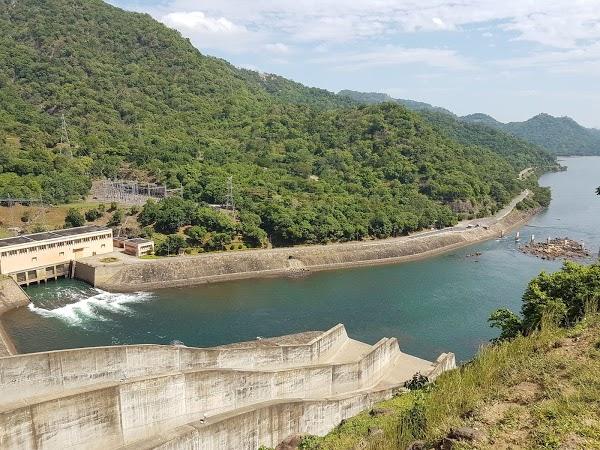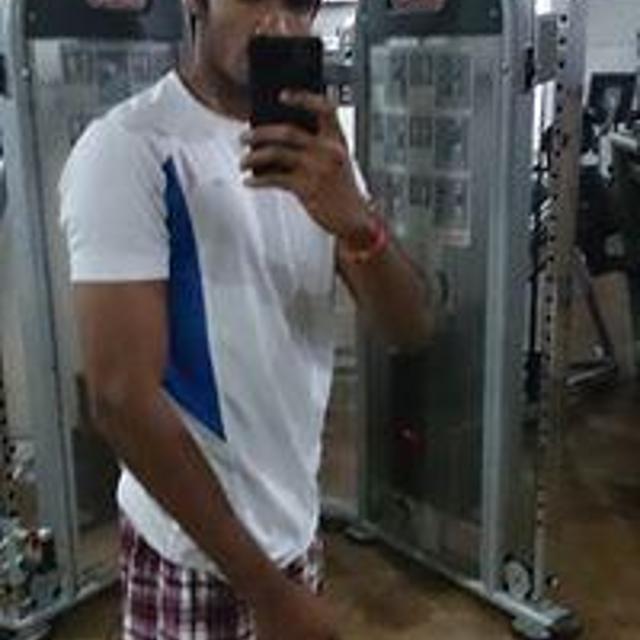 Sun Sep 17 13:50:38 UTC 2017
Hi jhavani I'm from Srilanka. Feel free to message me.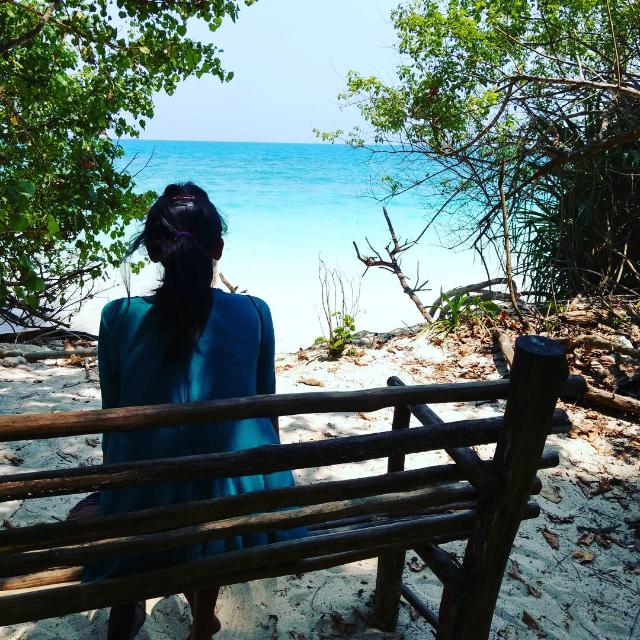 Sun Sep 17 02:06:28 UTC 2017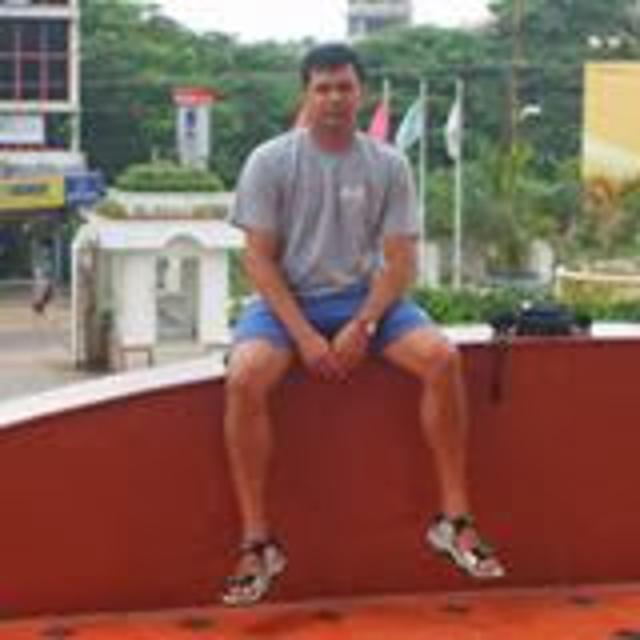 Sun Sep 17 01:58:05 UTC 2017
I am from Sri Lanka if you need more information feel free to contact me...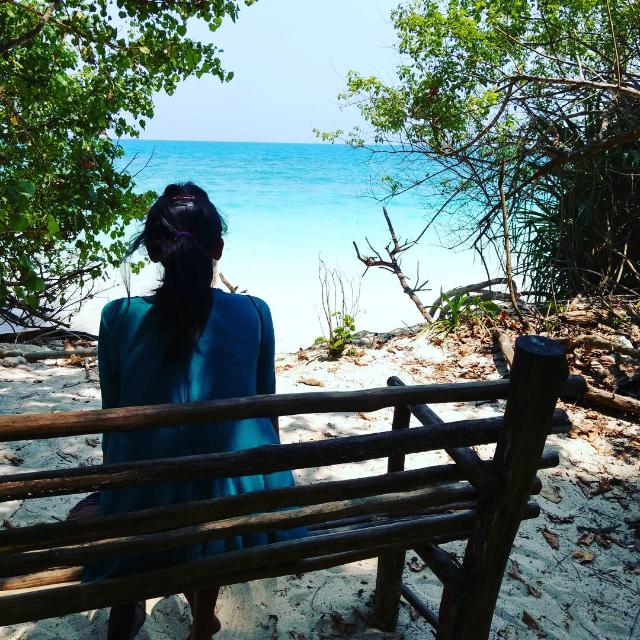 Sun Sep 17 00:56:13 UTC 2017
I have some queries so ll msg u😊... Thanks@vinooooo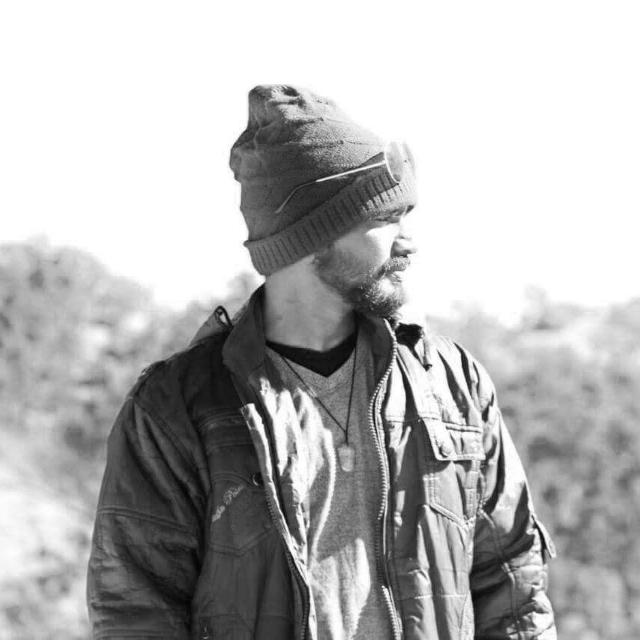 Sun Sep 17 00:51:48 UTC 2017
Yes i did last month . Solo travelling.