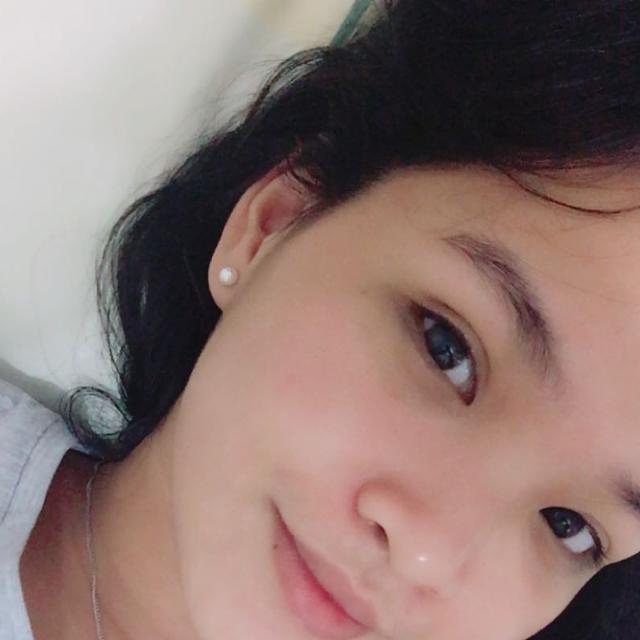 Thu May 03 01:24:06 UTC 2018
UPDATES: Location - Makati City Date - 26 May (Saturday) TENTATIVE SCHEDULE 6-7PM - Senor Pollo (https://goo.gl/maps/Vv8F8zRRpiF2) 7-9PM- Commune PH (http://www.commune.ph/) 9-11PM - Alchemy Bar (http://www.alchemybistrobar.com/) Hi All, That's the tentative schedule for the 26May. I didn't make any reservations as you may say yes now and no later. For early birds, we can all have dinner together at Senor Pollo. Commune PH - Whilst waiting for the others, we can all have a quiet time together on the second floor. They serve coffee, food, and even drinks. Alchemy Bar - They are expecting us on our date so we can all proceed on the second floor. They also have a DJ, bring your dancing skills! INSTRUCTIONS: 1. Fill out the form attached, I will not count you if you will only tag me here. I need your contact information for the event. 2. Wear a top that is BLUE, anything blue. So we can all recognise each other in a sea of many people. If you will be bringing a friend, please request them to do the same. 3. Commit. I will be very happy if you will be able to join us but would appreciate it you input NO when you really can't. 4. Use #TravHelloMNL when you post at Travello. 5. Finally, break away from your comfort zone, meet as many as people. This is your chance to share your experiences, your tips, and maybe even find a travel buddy. Can't wait to see you all soon! #TravHelloMNL @Travello @Manila @Philippines Link:
https://goo.gl/forms/2p6SR3Ts4zBBXm7B2
Hi All, This is Jess and I am currently organising the local meet up in Manila this 26 May. I am also working with people who are organising the bigger event that will be happening very soon. I can't manually include you on my list if you're just going to tag me on posts. I need an actual number of people who will be joining so I can make reservations if necessary.I will update you thru email, SMS, and post on Travello with any updates or changes with this particular event. Cheers, Jess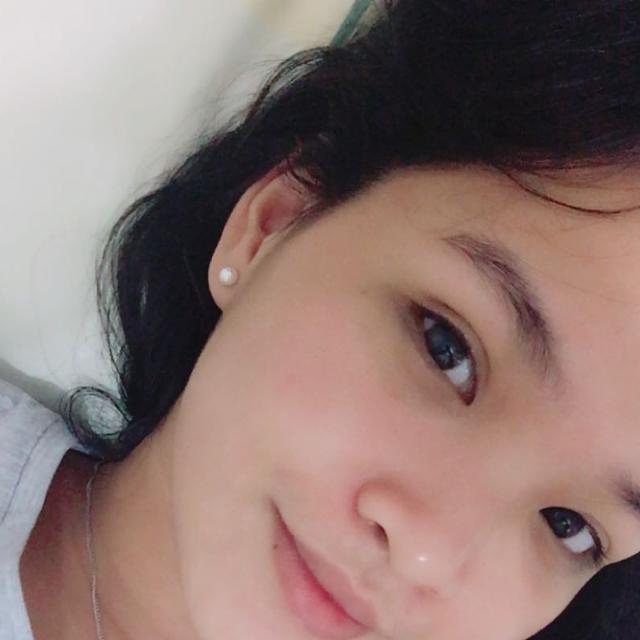 Fri May 11 18:09:18 UTC 2018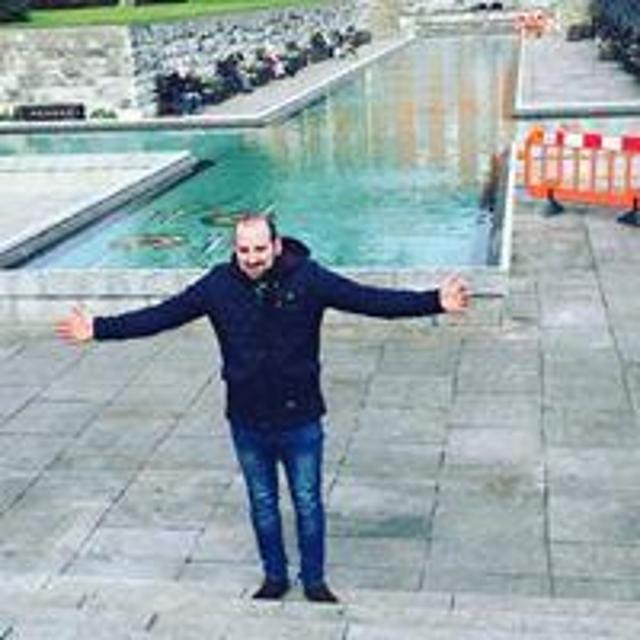 Thu May 03 21:29:22 UTC 2018
Wonderful idea hope it's a great success.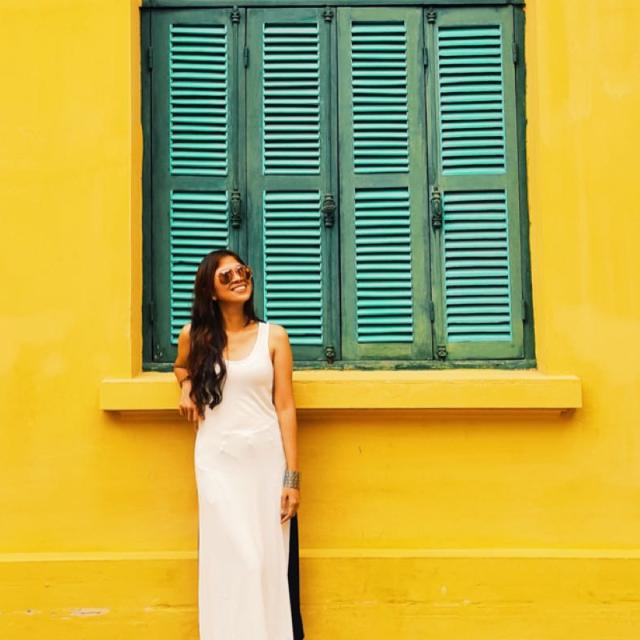 Thu May 03 04:08:32 UTC 2018
Hi Jess! Thank you for the update. Noted on this! I will only fill-up the form if i could get a plane ticket and 100% sure. Until then, I'll let you know. 😊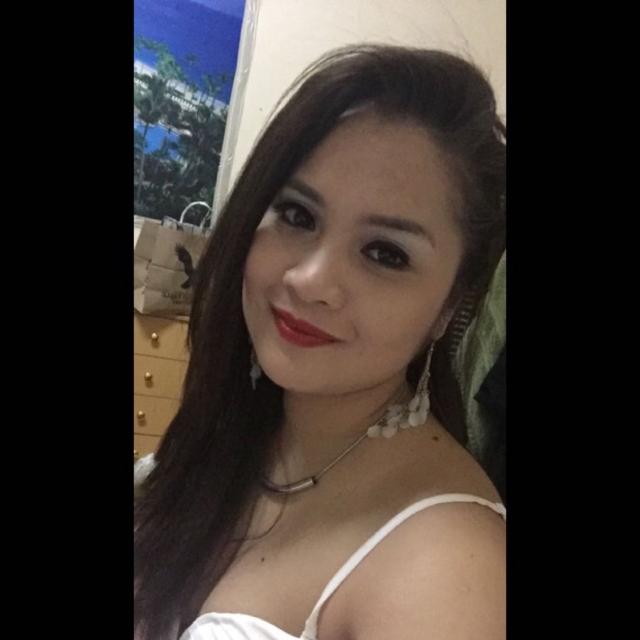 Thu May 03 02:18:36 UTC 2018
proud of you @Jess !!! Good luck on this! Pls check TheAmazeballs convo though... 😘