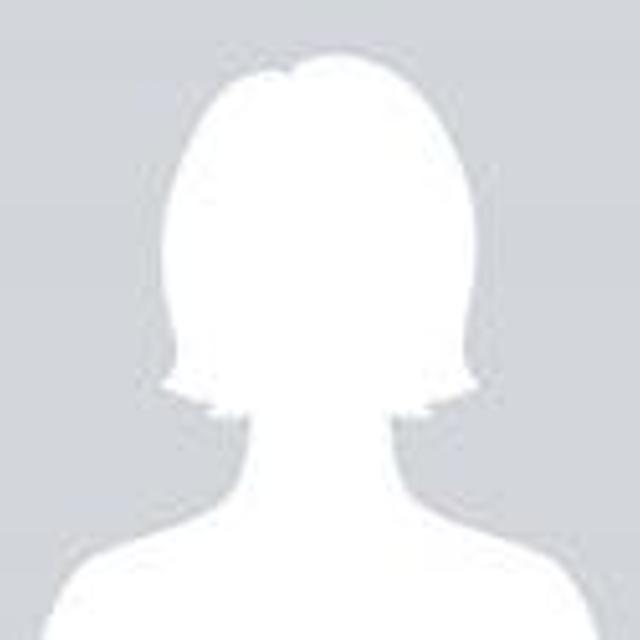 Sat Mar 18 08:31:44 UTC 2017
That's what you should do when you get beautiful seashore and noce weather like Aussies-kite surfing!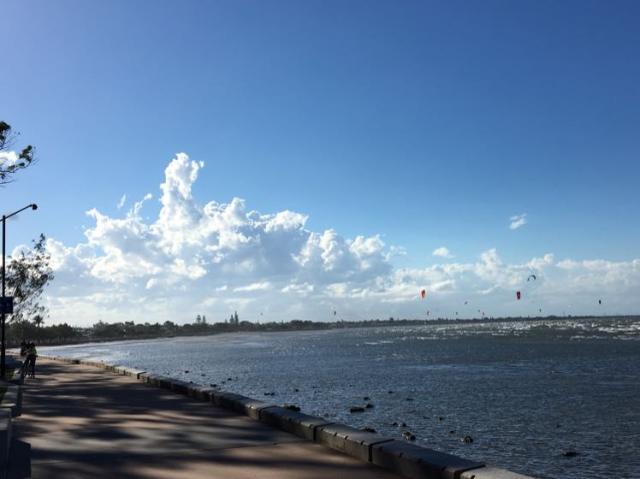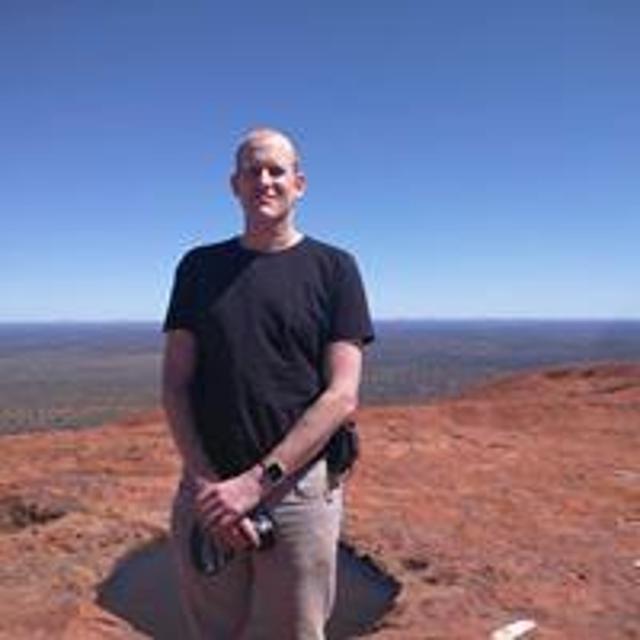 Mon Mar 20 07:45:45 UTC 2017
Surf connect do trail lessons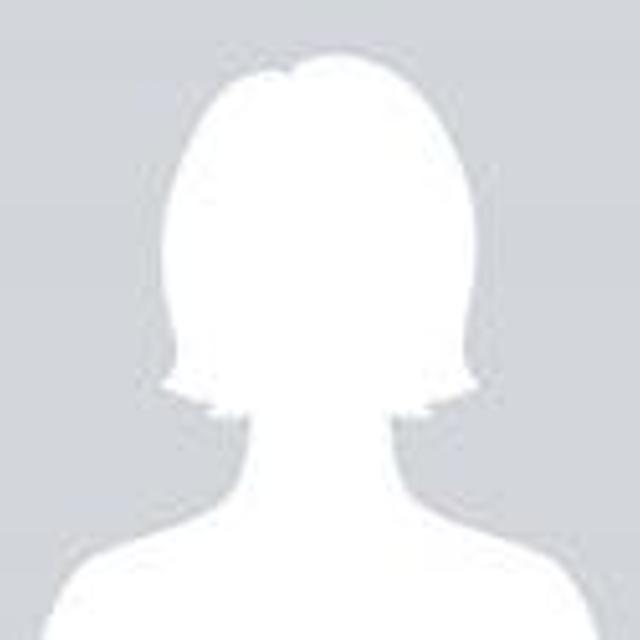 Mon Mar 20 07:31:28 UTC 2017
Hi Richard you are right! I Just want to have a try!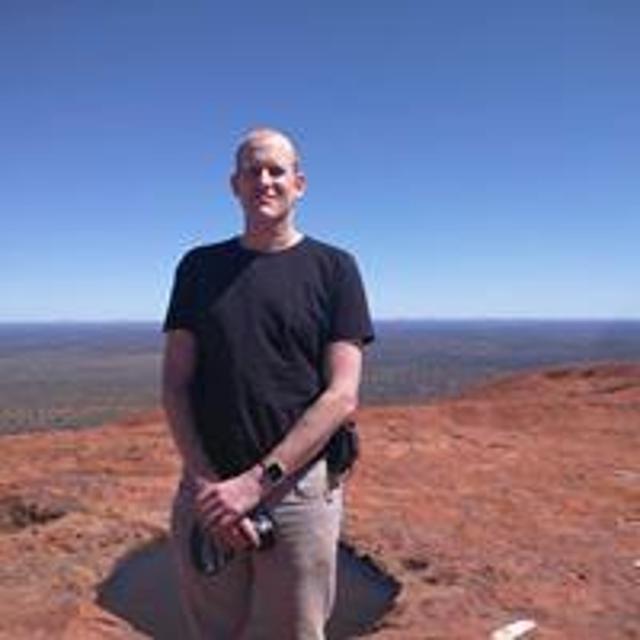 Sun Mar 19 01:24:30 UTC 2017