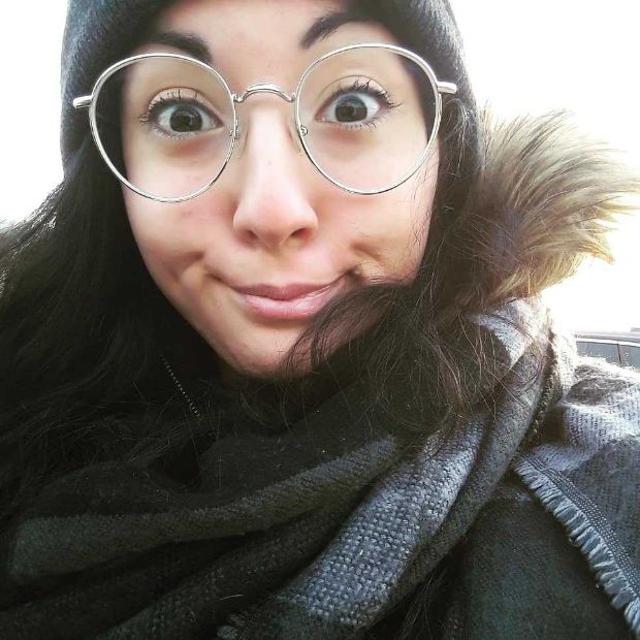 Thu Jan 04 17:25:26 UTC 2018
🇵🇹 APRIL 2017 📷 picture taken in LISBON Hello I am Michela, from Italy. I always loved to travel, but never had the chance. Finally last year me and my friends decided to travel 4 days around Portugal. We visited Oporto and Lisbon, amazing places, very tasty food and fantastic people... That travel was everything for me: my first experience outside of Italy, faced the fear to fly and most important.. I felt very good, free and powerful ! Meet new people, look through the culture of other countries, I understood that this is what keep pushing me to travel more than before ! ALWAYS SMILE AND BE HAPPY #busabout #takemetoeurope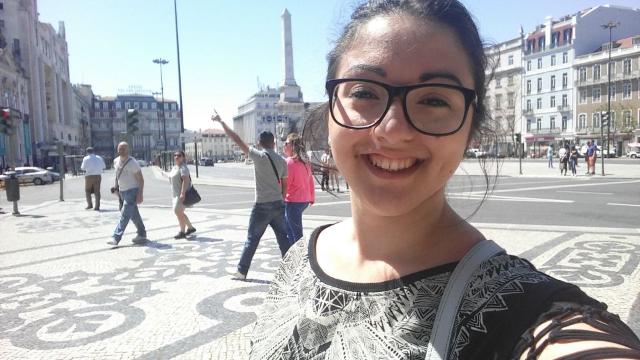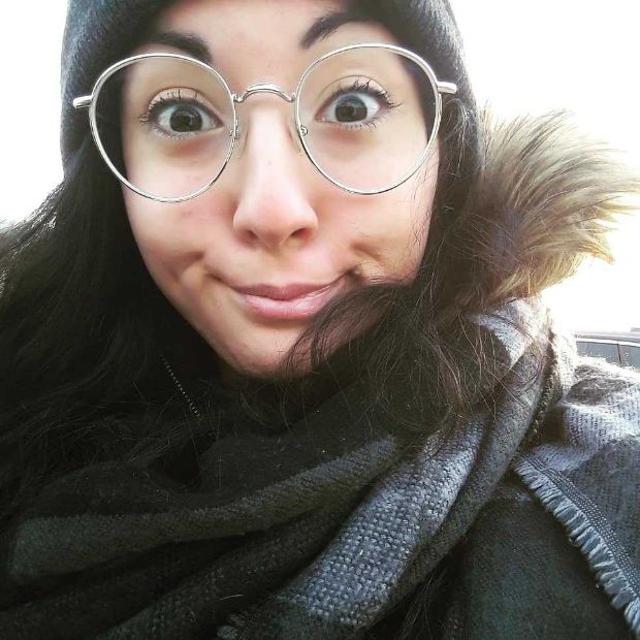 Fri Jan 05 07:37:41 UTC 2018
@MarcosMarcos in 4 days I went to Porto ( Oporto ) 2 days there , and then I took the train for Lisbon. 2h and half through the hinterland. Very beautiful. So you can do it in 5 ! If you need other information please contact me on private , I will try to help you!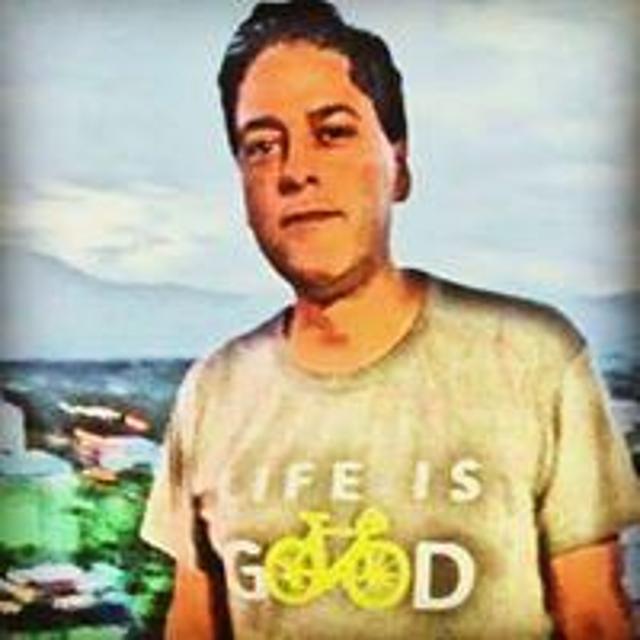 Thu Jan 04 23:56:09 UTC 2018
I am going to portugal in april. Let me know about place to go in 5 days???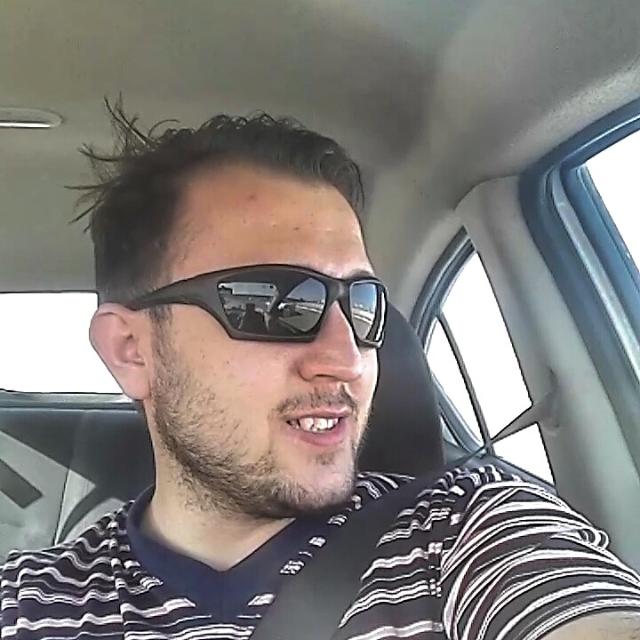 Thu Jan 04 18:12:37 UTC 2018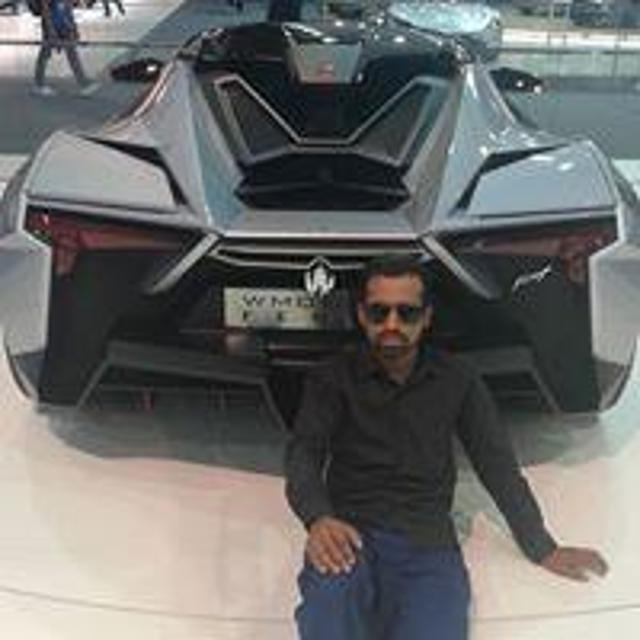 Thu Jan 04 17:39:41 UTC 2018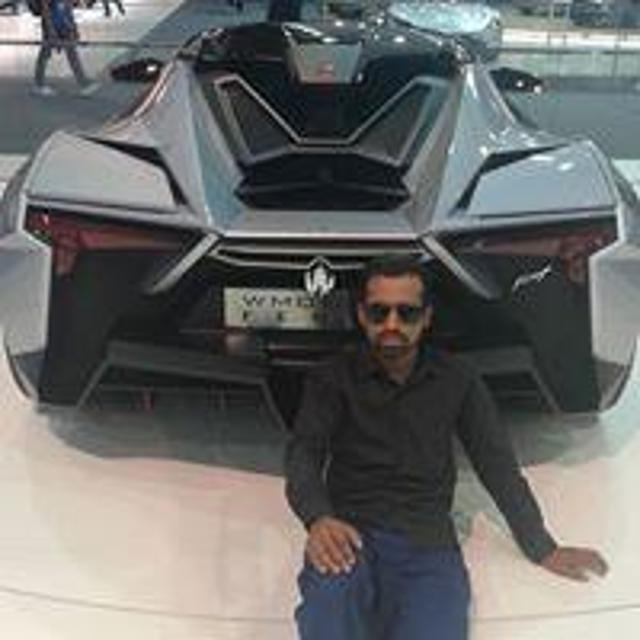 Thu Jan 04 17:39:27 UTC 2018