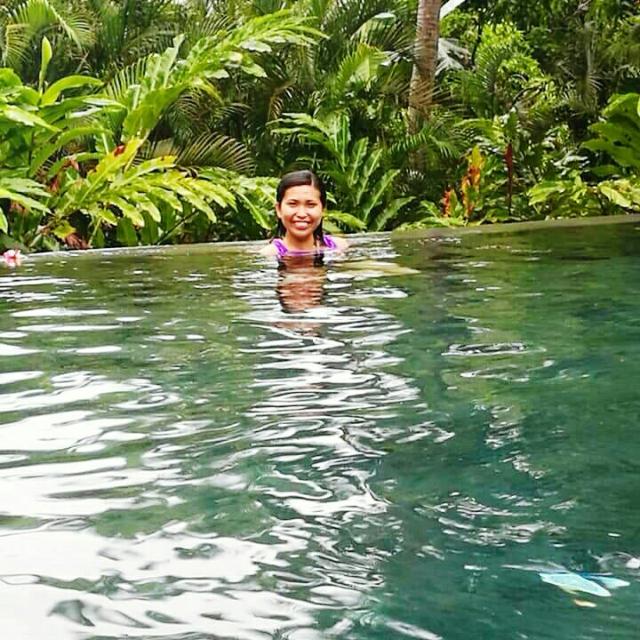 Mon Apr 30 09:27:24 UTC 2018
Spolarium by Juan Luna at National Museum of the Philippines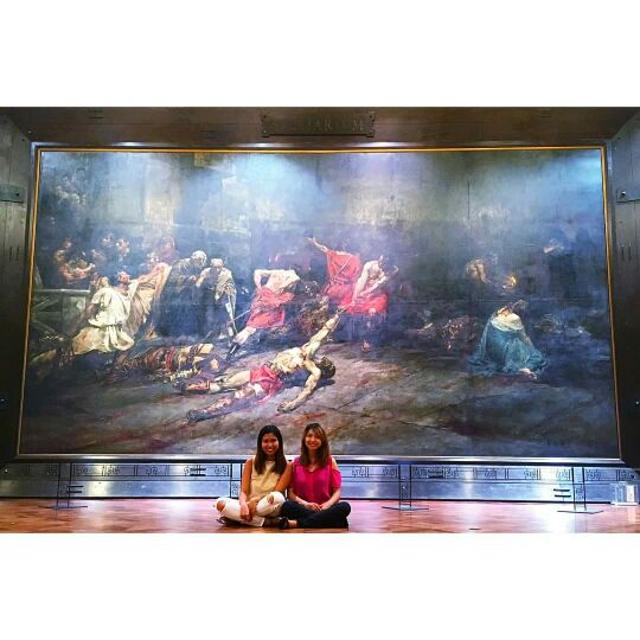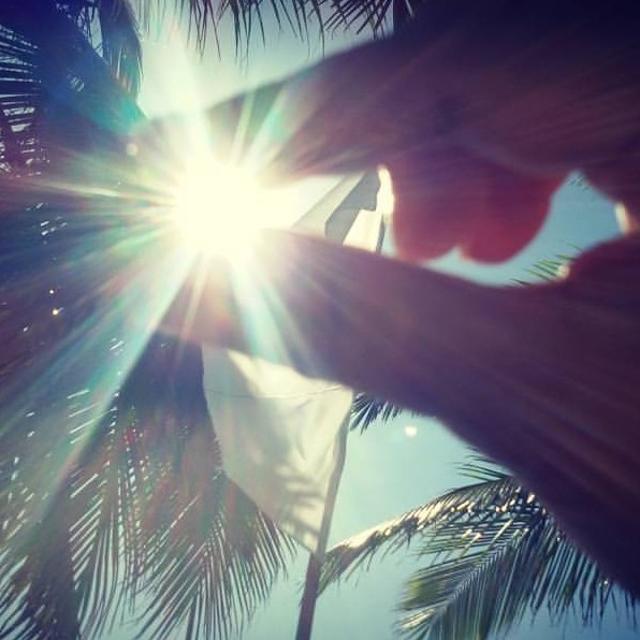 Tue May 01 04:52:57 UTC 2018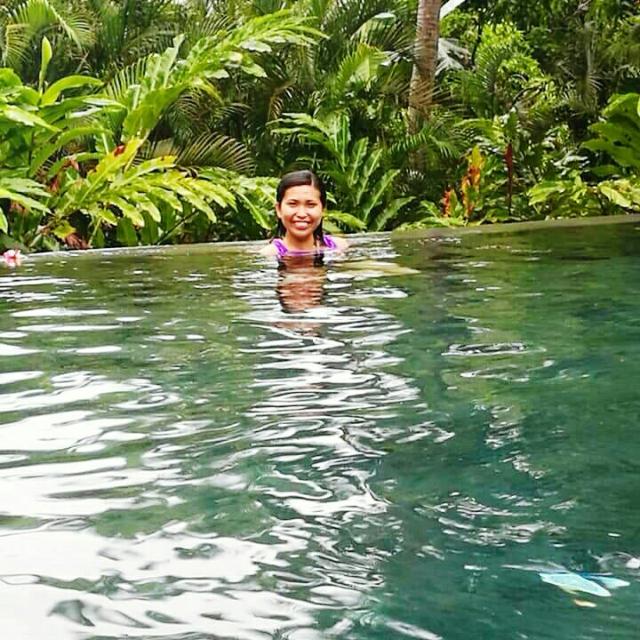 Tue May 01 04:37:06 UTC 2018
Yes, paintings and sculptures are preserved very well. We haven't gone to the Museum of Natural History as it is still being renovated, I think it will be opened by 2nd or 3rd week of May.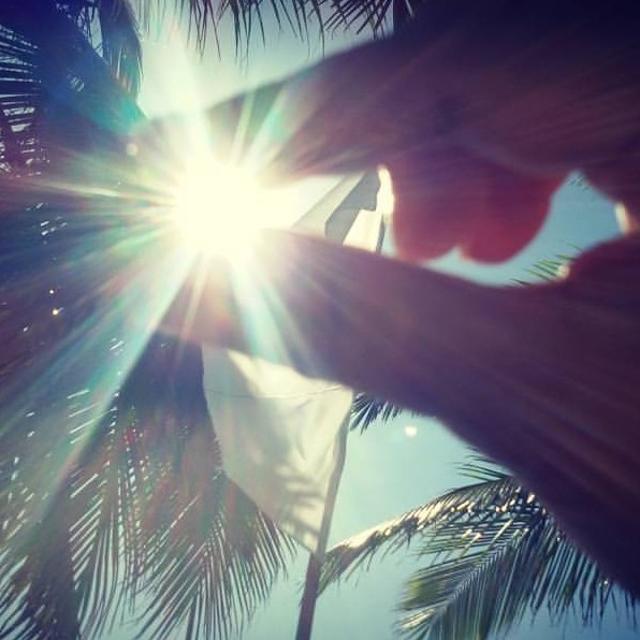 Tue May 01 01:50:24 UTC 2018
Been a long time since ive been to the museum. Is everything kept in good condition? And i havent visited the new renovated national museum of natural history... is it as grand as the pictures online?