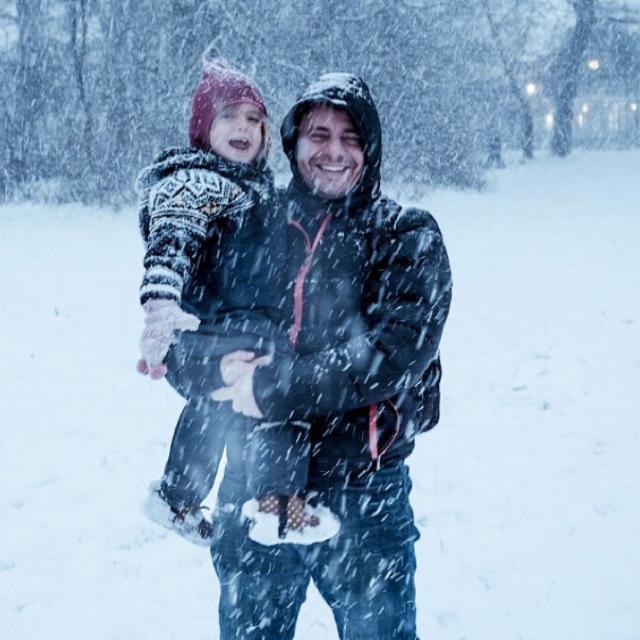 Tue Nov 28 11:43:37 UTC 2017
A beautiful chilly day here in Amsterdam Staying at the #backstagehotel and low and behold I turn up right when pop star JP Cooper is shooting a secret video clip in the hotel, a few lucky fans are lined up outside. More to come!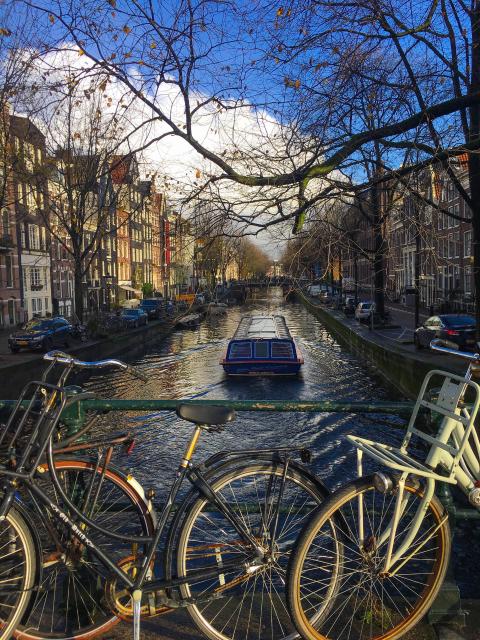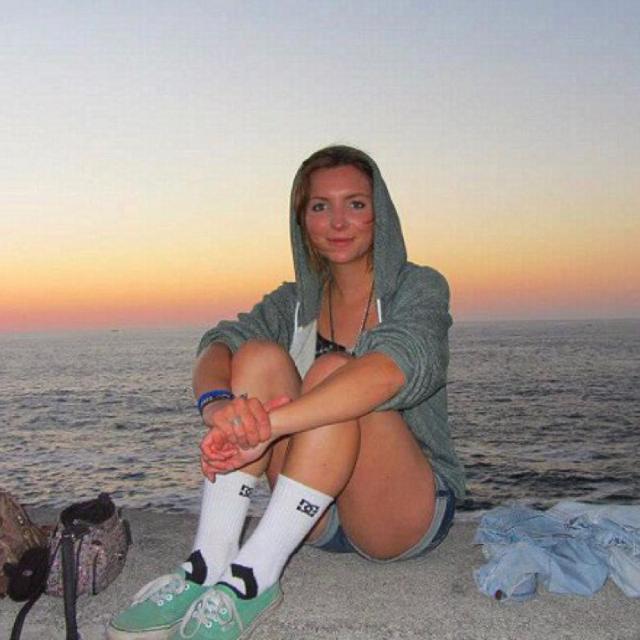 Tue Nov 28 11:45:13 UTC 2017
Get in that video clip @SamLindner !!!