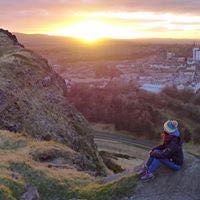 Mon Mar 27 16:47:49 UTC 2017
It was so difficult to find updated online information for Morocco's transportation! That's why I have summarized what I knew in this blog! Read more:
http://soniafootprints.com/best-way-to-get-around-morocco/
Transportation between Moroccan cities - Morocco - Sahara - Merzouga - Fes - Chefaouen - Casablanca - Bus - Bus Cost - Bus Terminal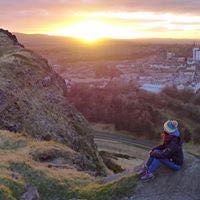 Tue Mar 28 02:46:30 UTC 2017
Women with difference races attract different attention I would say. Blonde women attract the most unwanted attention from what I observed. But in general I felt safe, just avoid going out in those alleys and quiet streets at night!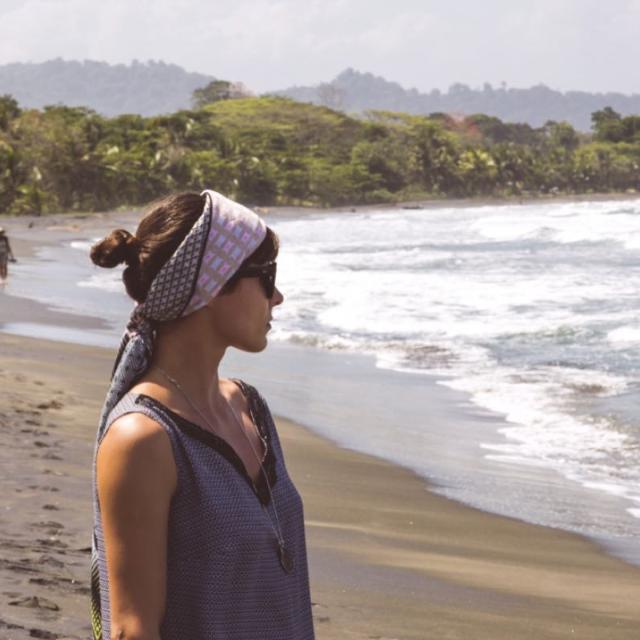 Tue Mar 28 02:35:35 UTC 2017
Did you find it safe there?