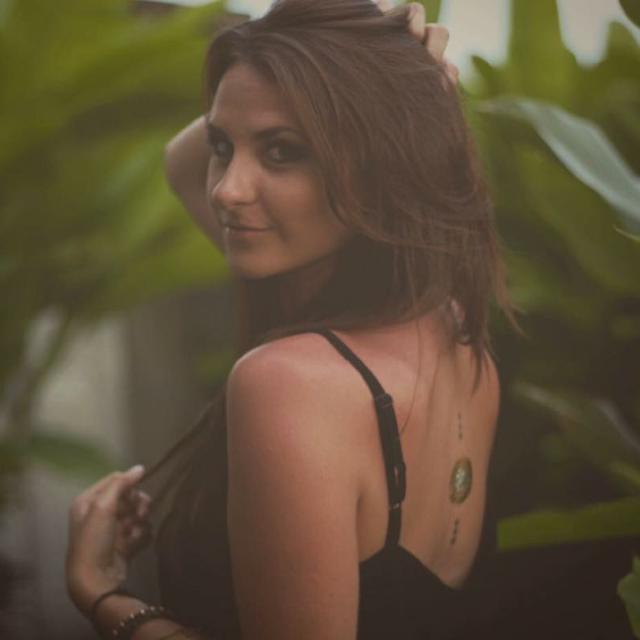 Thu May 11 12:42:19 UTC 2017
It's coming up on winter here in Chile so it's a litttttle chilly (ha), but I just can't get over how beautiful it is! Pictured: Santiago from atop St. Lucia Hill.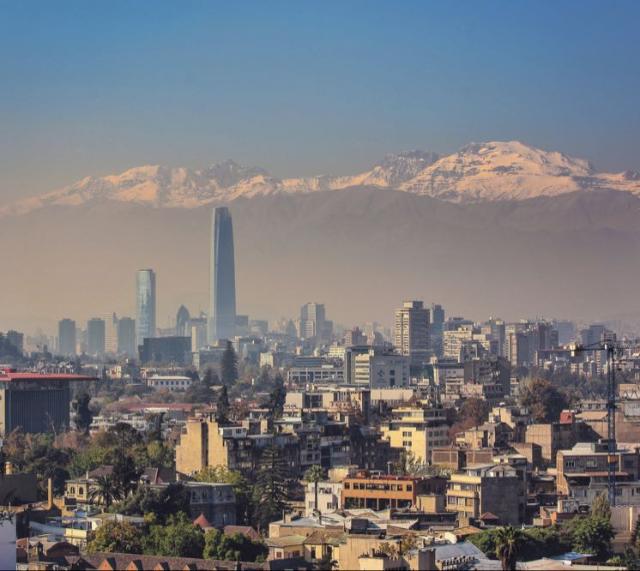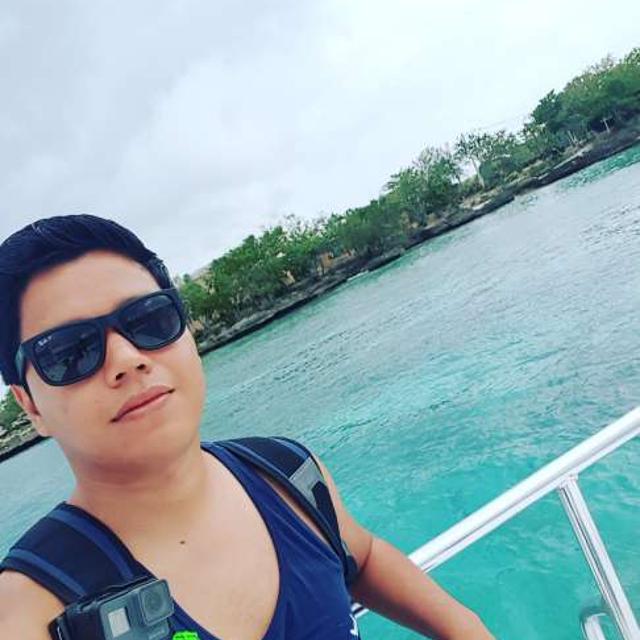 Thu May 11 22:53:51 UTC 2017
I'm in Santiago now, Chile is a little bit expensive but is a beautiful city:)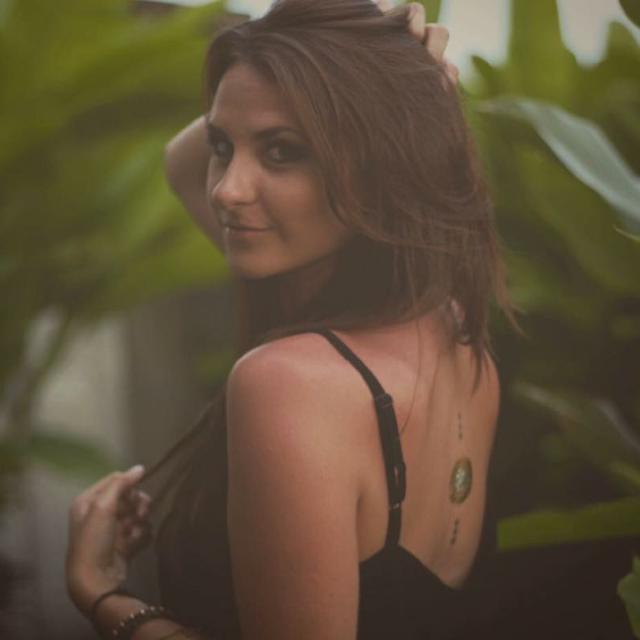 Thu May 11 21:29:13 UTC 2017
Gilles, it is expensive compared to the rest of South America. Transportation is cheap but food and accommodation are not!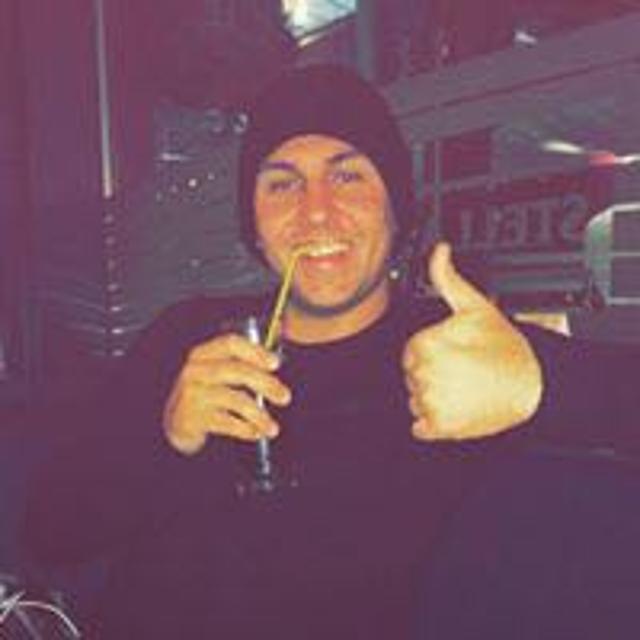 Thu May 11 21:27:24 UTC 2017
How is Chile? Is it an expensive countryc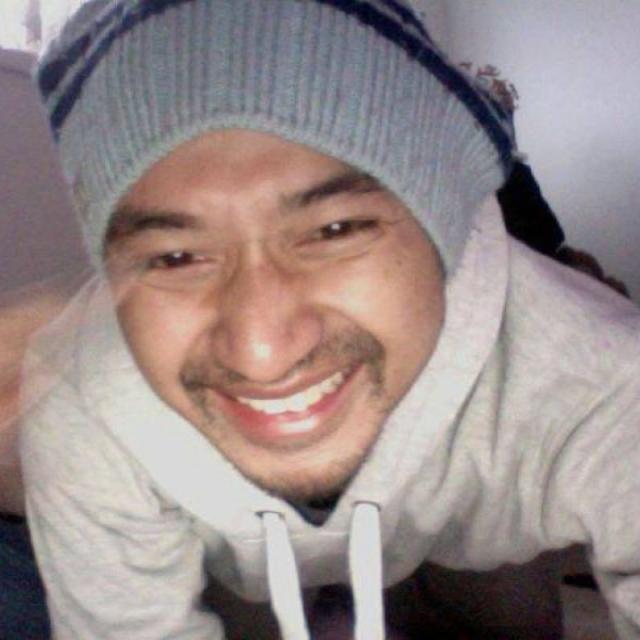 Thu May 11 12:43:22 UTC 2017