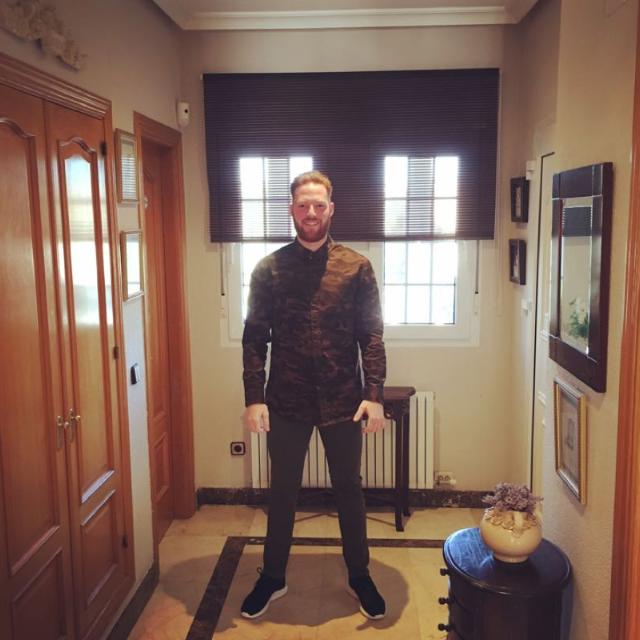 Wed Mar 22 09:37:09 UTC 2017
Hi everyone, I'm flying out to Nicaragua on the 5th April. I've recently just finished a volunteering project in Costa Rica for a month which made me practically fall in love with Central America. Any recommendations? Anyone heading Nicaragua too?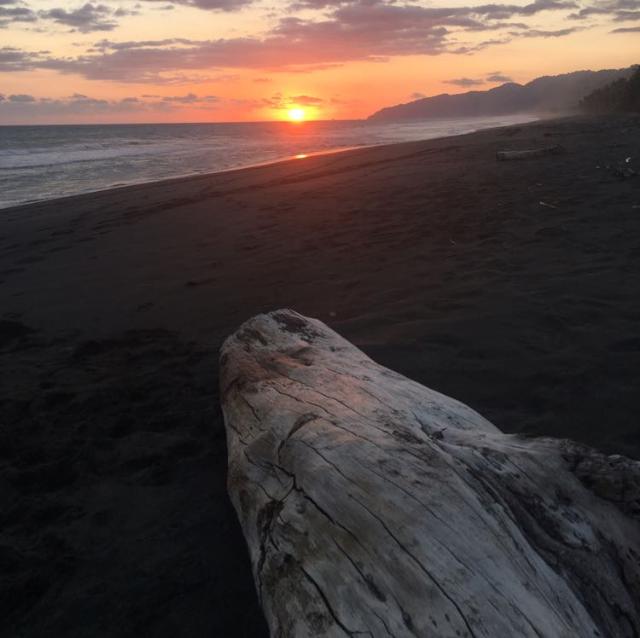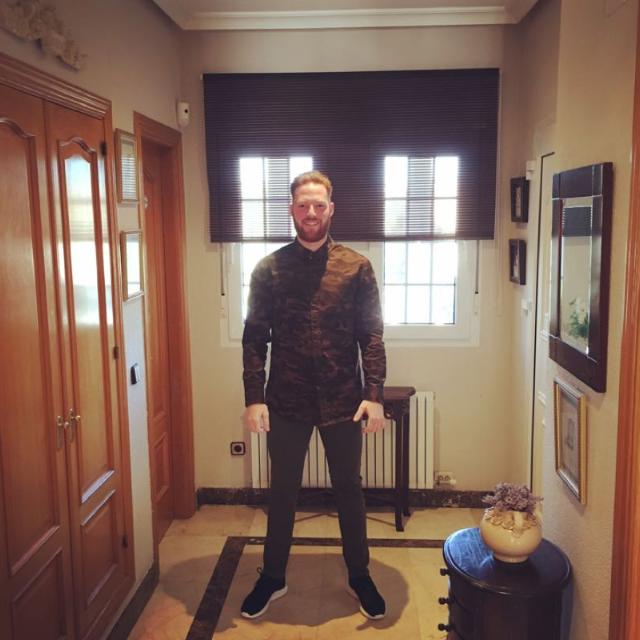 Thu Mar 23 17:21:25 UTC 2017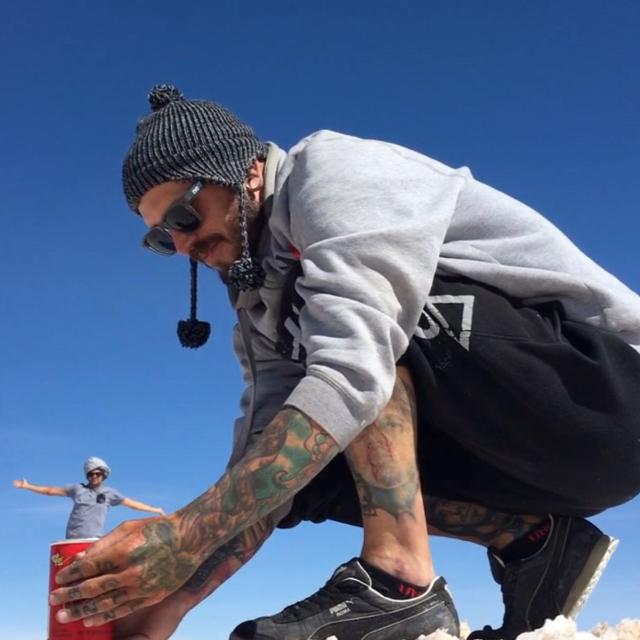 Thu Mar 23 07:37:10 UTC 2017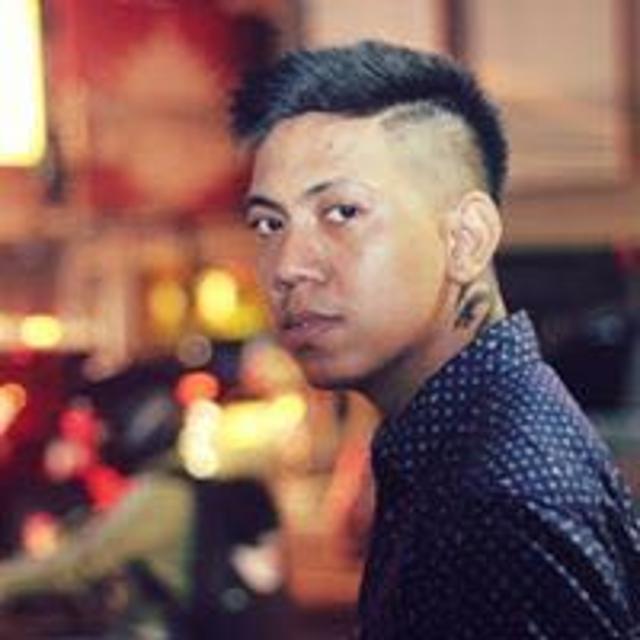 Wed Mar 22 19:16:01 UTC 2017
Haha,, just my dream.. I cant go there.. maybe hard for me without invitation 😜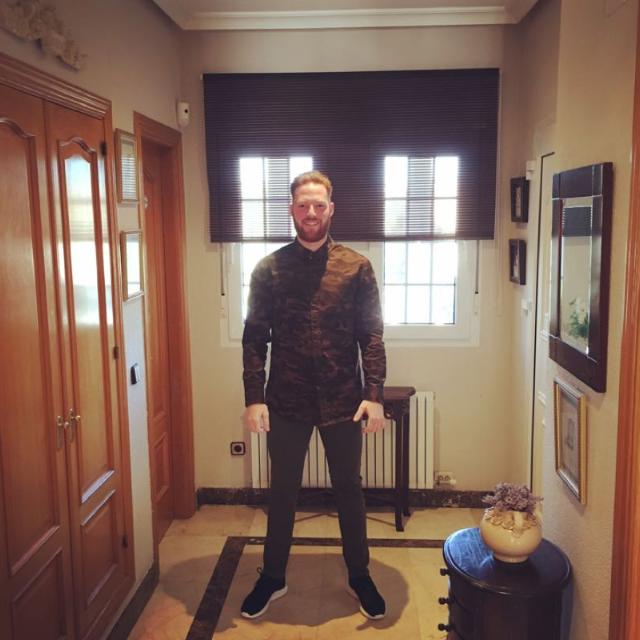 Wed Mar 22 11:27:03 UTC 2017
Yo nelson! You coming to Nicaragua too?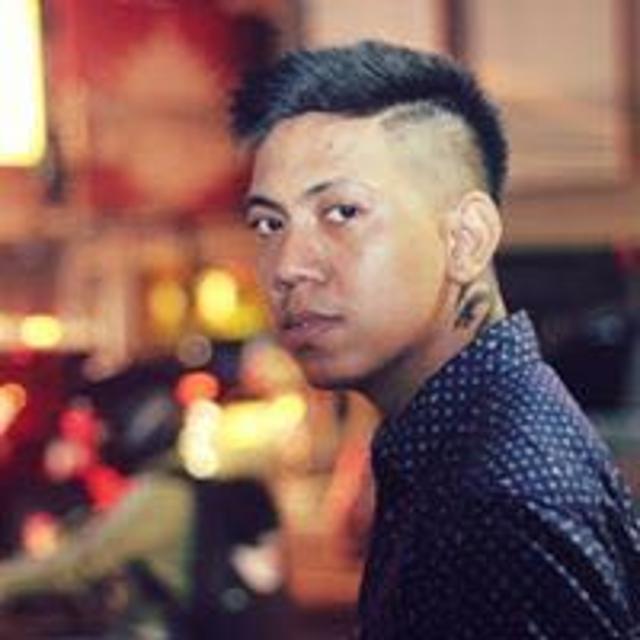 Wed Mar 22 11:26:09 UTC 2017
Cool.. can I join you tobe a volunteer? 🙏🏻