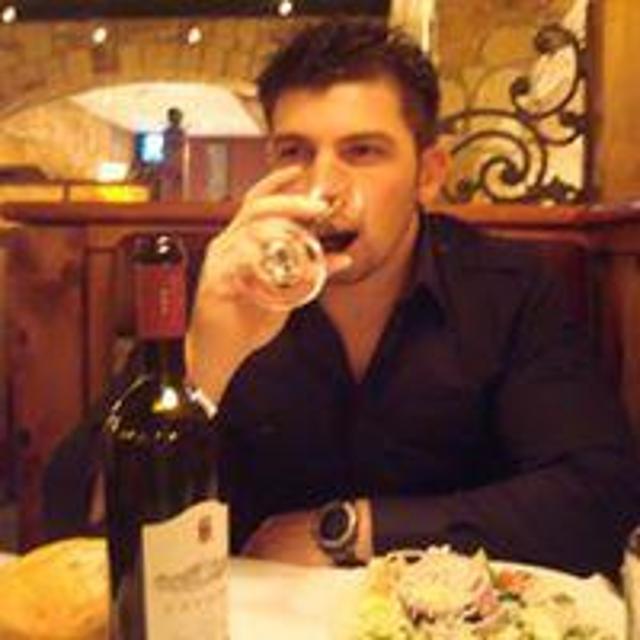 Wed Jun 06 20:10:07 UTC 2018
Hi everyone. I'm planning to go to Seychelles Islands in August. If there is anyone interested in that adventure feel welcome. Greetings from Brazil.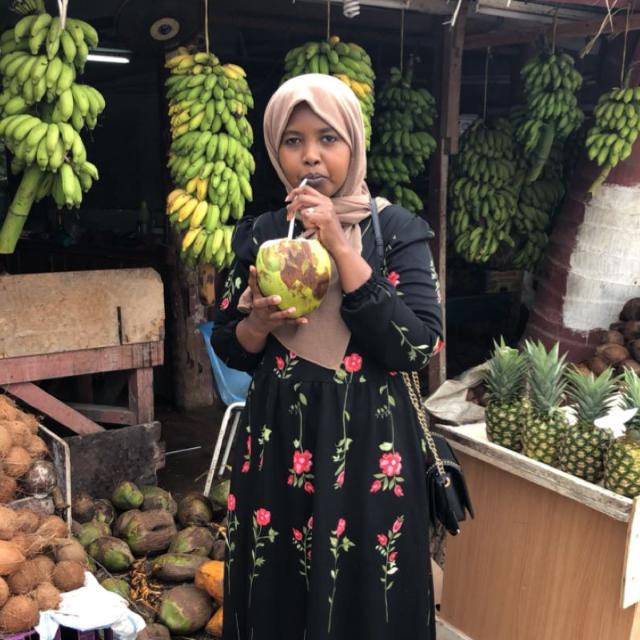 Wed Jul 25 20:19:49 UTC 2018
@JeancarloCattelan When are you planning to be there? I will be there from 31 July till 4th August.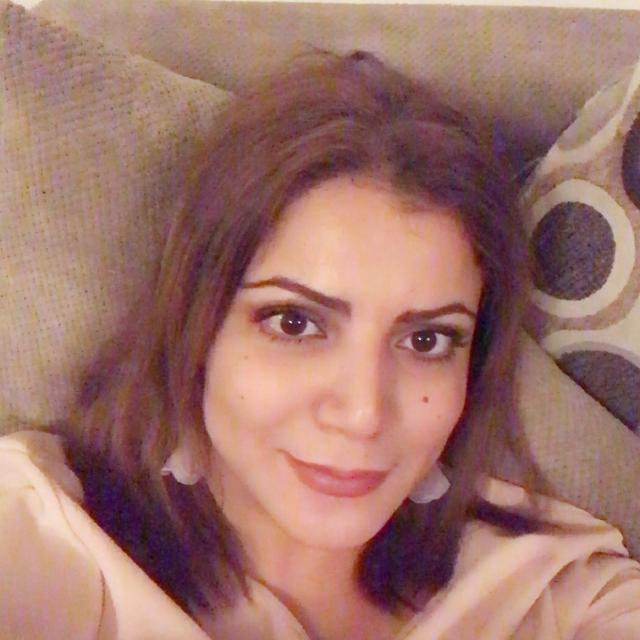 Wed Jun 06 20:44:49 UTC 2018
If you go to Seychelles you have to dive in the see to enjoy otherwise you can't feel it