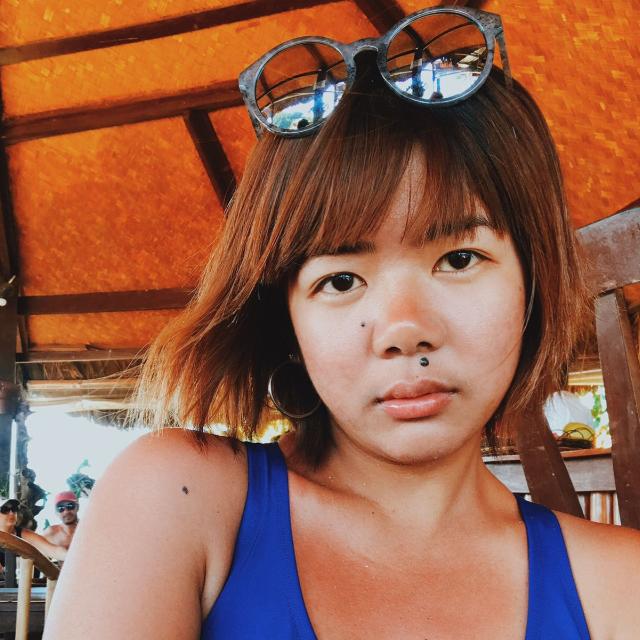 Wed Apr 18 07:23:05 UTC 2018
The Place where you will convince yourself that you have work back to the city. Palawan is a paradise!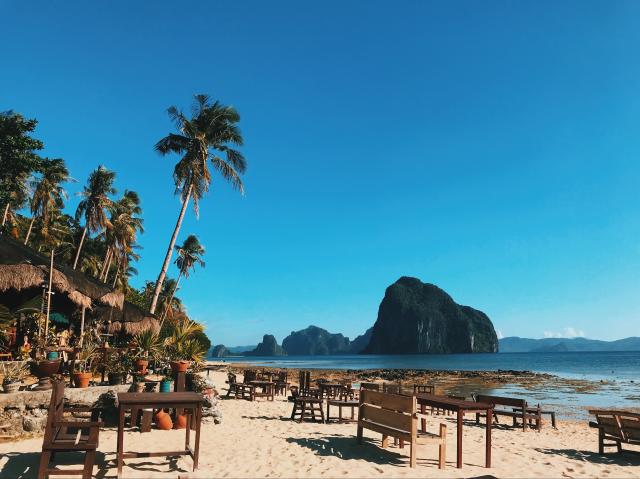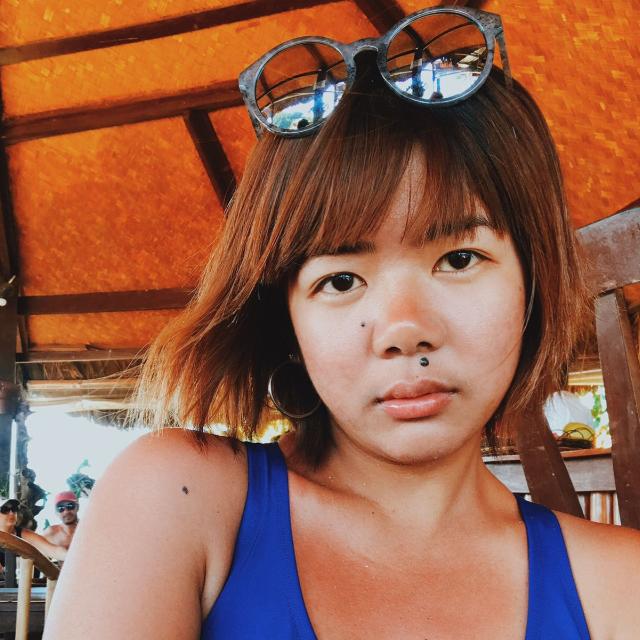 Wed Apr 18 07:38:51 UTC 2018
Hi @mioling this is The Las Cabañas Resort, Elnido Palawan.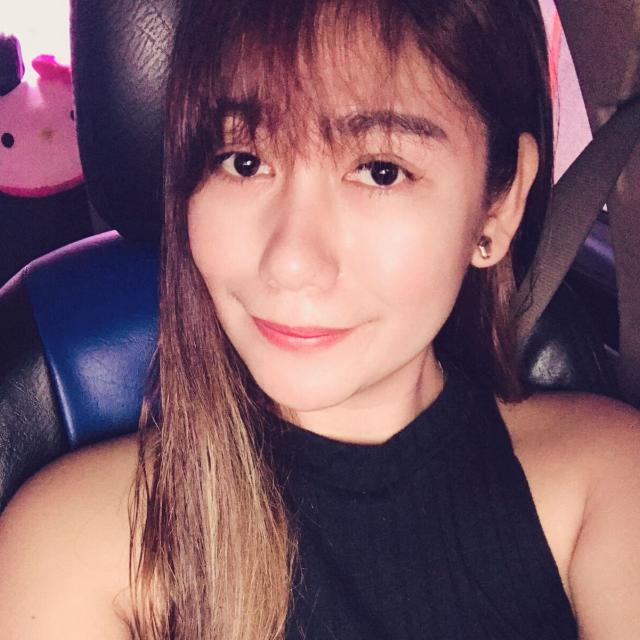 Wed Apr 18 07:36:05 UTC 2018
What beach resort is this place?