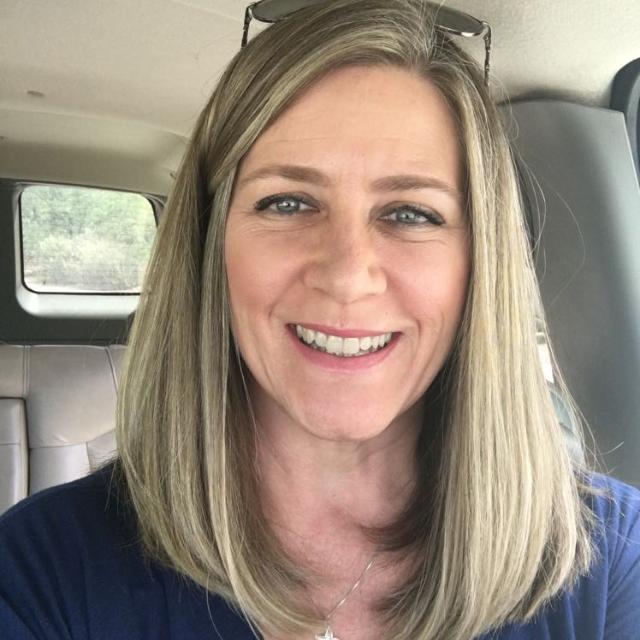 Sat Feb 25 10:53:35 UTC 2017
This place I've called home, Singapore, for almost 5 years. There is so much beauty, and diverseness coupled with such incredible vastness on such a small island, I adore this place and it's people.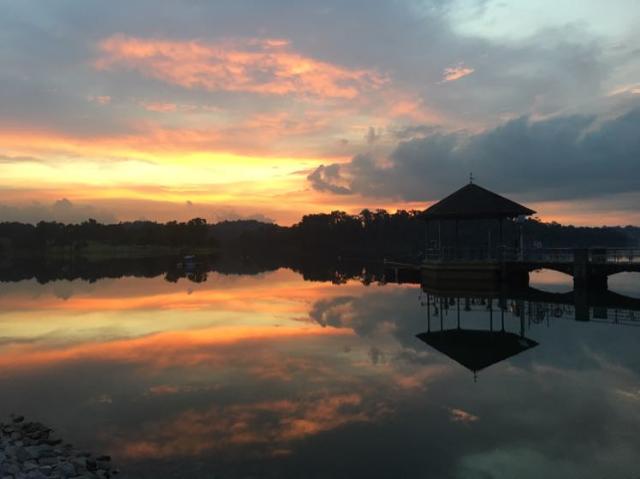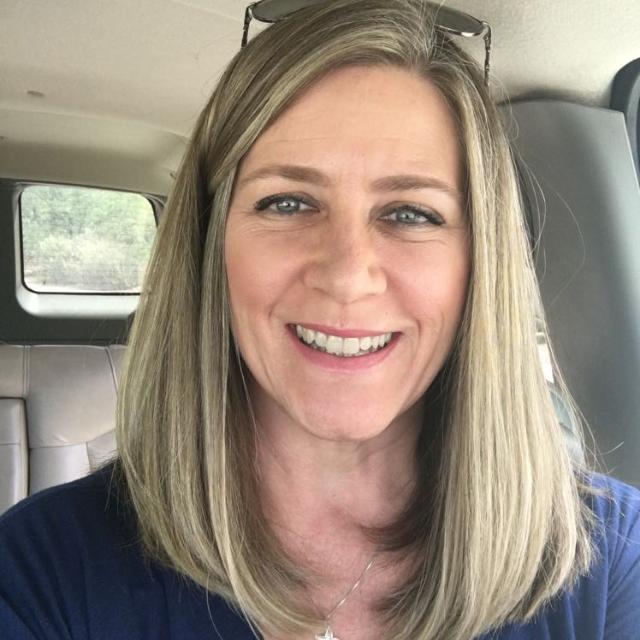 Sun Feb 26 09:06:41 UTC 2017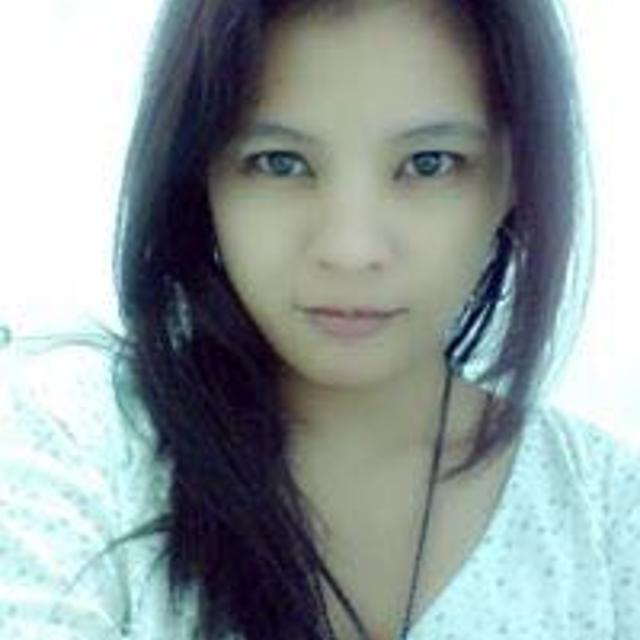 Sat Feb 25 12:30:32 UTC 2017
Singapore?? Which part in spore?