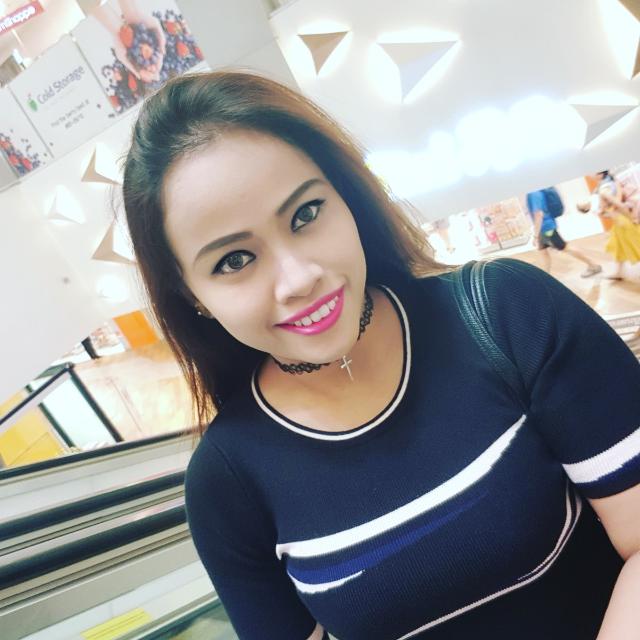 Mon Apr 30 12:38:43 UTC 2018
Would YOU Agree? That Most People... Are looking for a Way Ahead in Life! Need More Financial & Time Freedom! Seek More Peak Life Experiences! Dream to Travel the World with their Loved Ones! Looking for away to overcome their current Job/Business situations! Desire Better things in Life! Do YOU consider yourself 1 of them?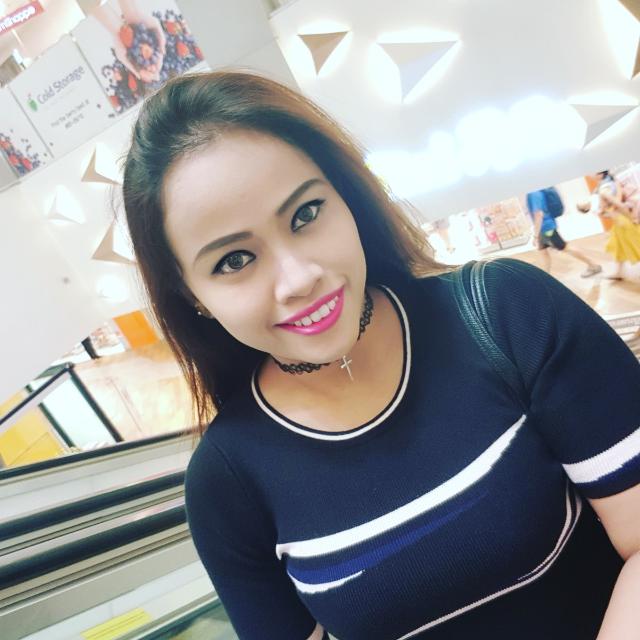 Tue May 01 01:42:54 UTC 2018
@MichaelKa Nice to meet you here and thanks for your respond.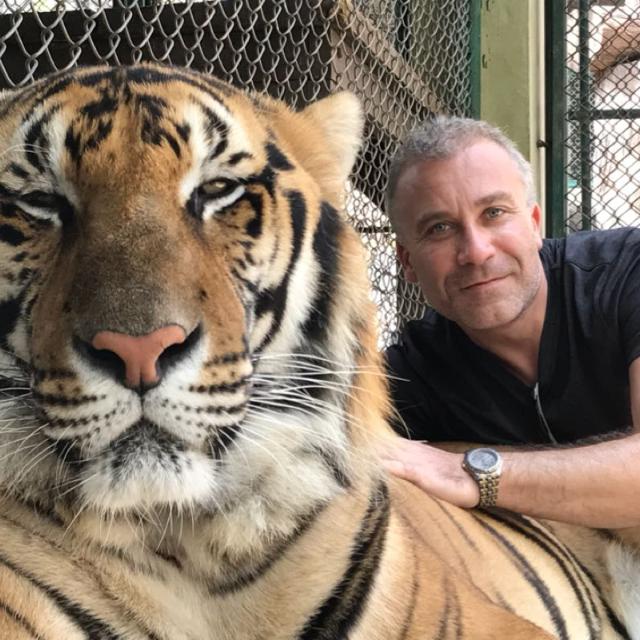 Tue May 01 01:40:50 UTC 2018
I agree 100%, that's why I responded to your post. That's also why I decided to work less and travel more.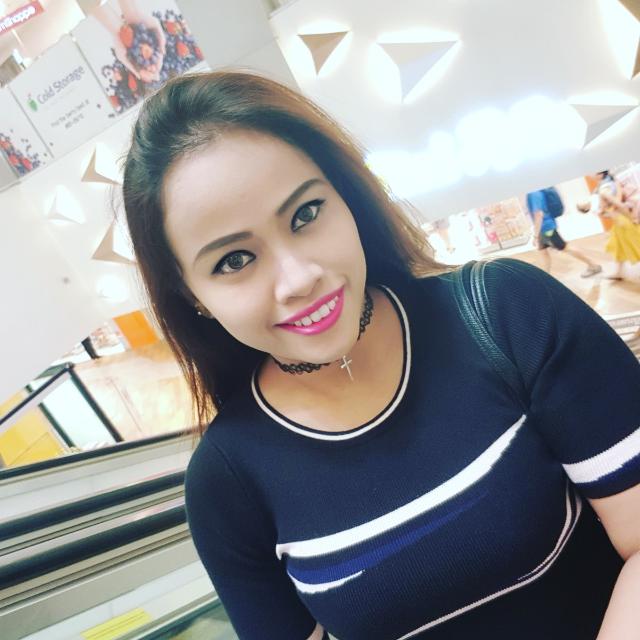 Tue May 01 01:37:31 UTC 2018
@MichaelKa most of the people I meet need all those in Life!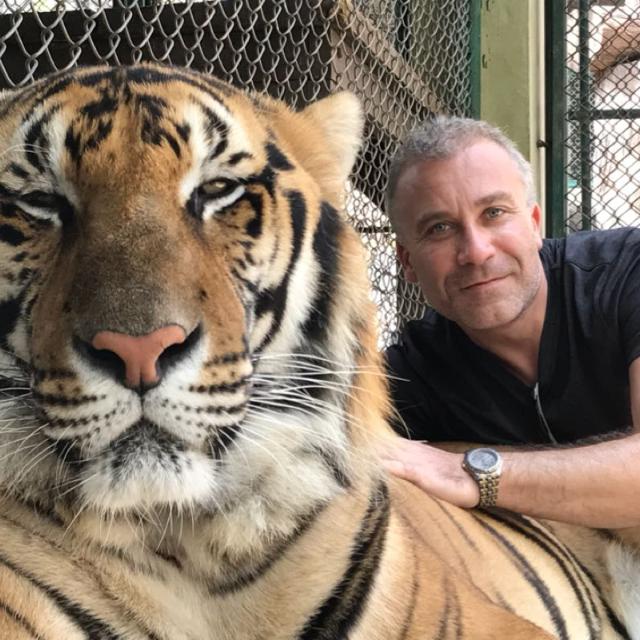 Tue May 01 01:06:49 UTC 2018
@RenitaChariss How did you know?