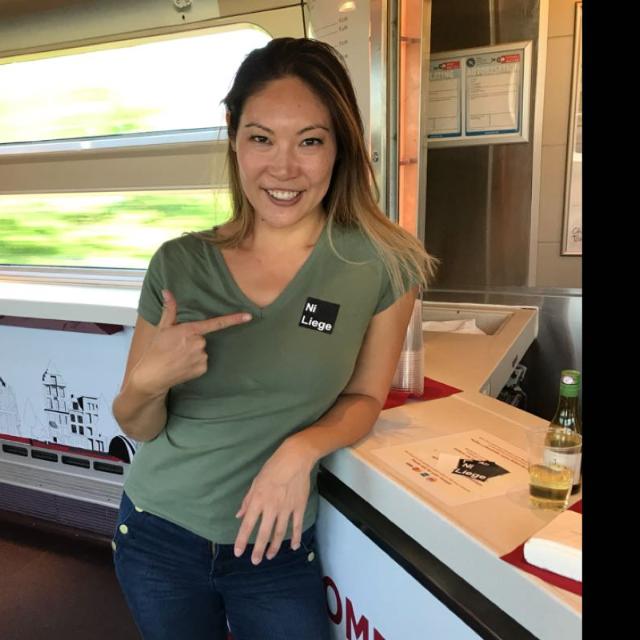 Mon May 28 14:08:44 UTC 2018
Chilling out on the beach in Nice with a new Italian friend!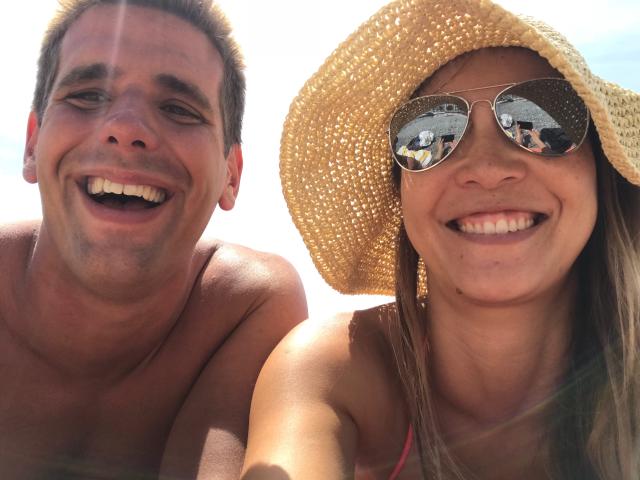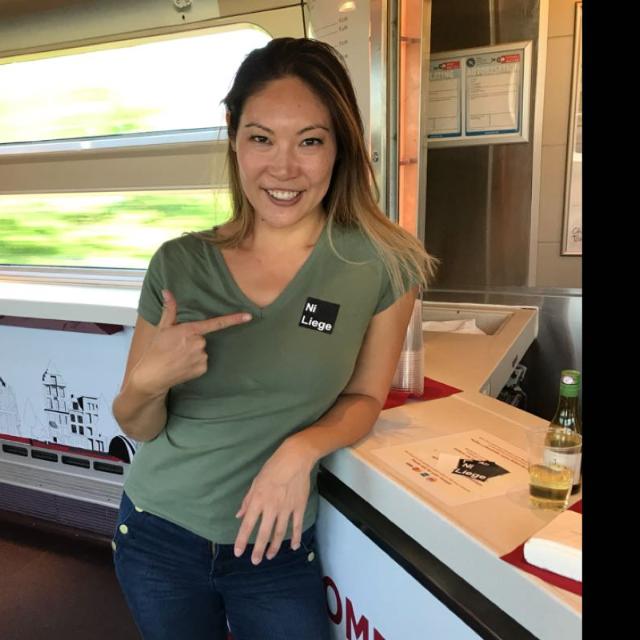 Wed Jul 25 23:58:19 UTC 2018
@SamLindner he just came up to me at the beach and we just started talking!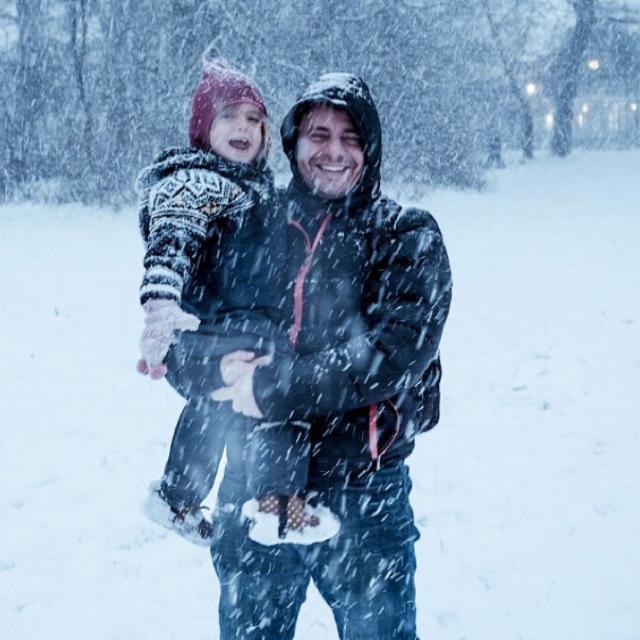 Tue May 29 22:41:17 UTC 2018
Ha ha, nothing like meeting new friends while travelling! Meet randomly or on Travello :) ?