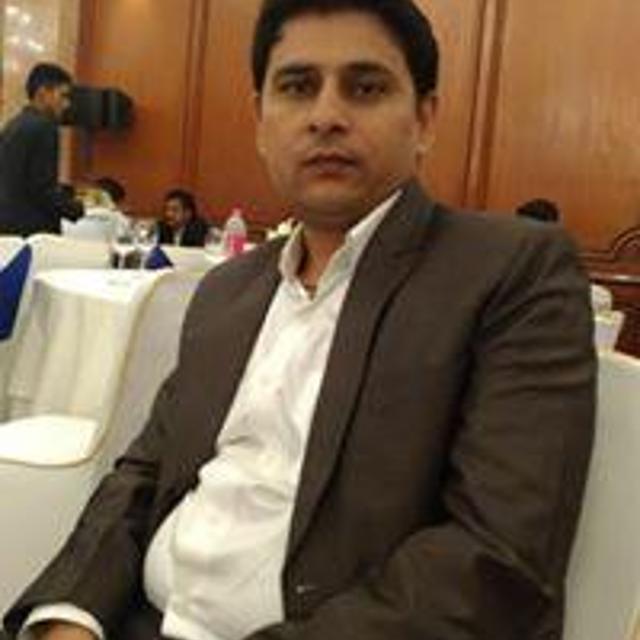 Fri Oct 13 15:37:42 UTC 2017
The park has a vantage point called Bamni Dadar, also referred to as Sunset Point. From here, viewing the whole park is deemed the best even for the sighting of tigers and the prey it might be chasing at any particular time of the day. Moreover, there is a Museum inside the national park (closed on every Wed) featuring the activities of the park along with other interesting facts one might want to know of it.  Closed in the monsoon season from July to mid October, every other season is good, especially the pleasant winters, to make a visit to become a bird watcher or an animal enthusiast.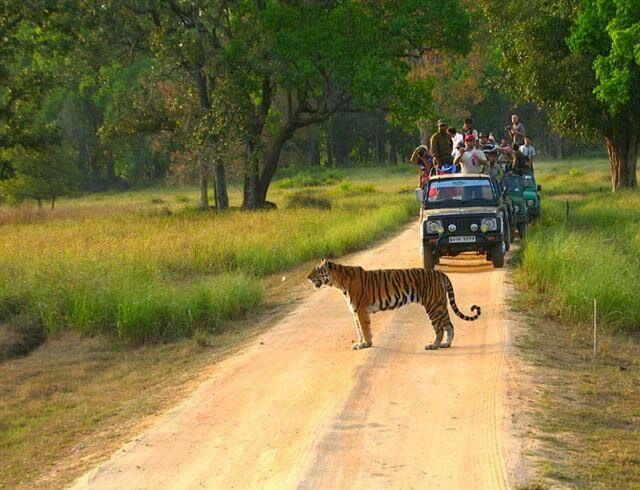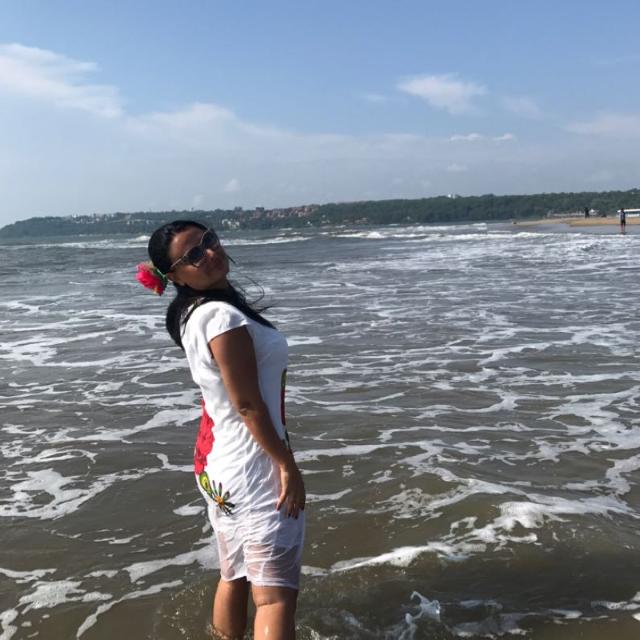 Sun Oct 22 06:41:17 UTC 2017
Where is this park situated?