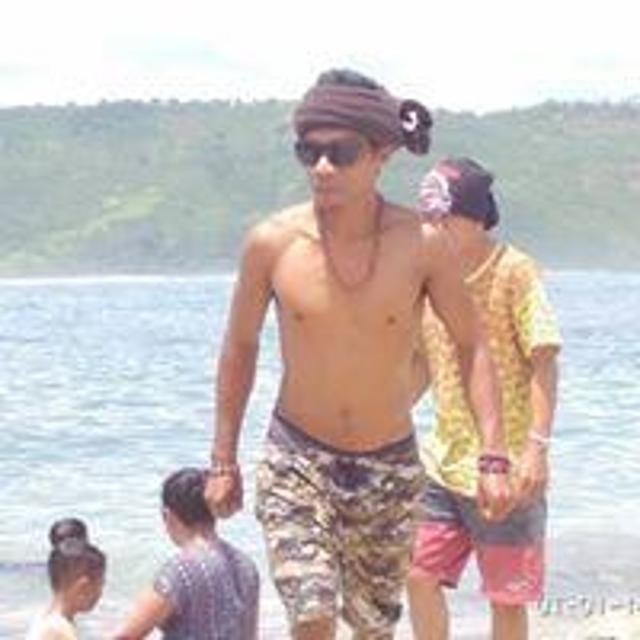 Wed May 09 02:08:56 UTC 2018
If you need cheap place to stay in Lombok please visit this beautiful nature and mountain surrounding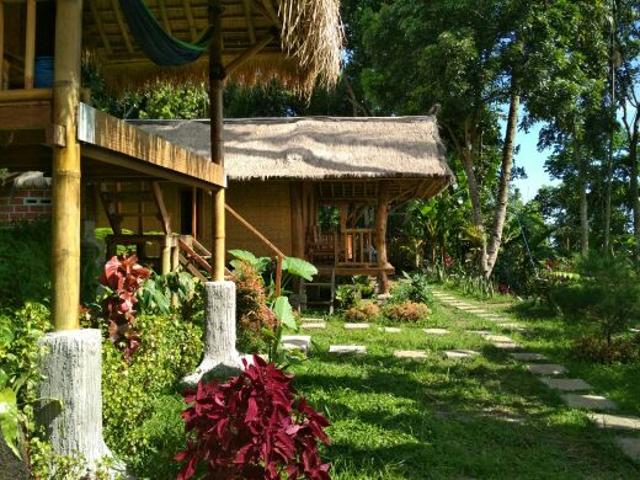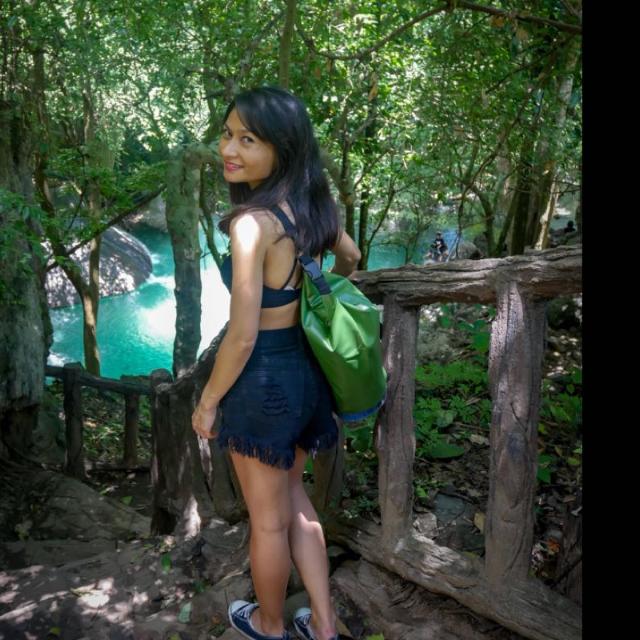 Wed May 09 05:13:02 UTC 2018
I'm from Thailand who in love with nature There :)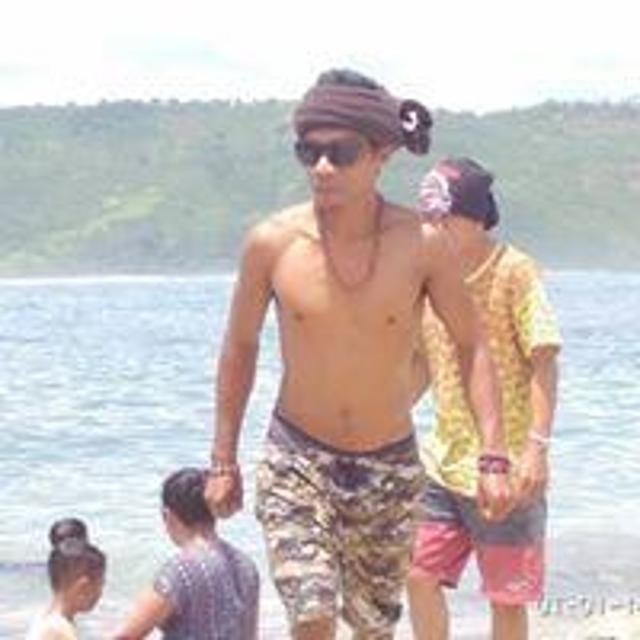 Wed May 09 03:08:01 UTC 2018
I will put more pictures and you will see what todo here,, where are you from,if I can ask?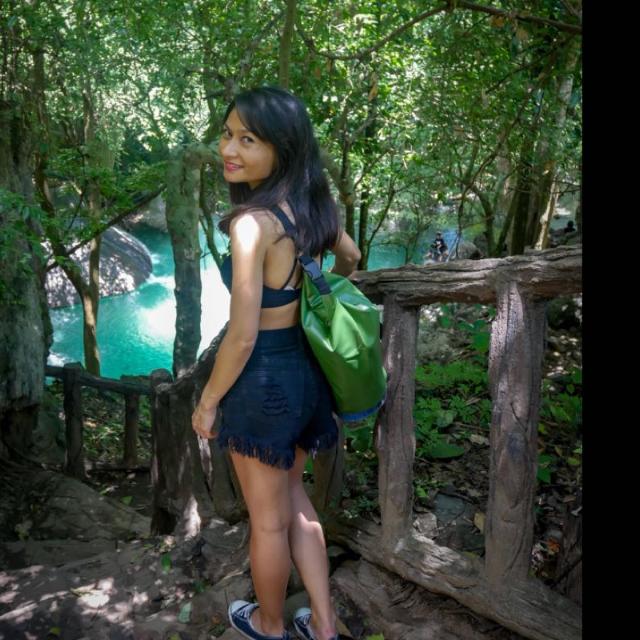 Wed May 09 03:06:22 UTC 2018
Yes, I will and would like to stay there :)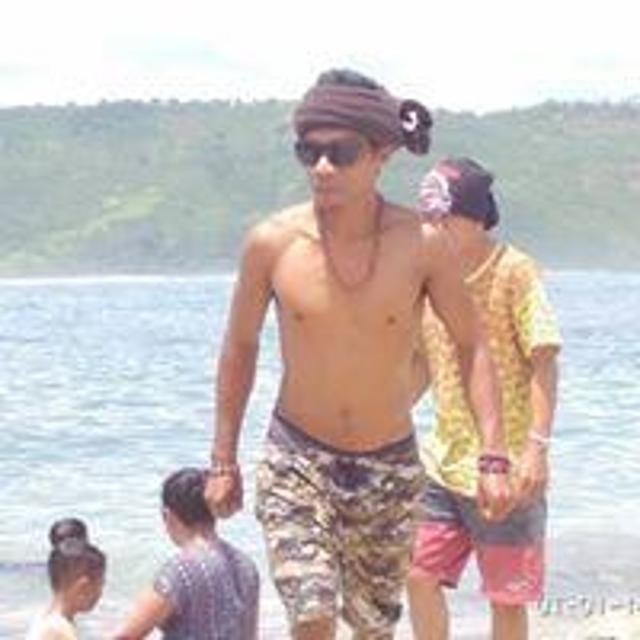 Wed May 09 03:05:41 UTC 2018
@MayPhat check my place if coming back again!!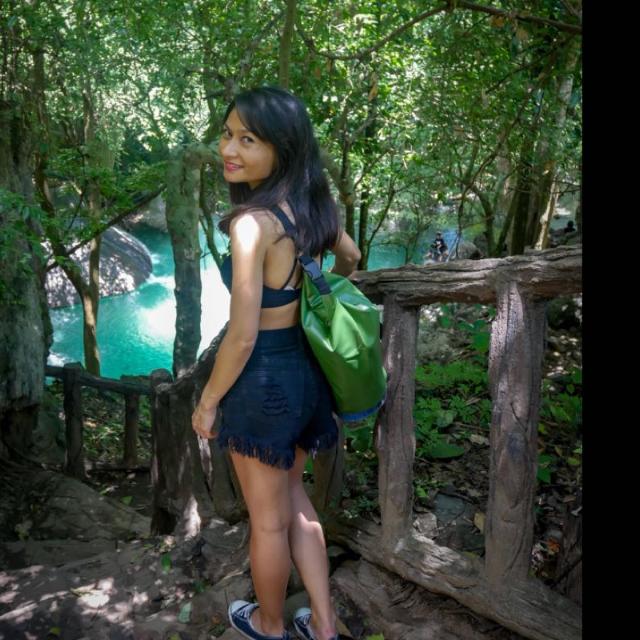 Wed May 09 03:03:13 UTC 2018
I've back from Lombok 2 weeks ago and will be back for sure!