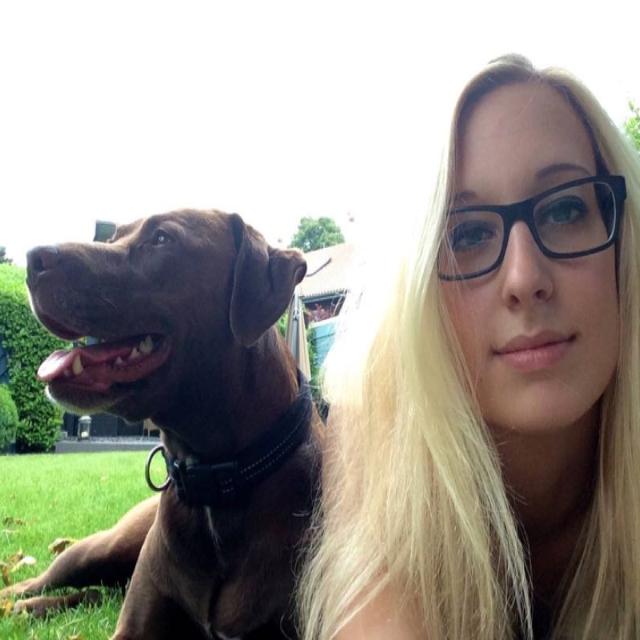 Sat Jun 17 23:08:00 UTC 2017
Hello eyerybody, anyone interested in doing a large road trip throughout the usa and maybe canada?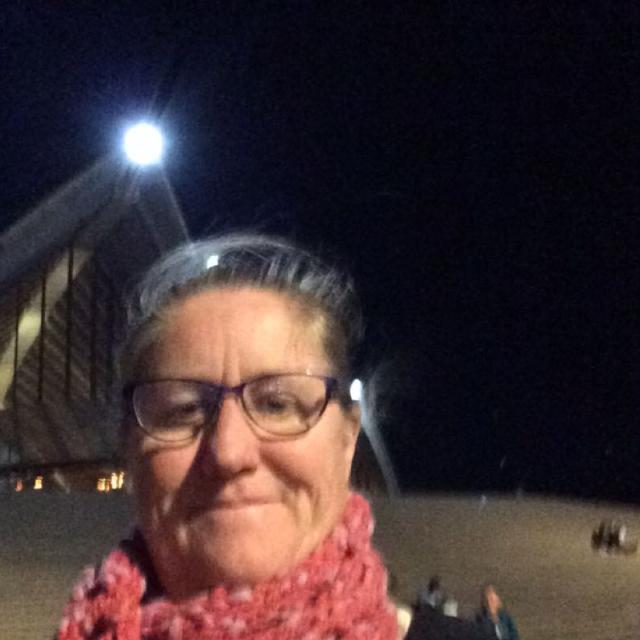 Mon Jun 26 22:37:04 UTC 2017
I am planning a trip to Canada in August 2019. I am planning to stay a week in Vancouver before taking the Canadian rail across to Toronto.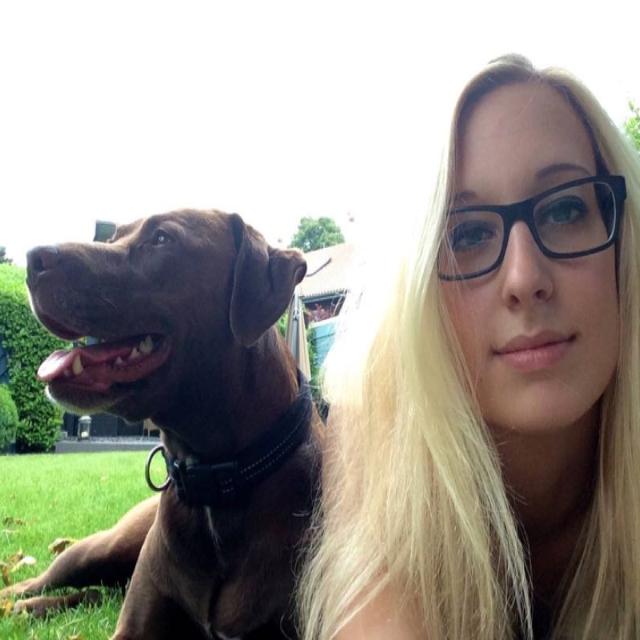 Tue Jun 20 18:00:54 UTC 2017
to all the famoua places in the usa ;)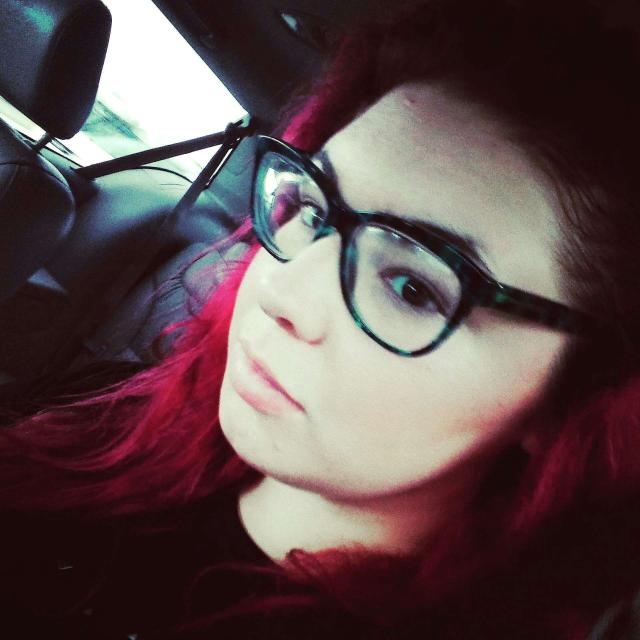 Mon Jun 19 01:29:07 UTC 2017