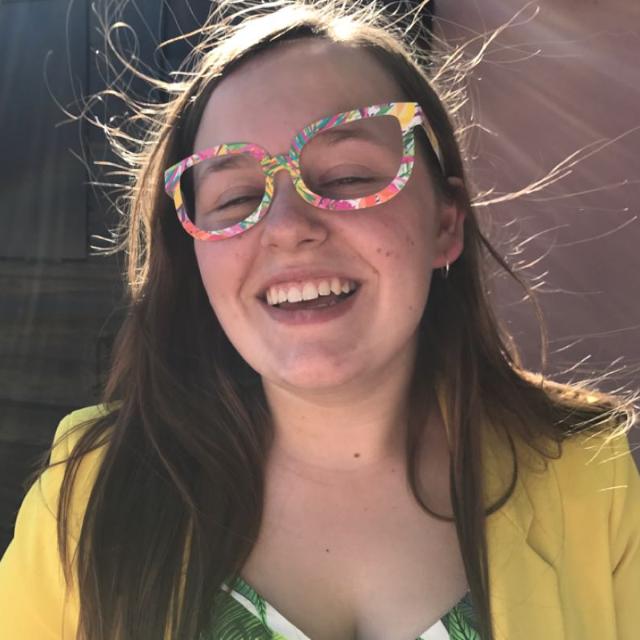 Wed Mar 22 09:23:43 UTC 2017
Hi there, need ideas. I was meant to be going to Greece in June for my 18th but it's been cancelled due to double booking so now I'm looking for ideas to go somewhere else, I was thinking like Italy or France or America but not sure. I'm adventurous but I don't like clubs or anything, I'm quite fussy with food but I like sight seeing and nice beaches or parks etc. Please comment any ideas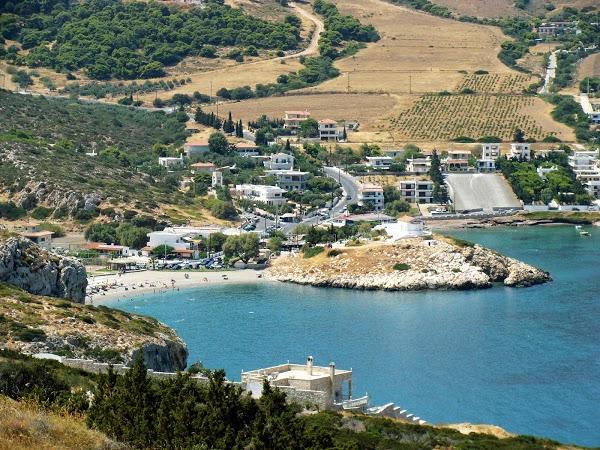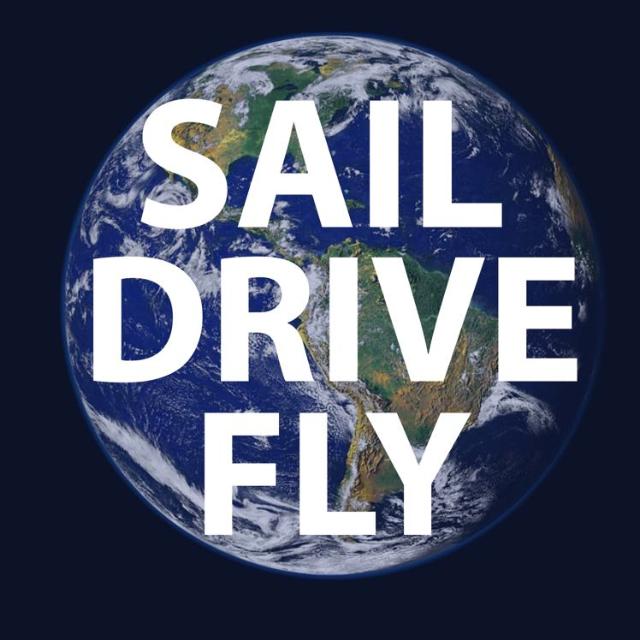 Sat Mar 25 03:33:37 UTC 2017
France - you'll love it!!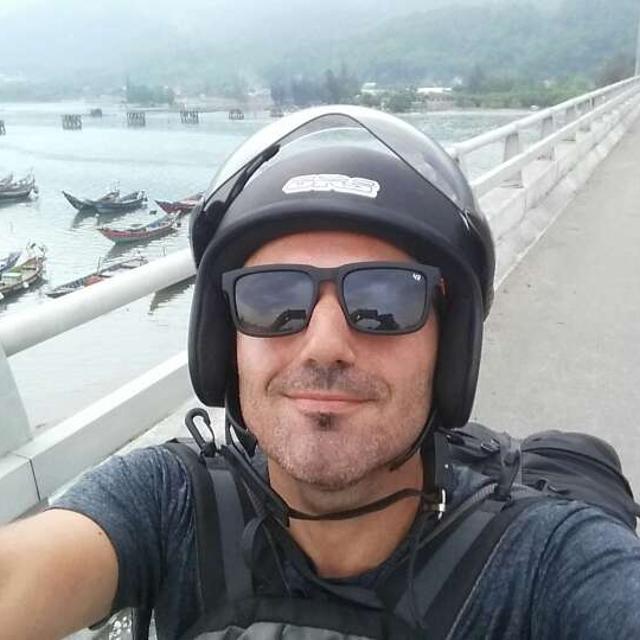 Fri Mar 24 12:43:28 UTC 2017
Sorry forgot to mention my comment is about Italy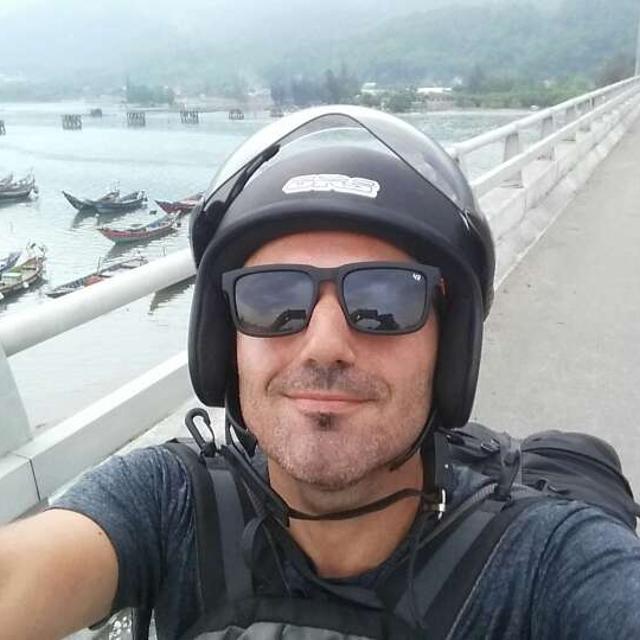 Fri Mar 24 12:42:34 UTC 2017
South less expensive, food is great and usually people more open. To the other hand expect people not speaking English if not basic. If you need more detailed info let me know 🖒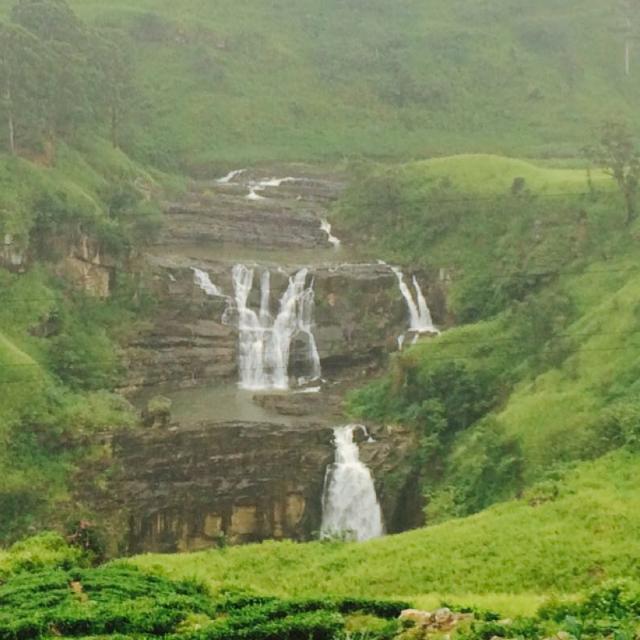 Fri Mar 24 04:35:51 UTC 2017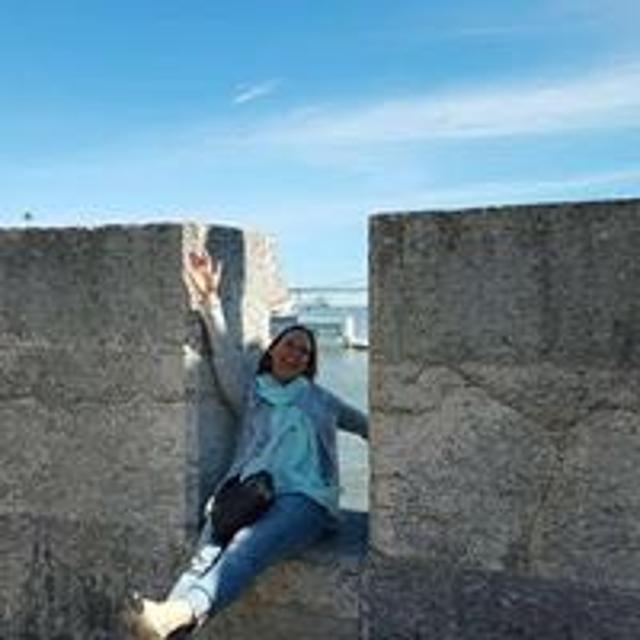 Thu Mar 23 23:25:01 UTC 2017
Lisbon is amazing!! Wonderful people, fantastic food. Good beaches. It is magical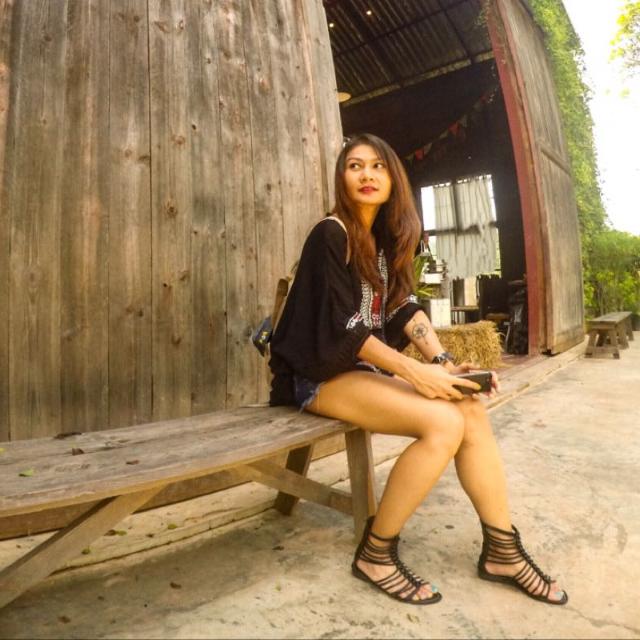 Thu Mar 23 14:11:26 UTC 2017
How about Thailand in Southeast Asia?😊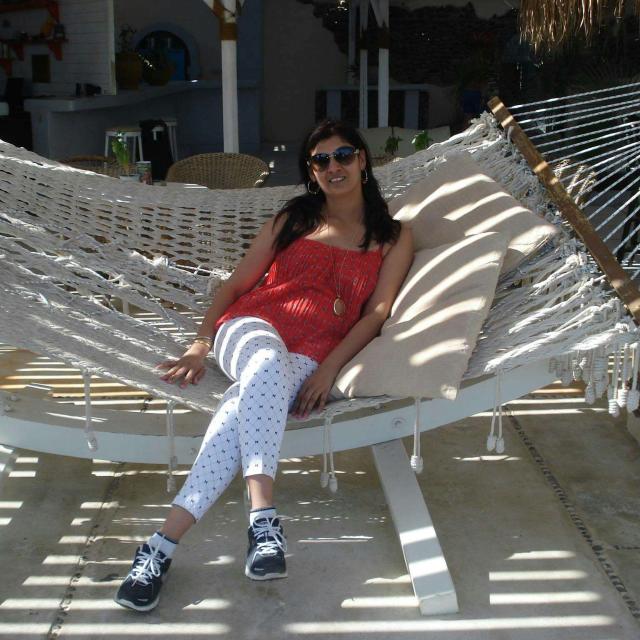 Thu Mar 23 03:23:26 UTC 2017
Greece santorini is beautiful. Otherwise southern Italy is lovely for beaches....Napoles etc.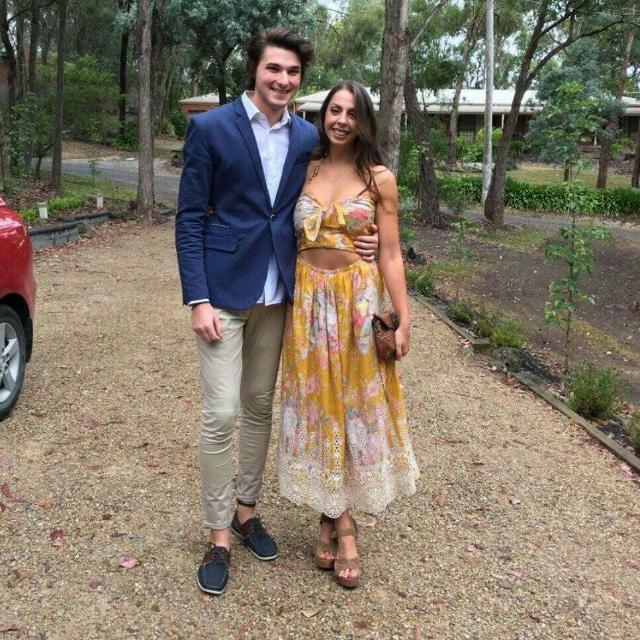 Wed Mar 22 23:33:58 UTC 2017
Go to Greece still! Do Zakynthos or Crete or Malta or Milos !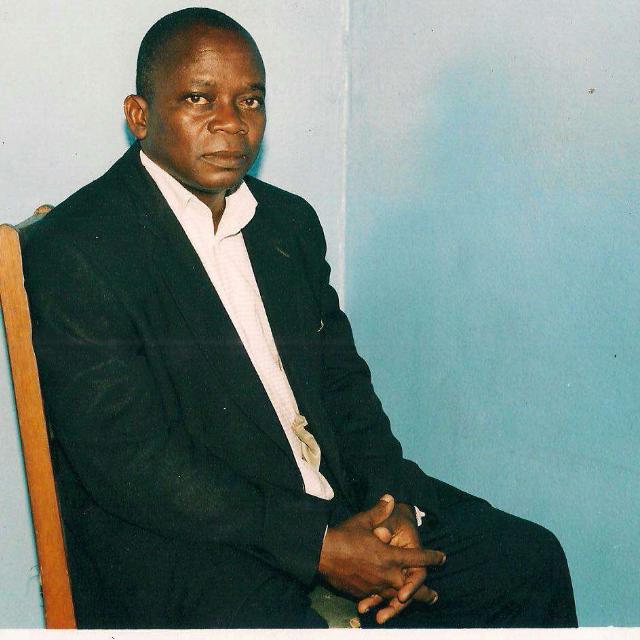 Wed Mar 22 13:35:44 UTC 2017
In Europe or America you will see almost same thing you see everyday, change the scene to see new things.Come to Ivory coast to see great beaches, historic sites etc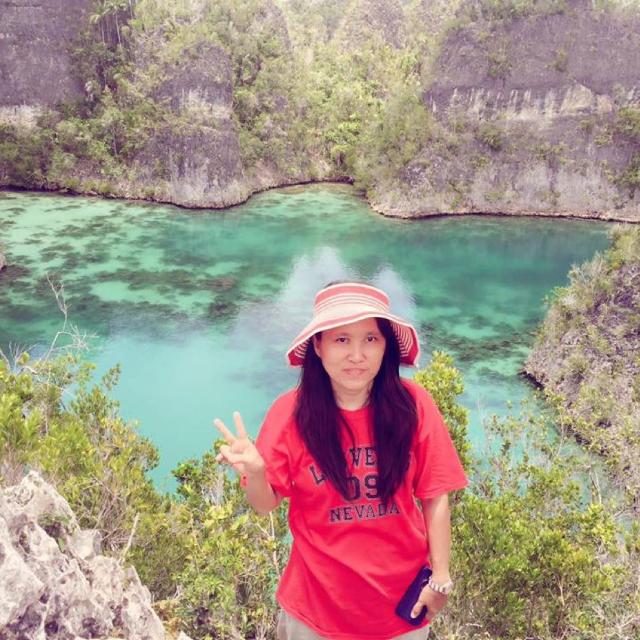 Wed Mar 22 11:03:06 UTC 2017
Or Raja ampat like in my picture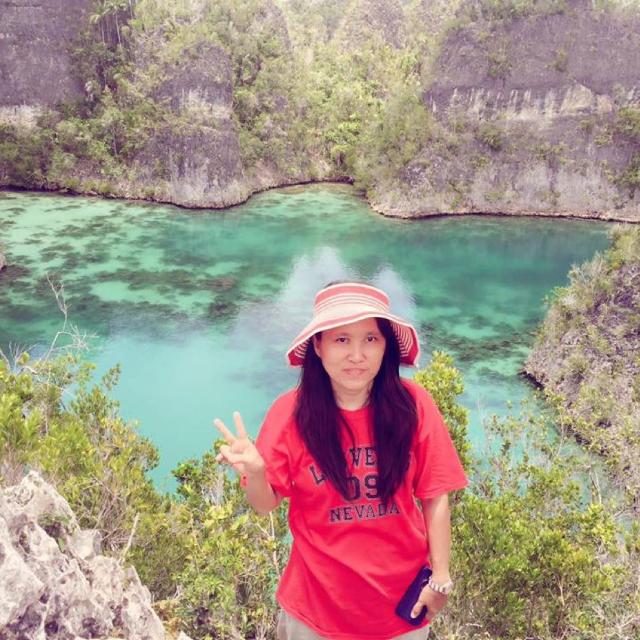 Wed Mar 22 11:02:49 UTC 2017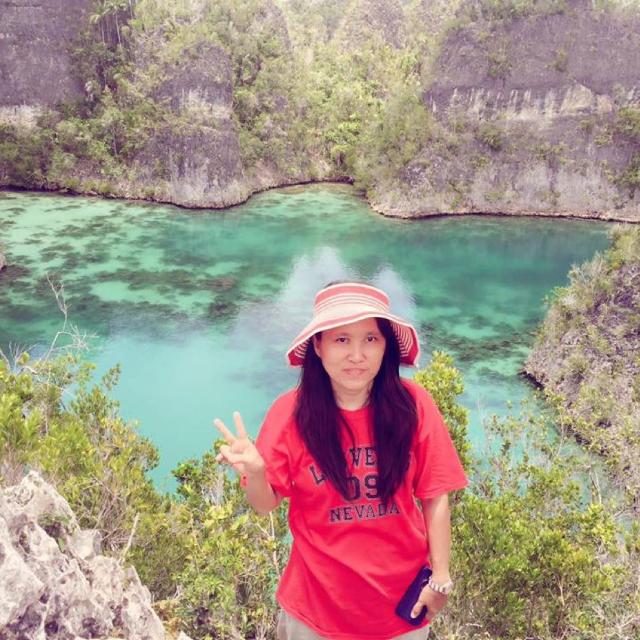 Wed Mar 22 11:02:40 UTC 2017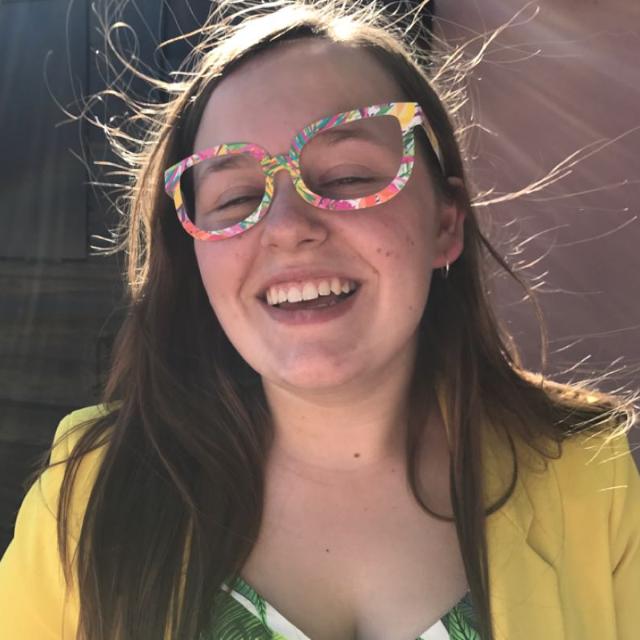 Wed Mar 22 10:14:52 UTC 2017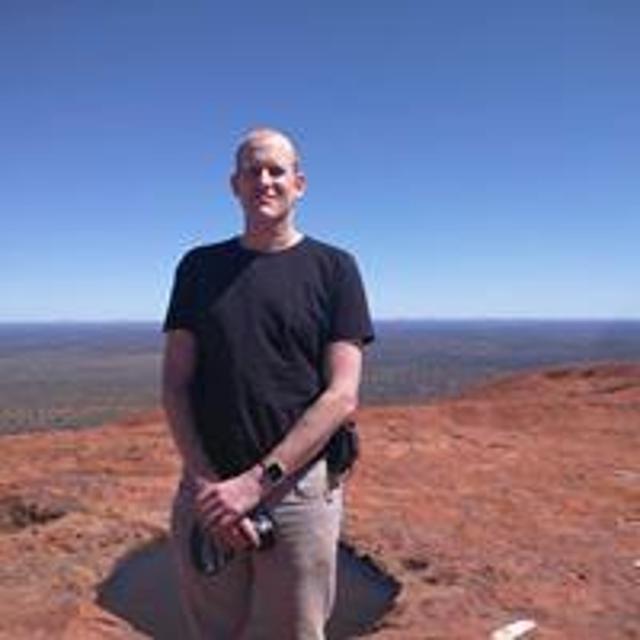 Wed Mar 22 10:14:11 UTC 2017
Have only been to Venice and Rome, loved both.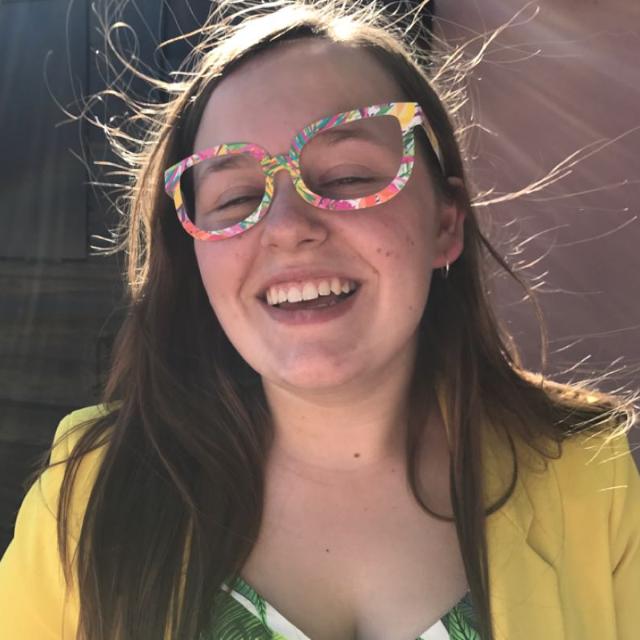 Wed Mar 22 09:38:56 UTC 2017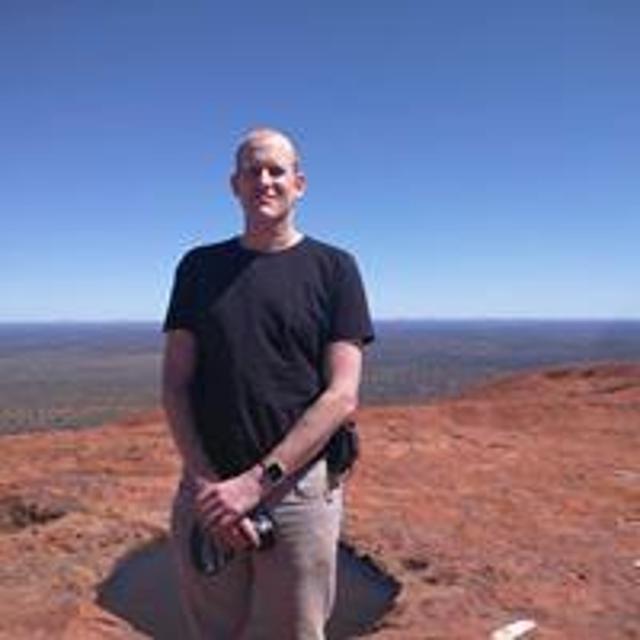 Wed Mar 22 09:36:48 UTC 2017
And France as its next door :) but it would be Italy if I had to choose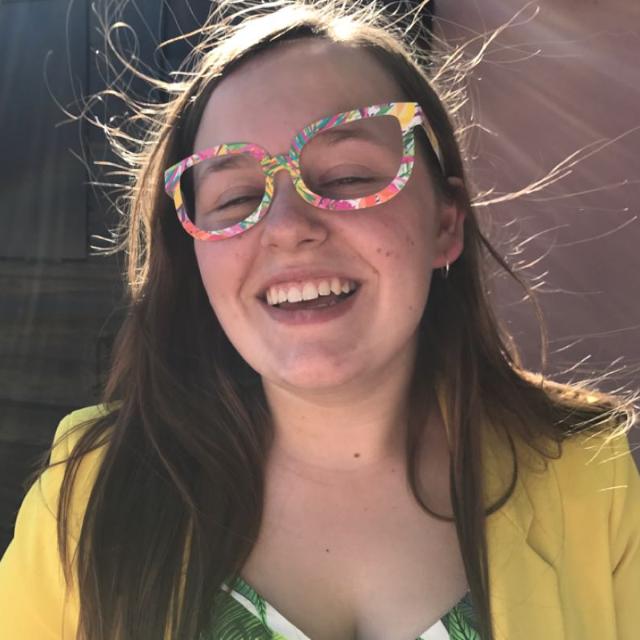 Wed Mar 22 09:36:44 UTC 2017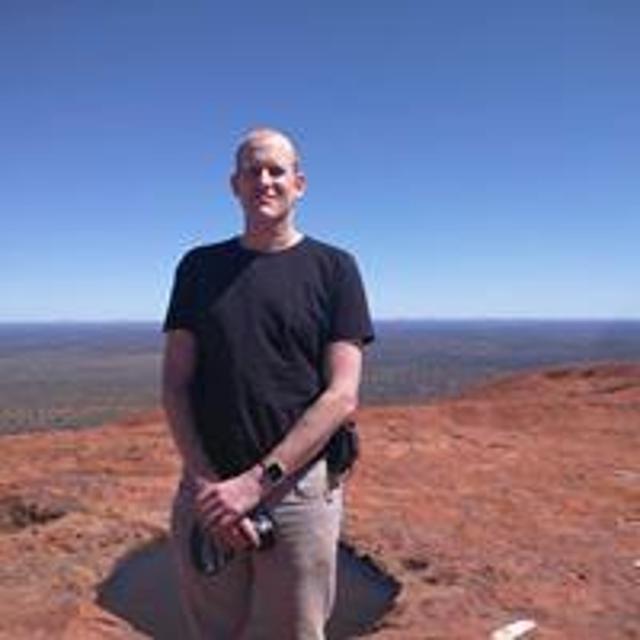 Wed Mar 22 09:36:01 UTC 2017