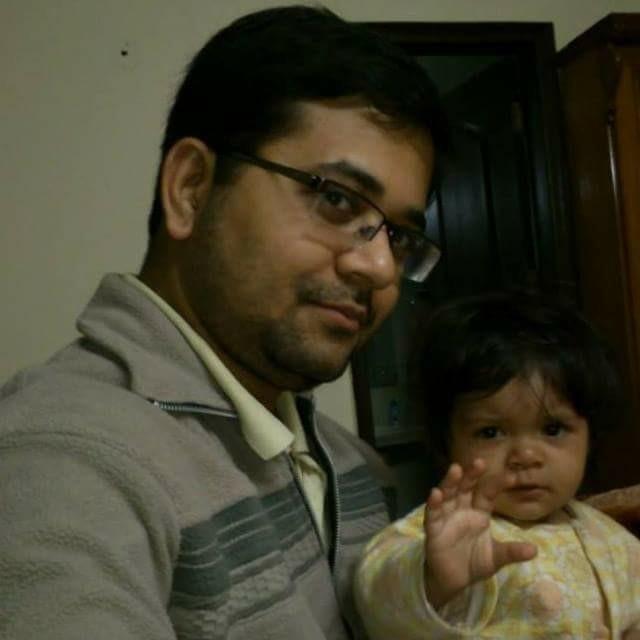 Thu Jun 07 07:59:16 UTC 2018
Software Engineer by profession, I am looking for travel mates/buddies for my upcoming solo trips. Prefer someone interested in blogging, vlogging, photography, travel documentary and adventure. My ultimate goal is to create and host an engaging travel blog at my domain http://relaxedtrips.com, upload our journey and experiences there through photos, videos and text, and eventually monetize it. So if you like to join me, plan & make trips together, create and share interesting and exciting experiences with the world through the blog and try to make some extra money out of it, don't hesitate to ping me.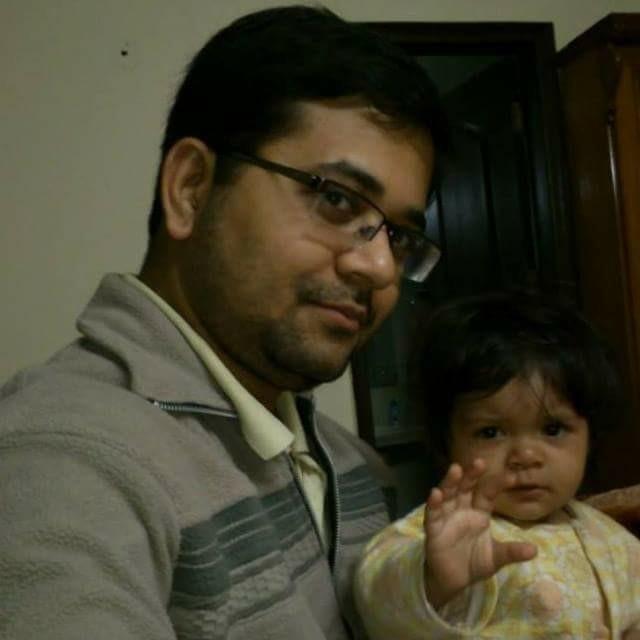 Thu Jun 07 08:14:33 UTC 2018
My next planned trip is to Goa in July. Plan to visit and stay in Swapnagandha resort (swapnagandha.com) or Wilderness Nature Resort in Chorla Ghat hills for 2 days, trek to Dudhsagar falls, then shift to Vagator beach for 1-2 days. Seeking travel mates to join me in this trip.