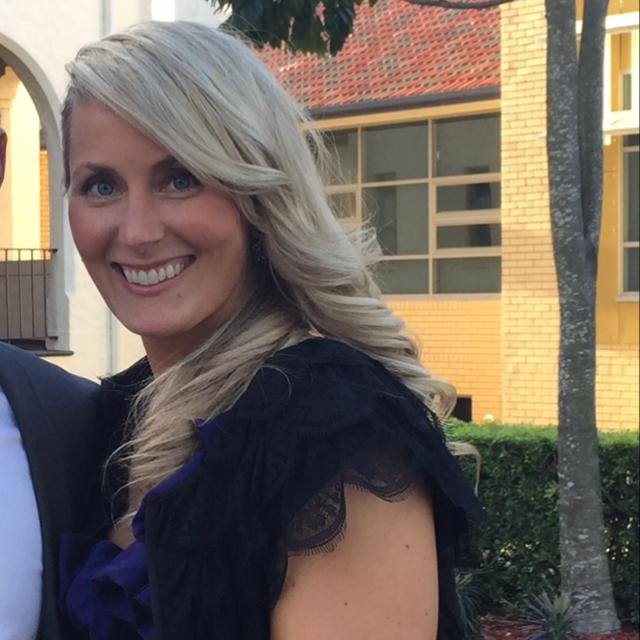 Mon Jul 17 13:13:01 UTC 2017
If you only had half a day to spend in London, what would you see?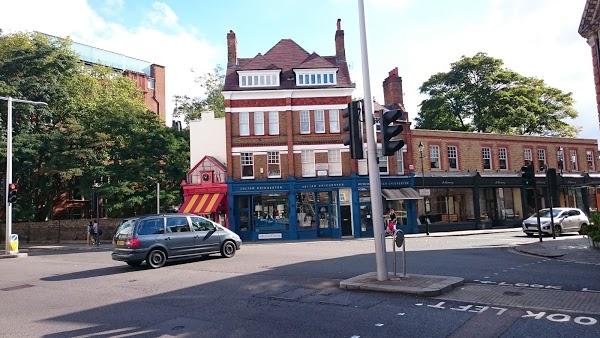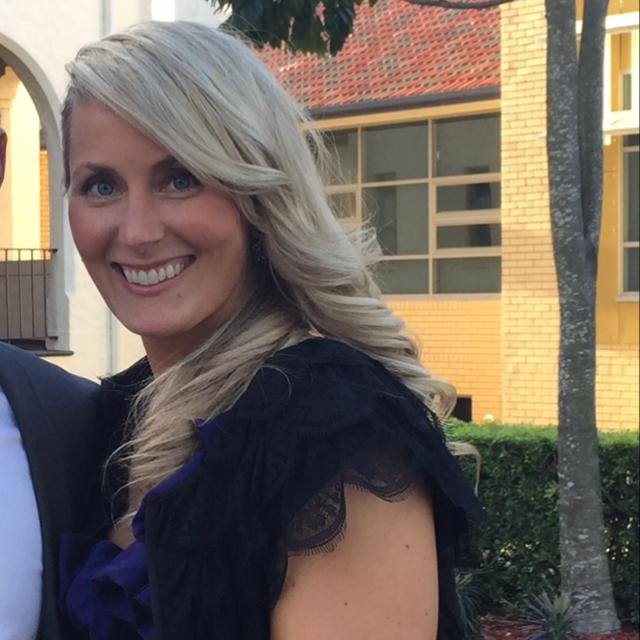 Mon Jul 17 20:57:01 UTC 2017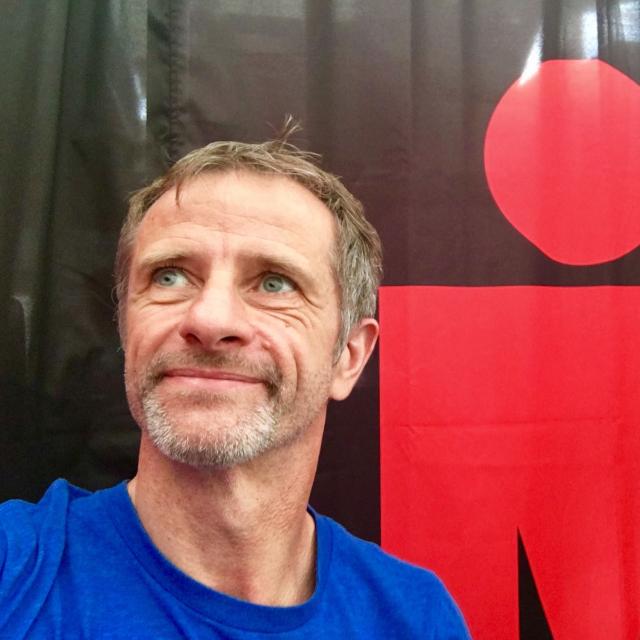 Mon Jul 17 19:59:25 UTC 2017
Walk from Trafalgar square, Leicester square, covent garden then underground to Westminster, Big Ben, parliament then underground to Tower of London and London bridge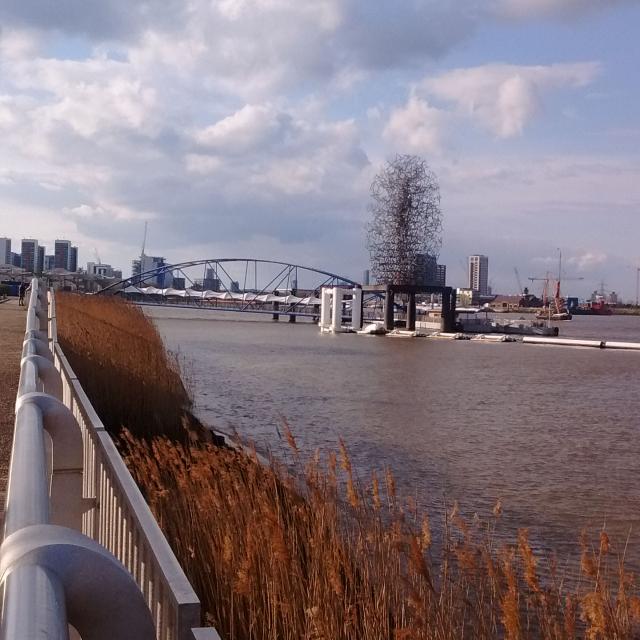 Mon Jul 17 13:31:40 UTC 2017
I will choose summer over any other season to make the most of the day. Will start as early as 8 am or even before I will start from Westminster station Parliament / Big Ben is literally there once I come out from the station If I turn left and walk few yards and cross the traffic light and walk couple of yards I will see London Eye on my left. London Aquarium and dungeon will be there too. If I turn right from the Westminster station and walk few yards I will see Westminster abbey on my left hand after crossing the road. If I turn right and cross the road I will see 10 downing Street on my left. If I walk on the same street for about 10 minutes at the end of the road I will see Trafalgar Square. You can also see Hyde park Oxford Street Covent garden Harrods of Knightsbridge It all depends how much you will spend on each of the above attractions. But you can still see all of them.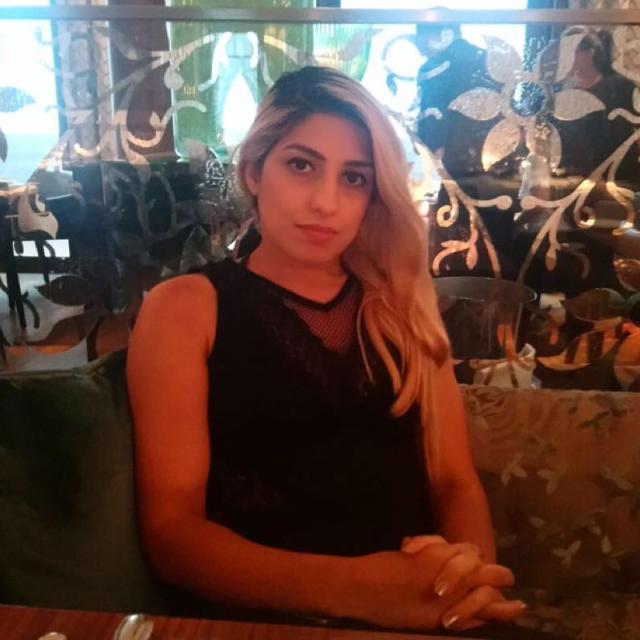 Mon Jul 17 13:27:57 UTC 2017
Yup, the HoHo bus is your best bet. You won't see inside places like the Tower of London, St. Paul's Cathedral, Westminster Abbey etc etc but at least you can take a quick photo of them