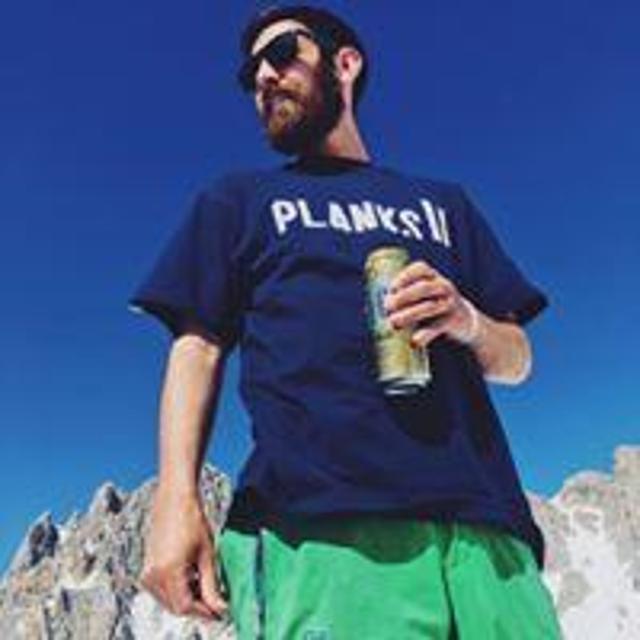 Mon Jun 11 17:27:24 UTC 2018
Travelling europe in our campervan. We have a spare single for anyone wanting to join for a couple days #makingfriends #freetravel. All we ask is a fuel contribution. Frankfurt 11th, Munich 12th -14th, north Italy to lake Garda after that. 20th Croatia coast. Say hello! 😆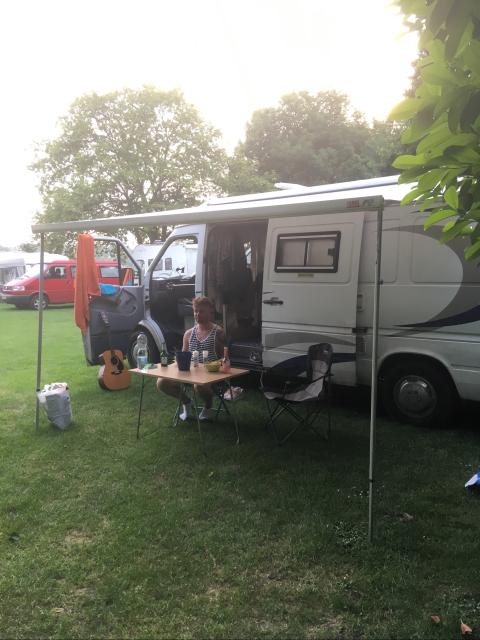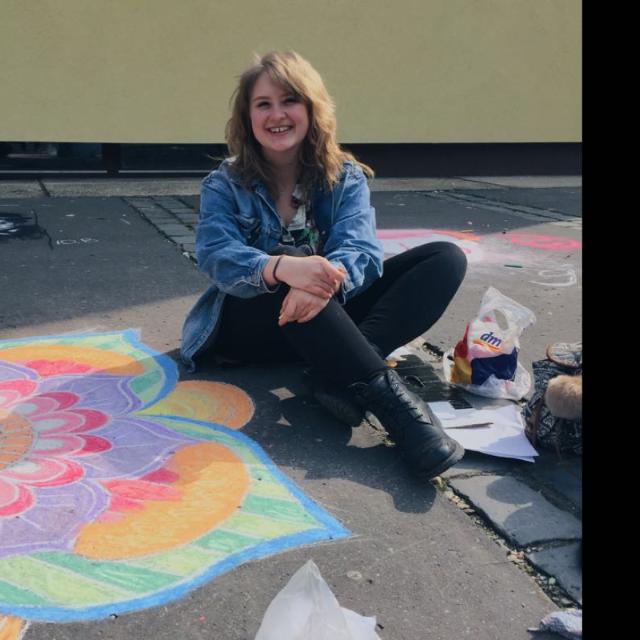 Fri Jun 15 09:45:41 UTC 2018
Oh fuck this looks like so much fun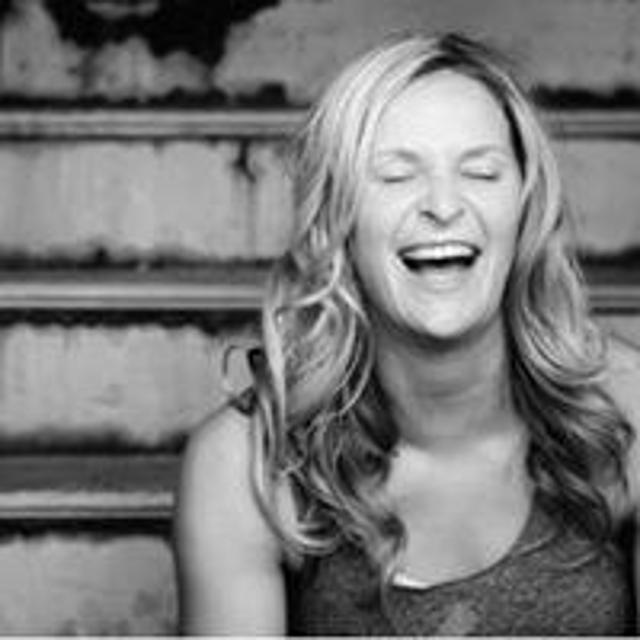 Thu Jun 14 19:24:48 UTC 2018
How fun! I'm in France near Luxembourg. Would love to hit up Croatia but cutting it a little close. Let me know when and if you're by this way!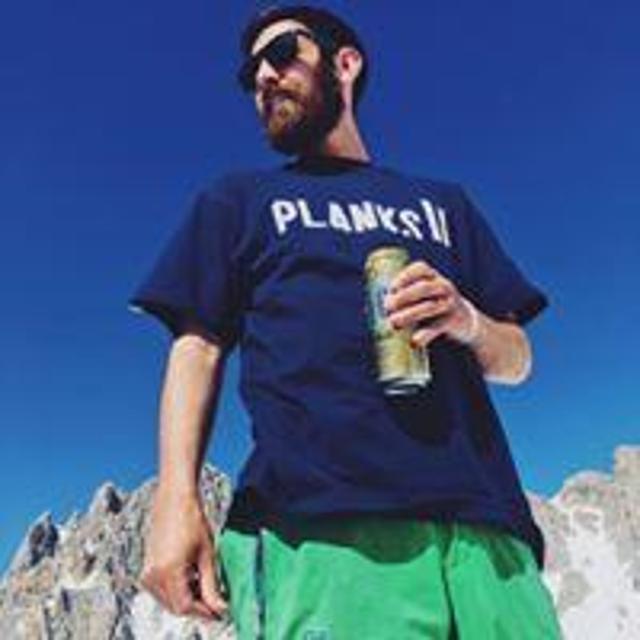 Wed Jun 13 18:02:11 UTC 2018
We have a list of countries. After Croatia we go to Serbia, romania, Bulgaria Greece, Serbia back into Romania, Hungary, Slovakia, Poland, Austria, Switzerland, France, Spain, Morocco, Portugal. We have rough dates. If you would like to no dates message me :)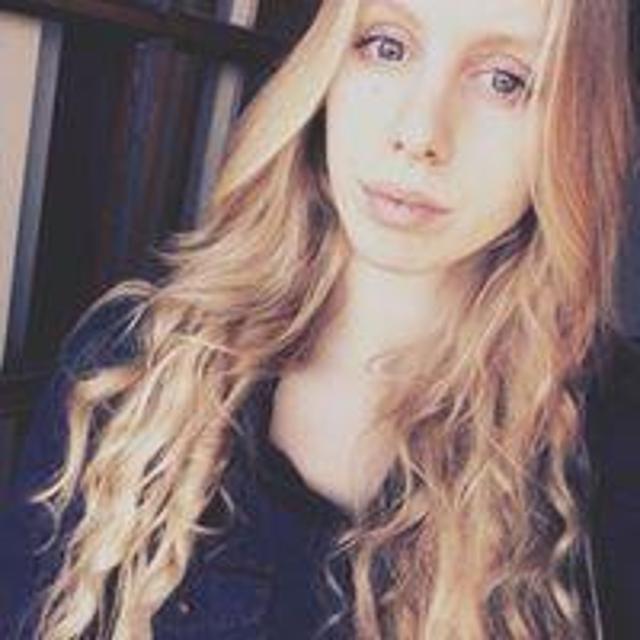 Tue Jun 12 18:17:21 UTC 2018
Gosh wish I could 😱 are you planing any other trips like this??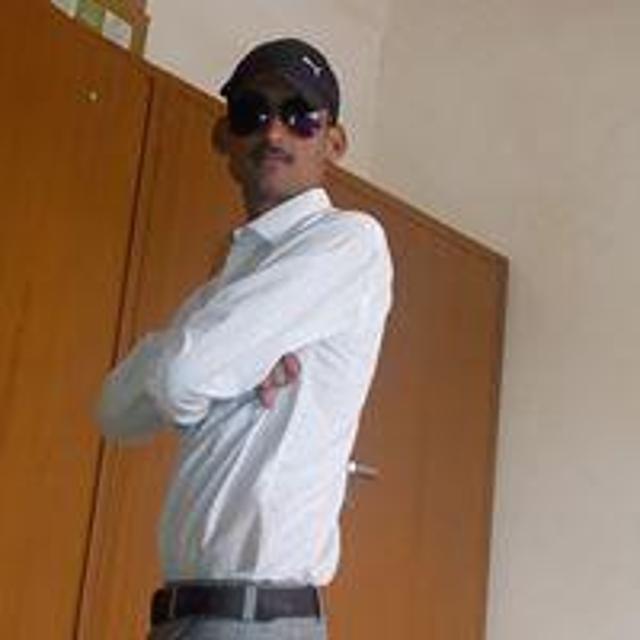 Tue Jun 12 07:06:09 UTC 2018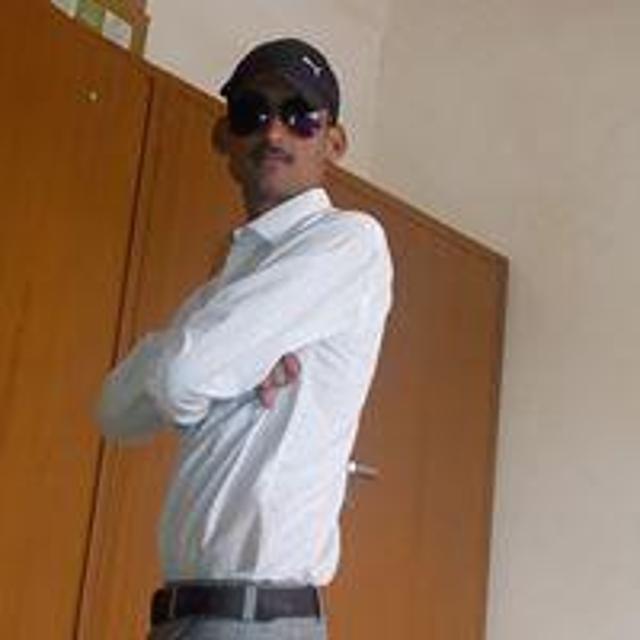 Tue Jun 12 07:05:53 UTC 2018