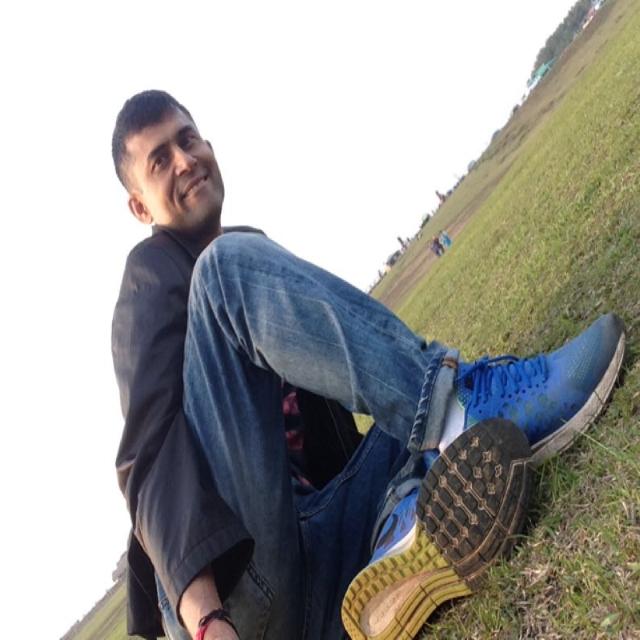 Thu Jul 27 12:03:48 UTC 2017
Most divine place by millions. Any guess?? (Hint ..it's in India)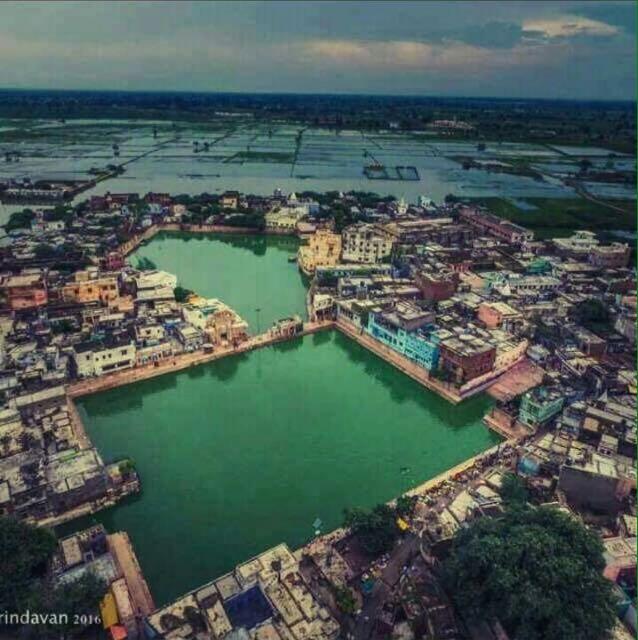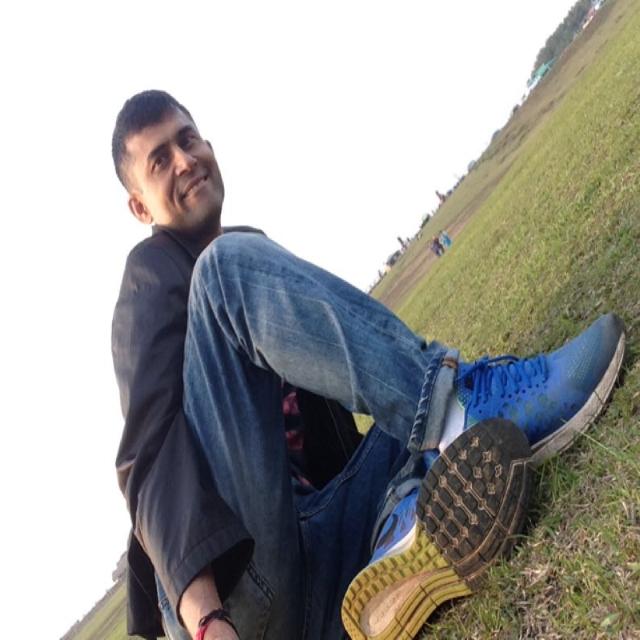 Fri Jul 28 16:36:46 UTC 2017
With their implicit faith people do circumambulate this place bare feet. Whole area is around 21 Kms.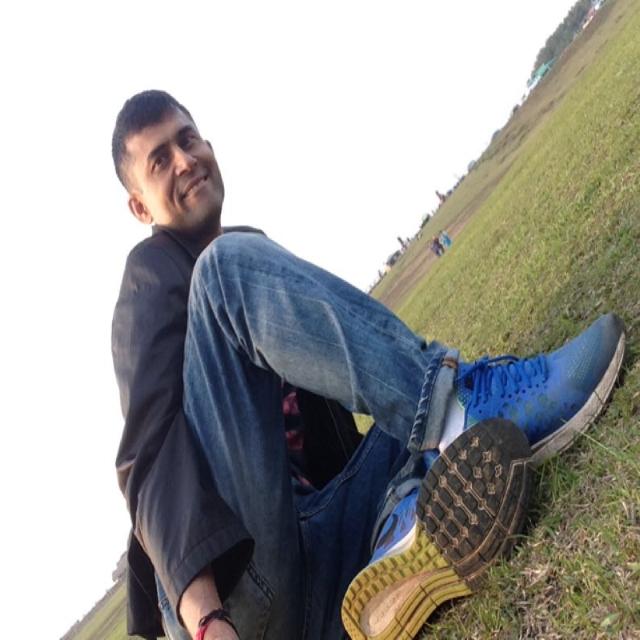 Fri Jul 28 15:55:14 UTC 2017
It's visited by millions of people every year from various countries. Religious tourism has its own niche market & its own unique mystery.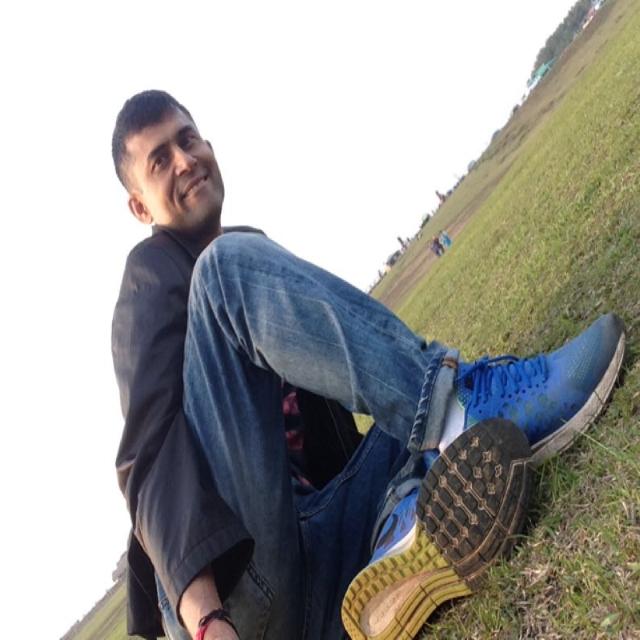 Fri Jul 28 15:53:41 UTC 2017
This is called Radhakunda, near Vrindavan in mathura district, Uttar Pradesh, India. Most sacred place in the entire creation as per ancient Indian (sanatan religion) which is even followed by people of Hare Krishna society across the world.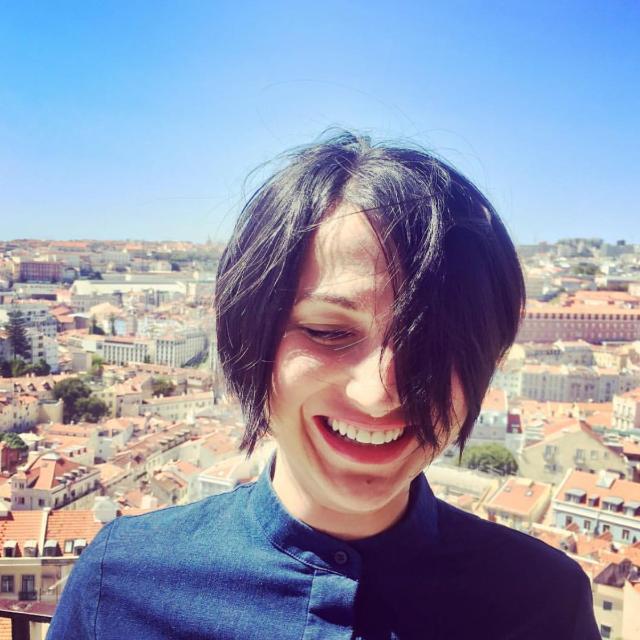 Fri Jul 28 11:19:35 UTC 2017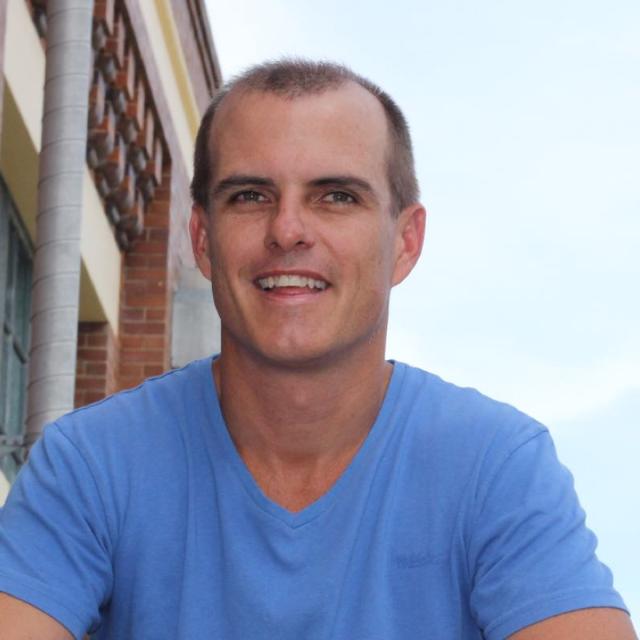 Fri Jul 28 05:25:59 UTC 2017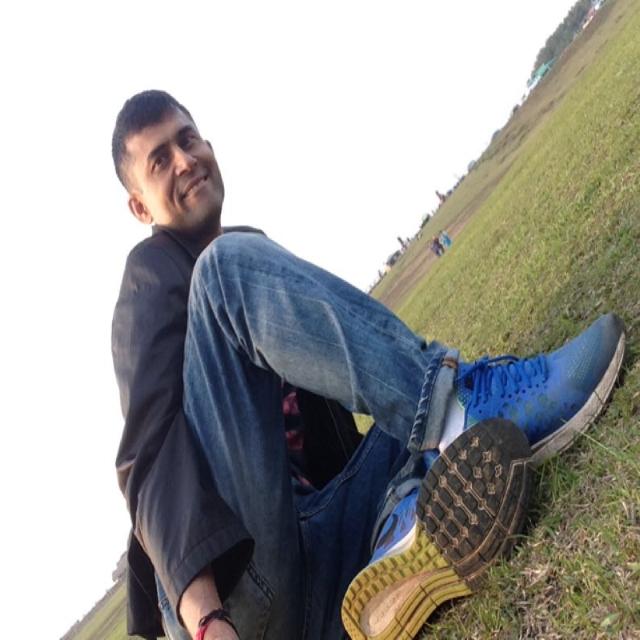 Thu Jul 27 17:18:18 UTC 2017
Check about most sacred places & then I shall help.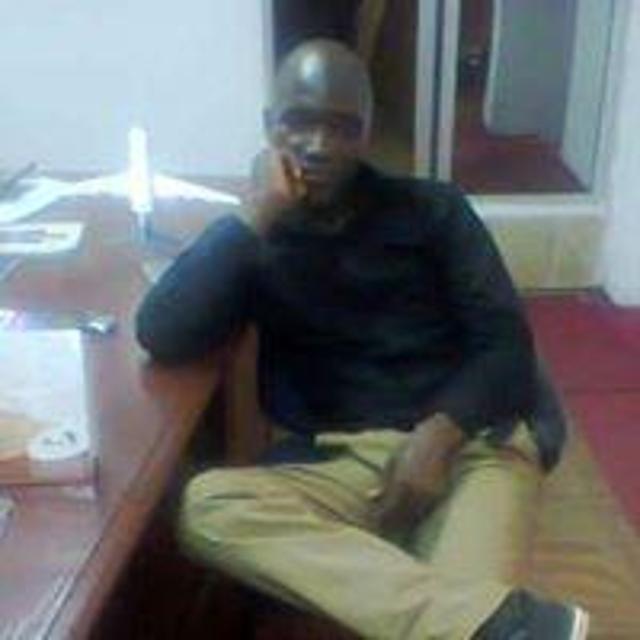 Thu Jul 27 12:30:01 UTC 2017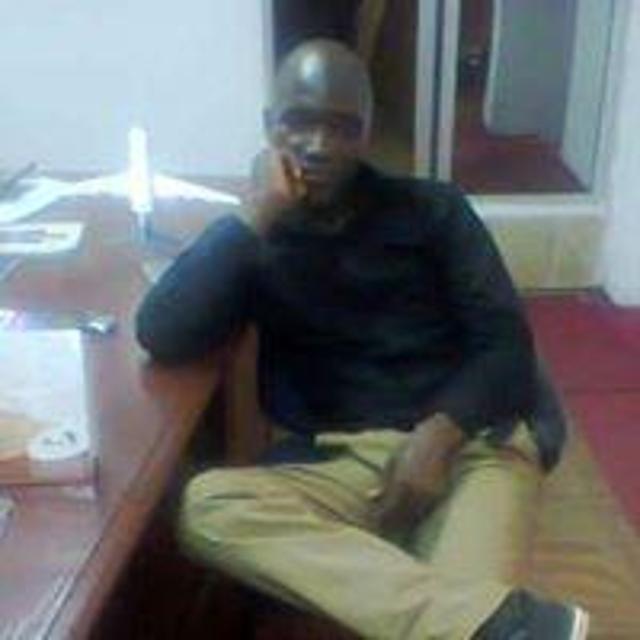 Thu Jul 27 12:29:27 UTC 2017
Who will help me with a invitation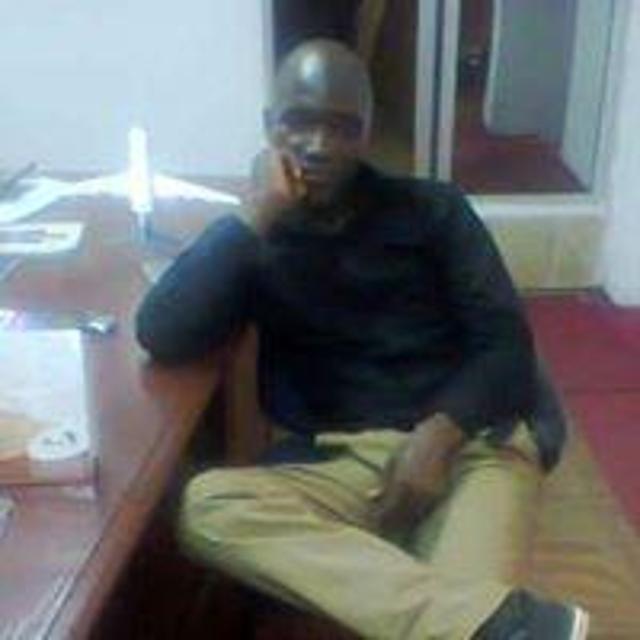 Thu Jul 27 12:27:47 UTC 2017