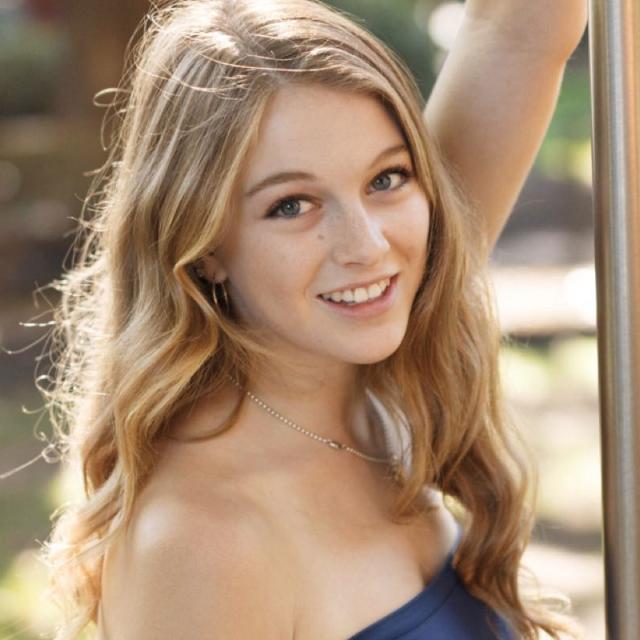 Thu May 11 13:01:56 UTC 2017
Missing this WA ocean like crazy today......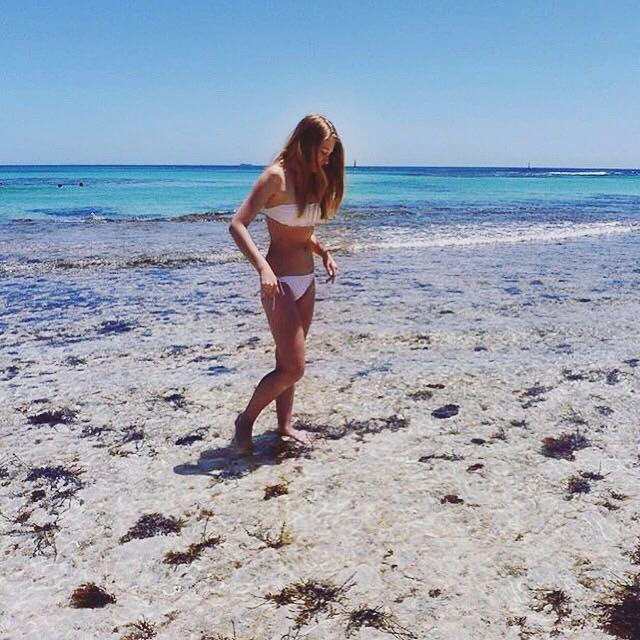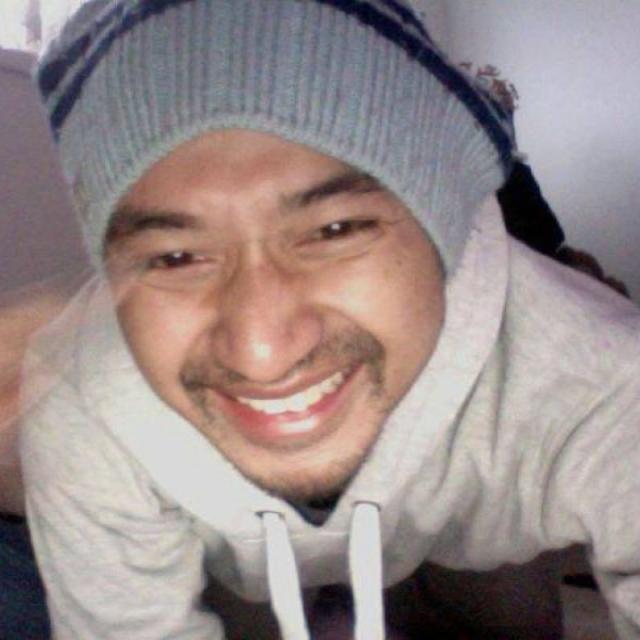 Thu May 11 18:18:40 UTC 2017
I can see why ! It's beautiful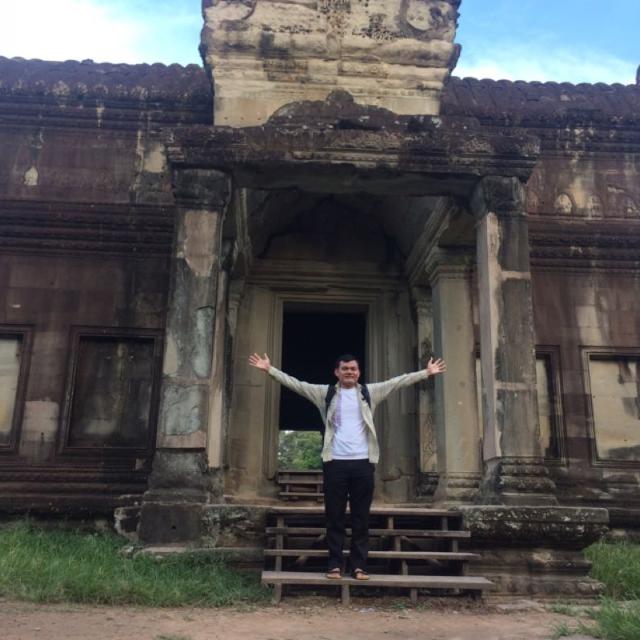 Thu May 11 13:58:06 UTC 2017
Beautiful Hello there nice to meet you here. My name is Theara I'm from Siem Reap Cambodia 🇰🇭 in Asia country. Thank you so much for visiting in my country. And I will be glad to shear you about my culture and so on.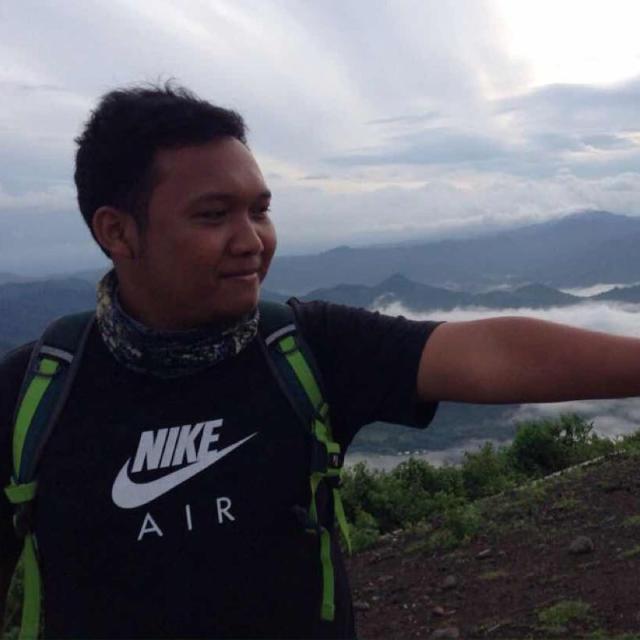 Thu May 11 13:11:02 UTC 2017
very clear and nice one 👍🏽🙂