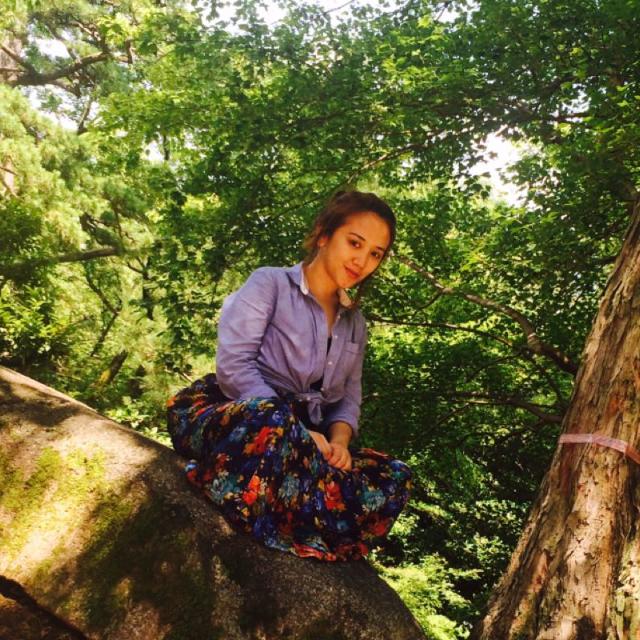 Thu Jul 27 15:23:55 UTC 2017
View from a double-decker bullet train. #japan #ricefields #bullettrain -Niigata, Japan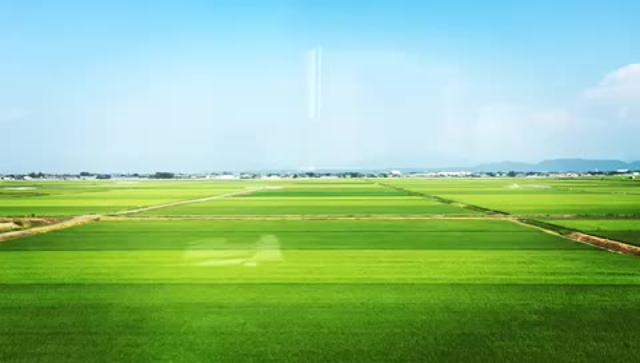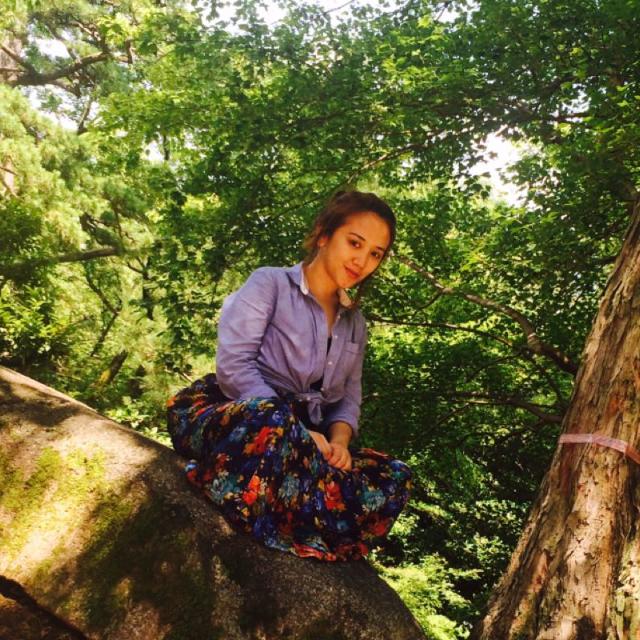 Sat Jul 29 11:37:39 UTC 2017
I took it via time lapse, so sped up. The speed still makes u hypnotized and sleepy though. It was that fast.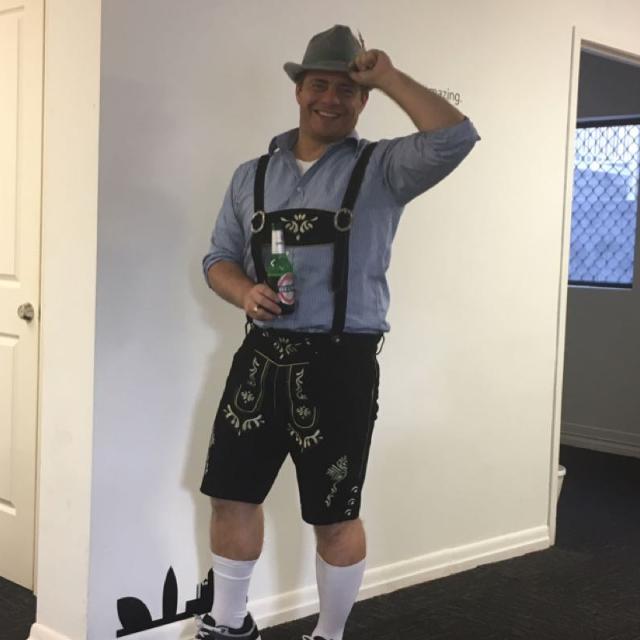 Fri Jul 28 01:17:44 UTC 2017
Sped up or was that actual speed? I know its super fast of course, but just interested. Did you have more shots from the train?