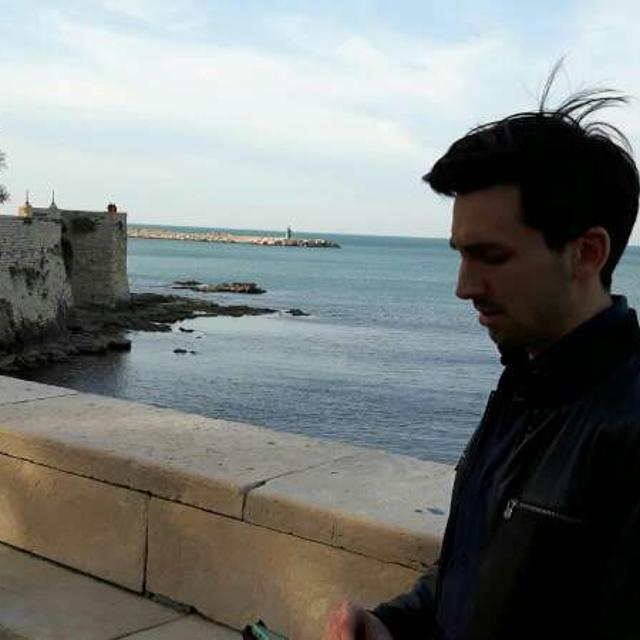 Wed May 17 21:02:43 UTC 2017
Hi! I will be in Amsterdam from the 24th to the 26th of May...will anybody be there in this period? I'd like to spend some time with some locals or other solo travellers.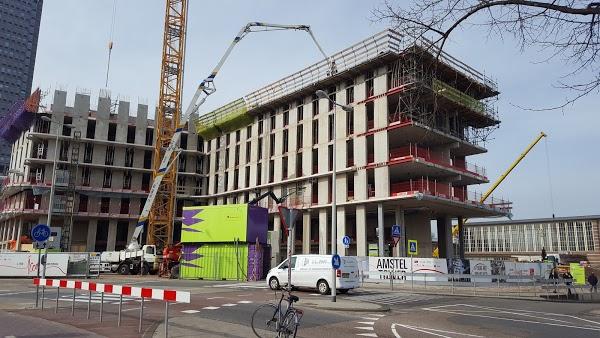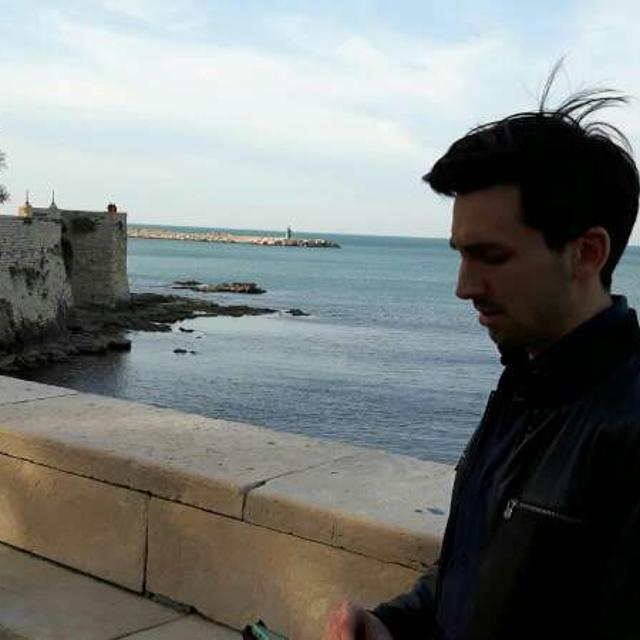 Mon May 22 13:06:35 UTC 2017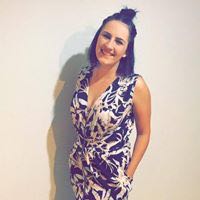 Sun May 21 22:23:19 UTC 2017
I'm headed there then to!