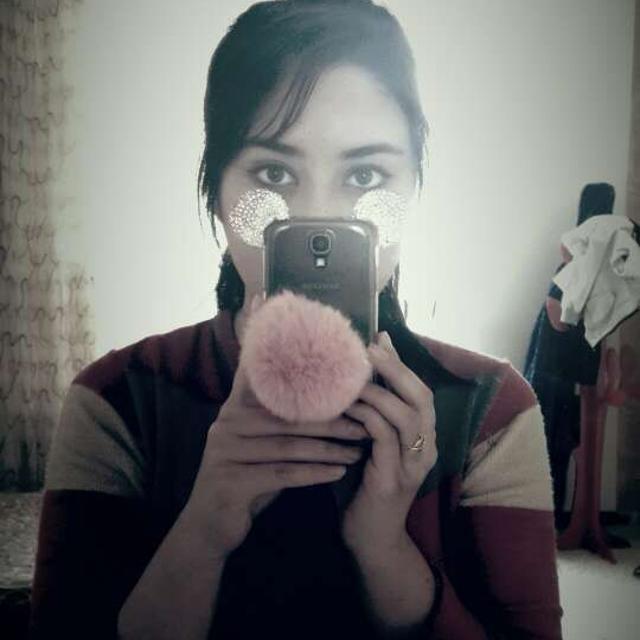 Tue Jun 20 19:12:54 UTC 2017
Do anyone have any information about Cyprus😊?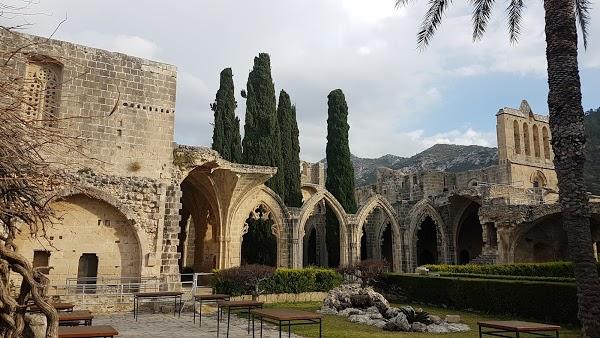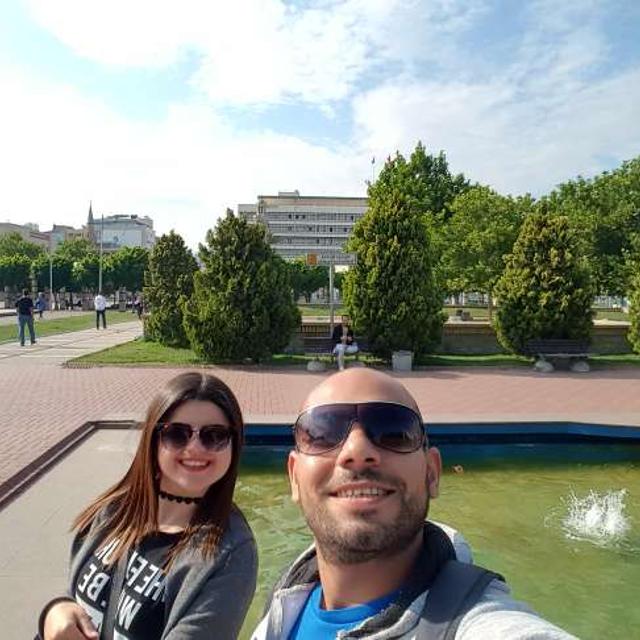 Fri Jun 23 01:58:18 UTC 2017
Haha ill take care of my ass thank you for the tip 😂😂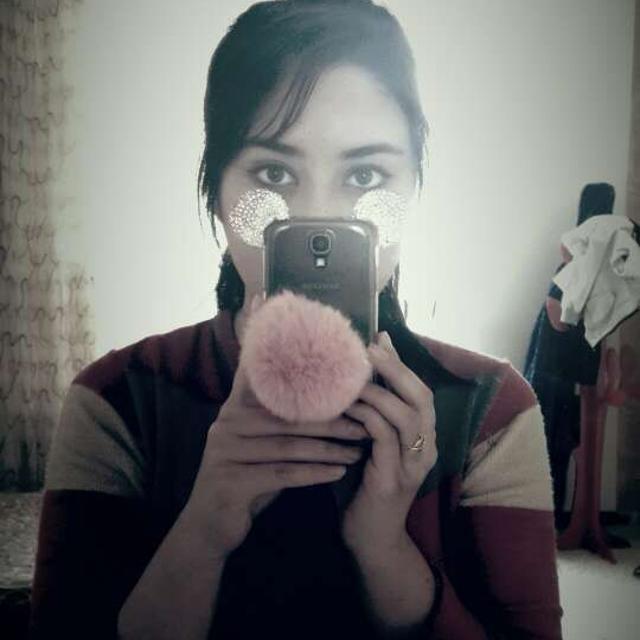 Fri Jun 23 00:29:38 UTC 2017
Hotels from caves!wow..sounds interesting,be careful not to be eaten by some bears lol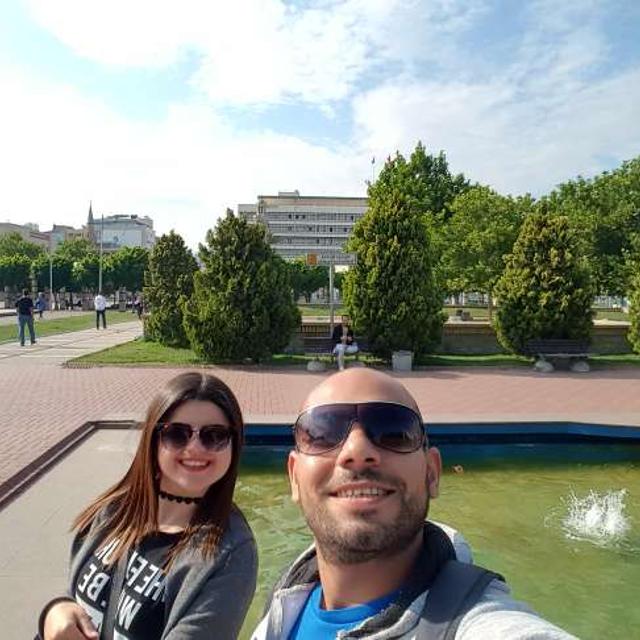 Thu Jun 22 22:39:23 UTC 2017
Yup its famous about hot air baloons also hotels are.from caves amazing place after 2 3 weeks ill be there hopefully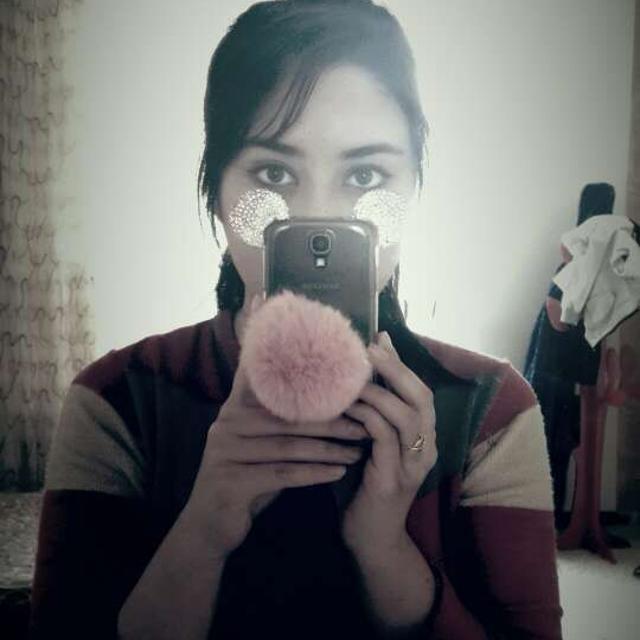 Thu Jun 22 13:53:48 UTC 2017
Heard about it but didn't get the chance to visit it..is it the same area you go for with hot air balloon?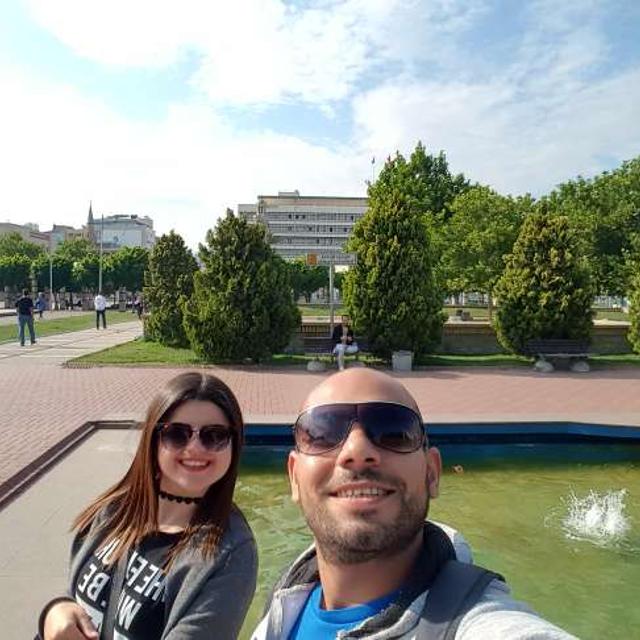 Thu Jun 22 13:34:48 UTC 2017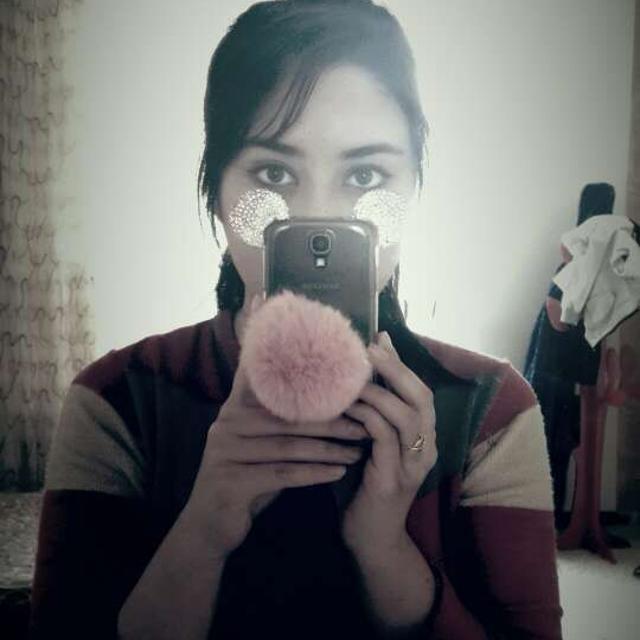 Thu Jun 22 13:17:37 UTC 2017
Yeah...been to turkey many times..went to Ankara,Istanbul and Antalya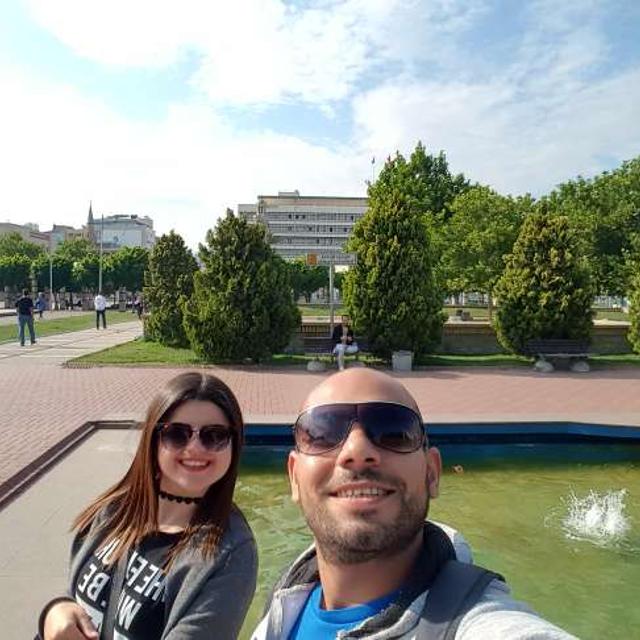 Thu Jun 22 08:48:30 UTC 2017
Yeah what can i say tho :/ have been to turkey before?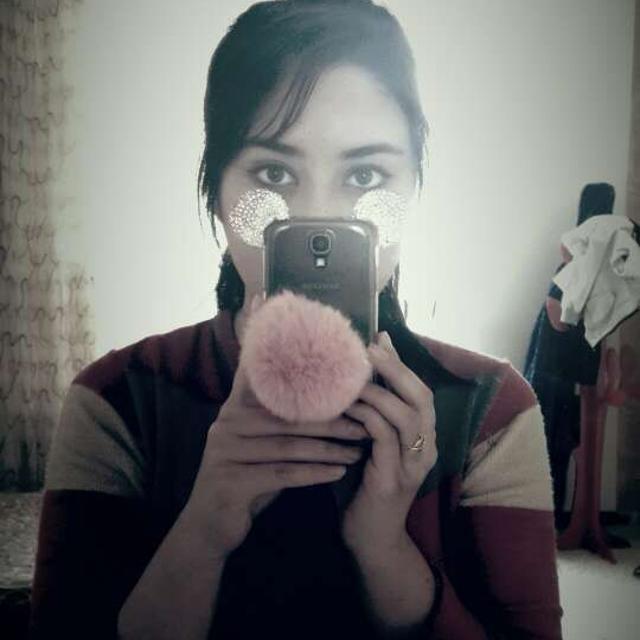 Wed Jun 21 21:14:08 UTC 2017
Yeah they do unfortunately,but the turkish employees of the embassy is very helpful n friendly unlike other embassies,it's just the protocols which is really annoying..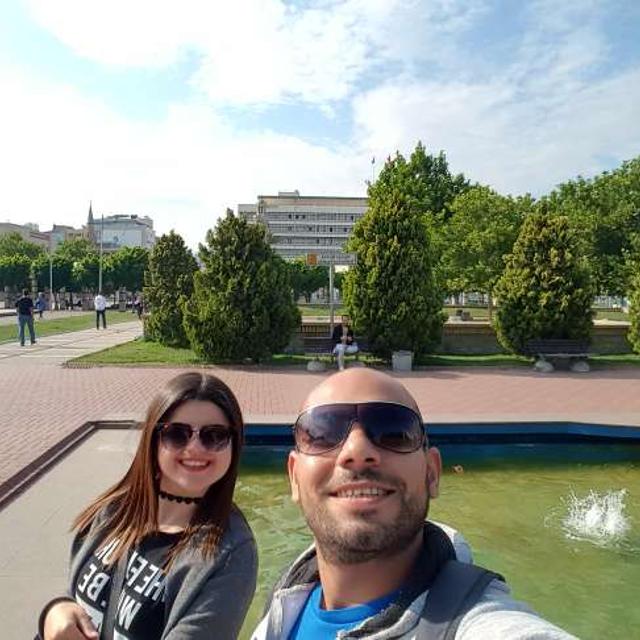 Wed Jun 21 21:06:20 UTC 2017
Yes i know to be honest i wasnt expecting that turkey is asking for visa aswell.. dissapointed!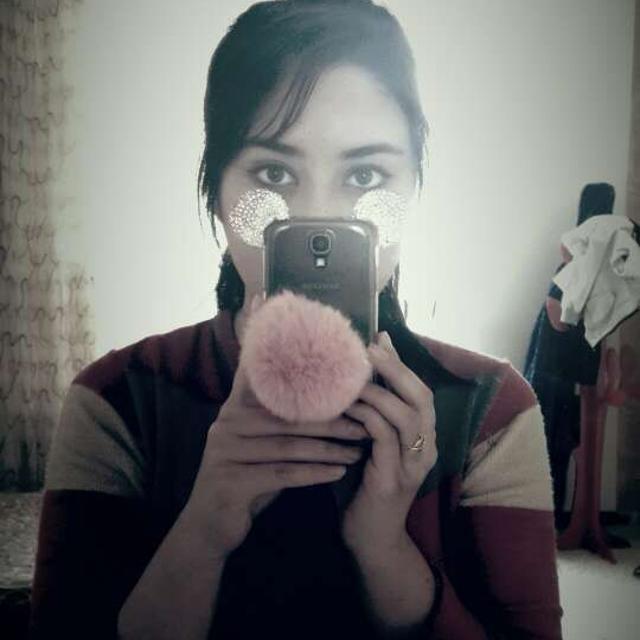 Wed Jun 21 20:36:05 UTC 2017
True..but the protocols of the visa is really boring n time consuming,turkish visa so far is the easiest one..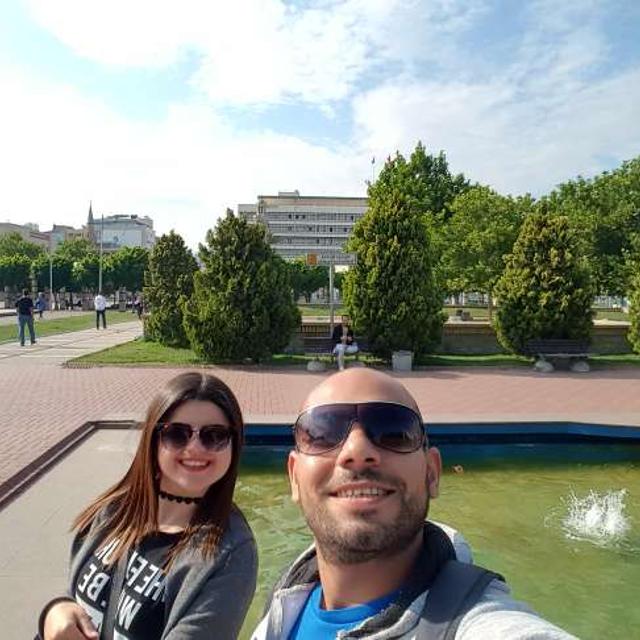 Wed Jun 21 19:26:00 UTC 2017
Yeah :) but dont make these things to stop u from living your dream :)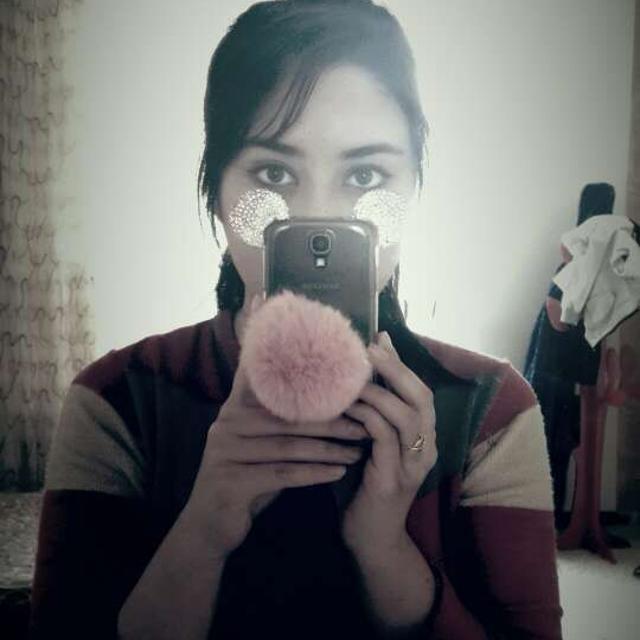 Wed Jun 21 17:39:39 UTC 2017
Yeah...it seems i need visa😧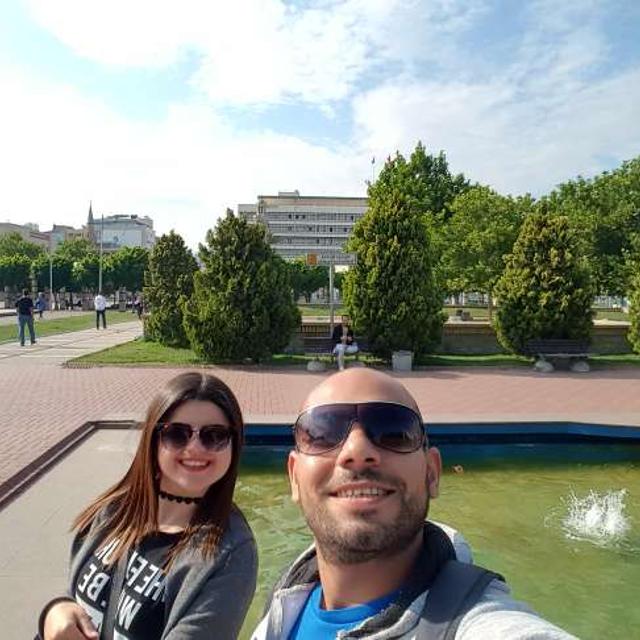 Wed Jun 21 14:57:08 UTC 2017
If u go to this site u will see which countries u need to take visa;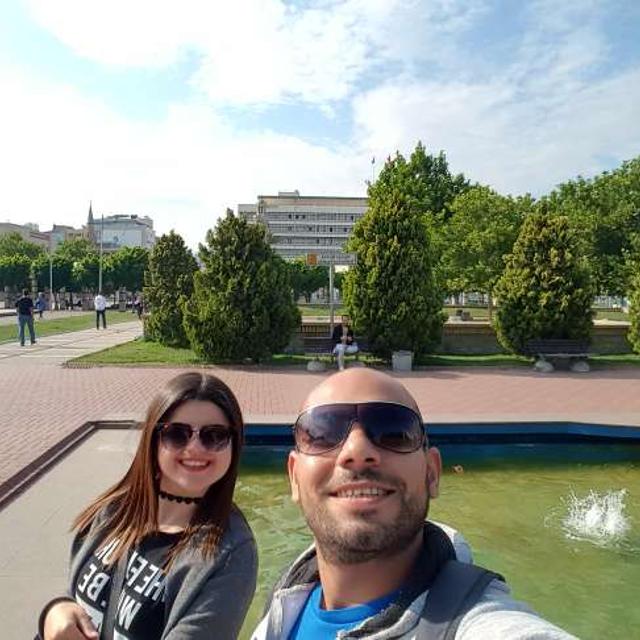 Wed Jun 21 14:54:09 UTC 2017
Hmm if u are not eu citizen, for iraq citizens i check and u need visa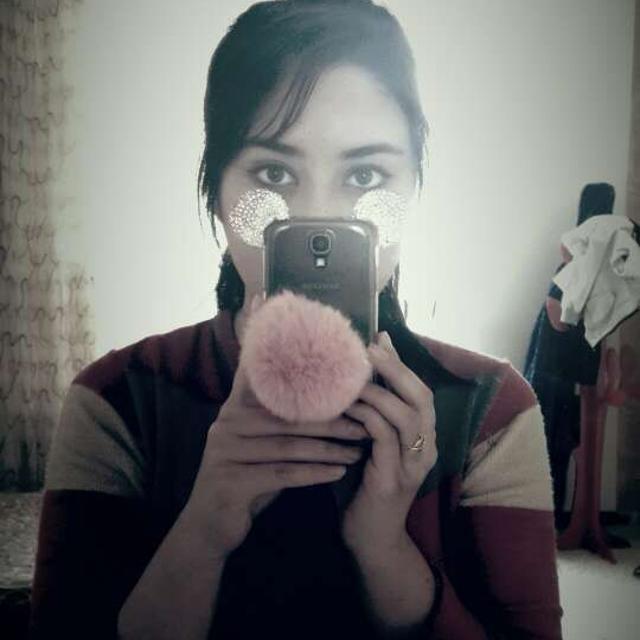 Wed Jun 21 13:06:15 UTC 2017
Hmmm does the greek side needs a separate visa?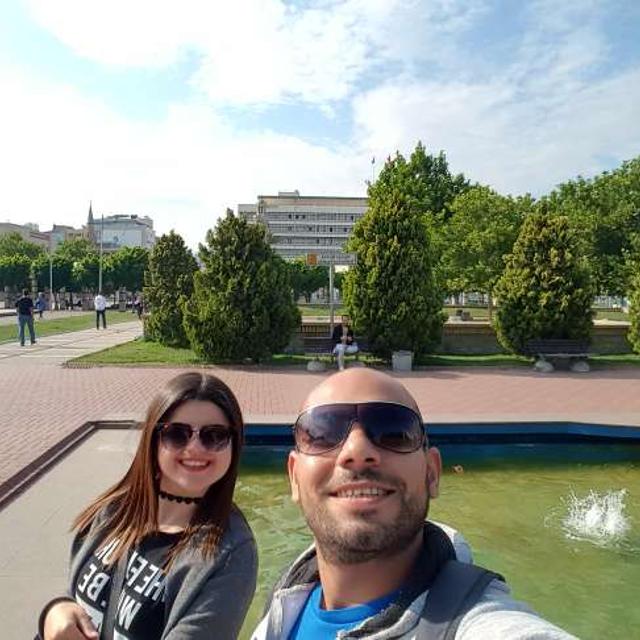 Wed Jun 21 12:40:15 UTC 2017
Uhmm actually yh greek side has more activities :))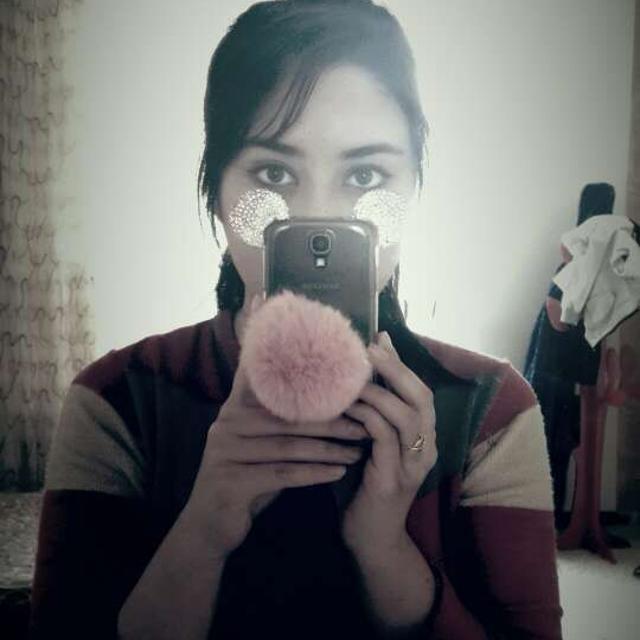 Wed Jun 21 12:11:15 UTC 2017
Aha the greek side,it seems there isn't much activities at turkish side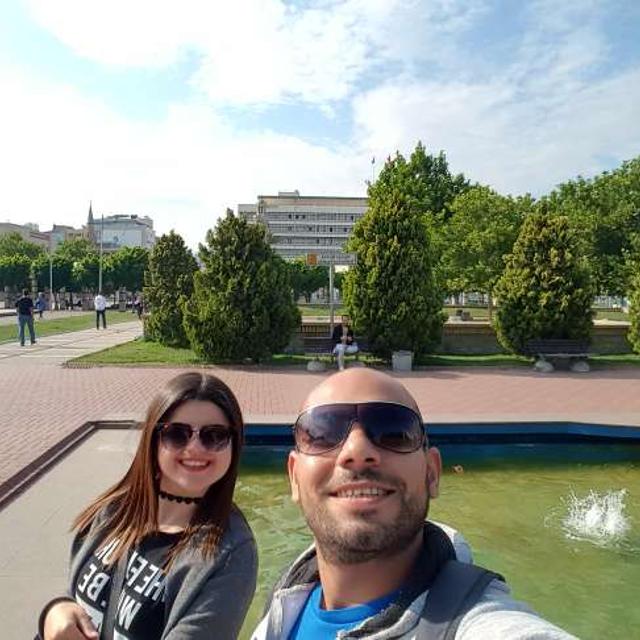 Wed Jun 21 12:07:53 UTC 2017
Ayia napa city.of entertaintment :)) nearly one of.the best places in cyprus, its in greek side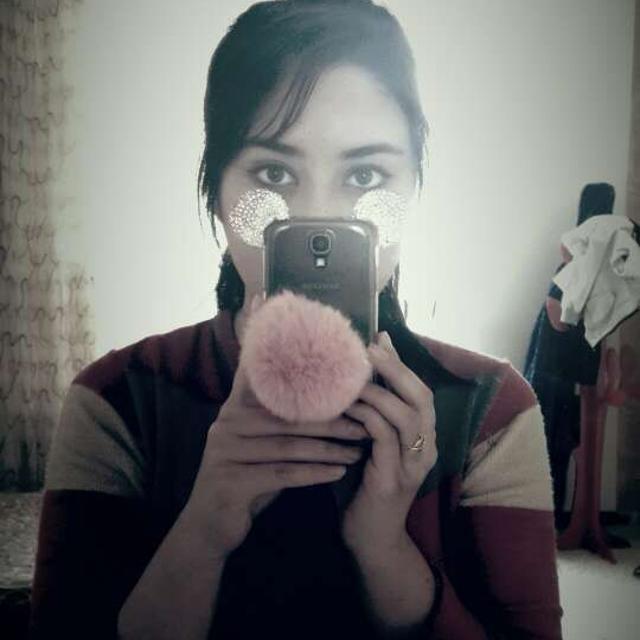 Wed Jun 21 11:15:47 UTC 2017
Ayia napa?is that on turkish side or greek side?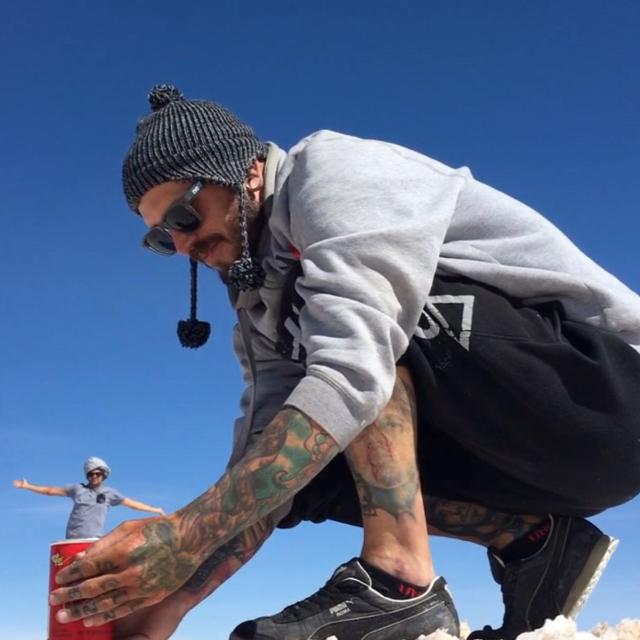 Wed Jun 21 05:28:11 UTC 2017
Yeah first trip planned on renting a bike a cruising around the island staying in ayia napa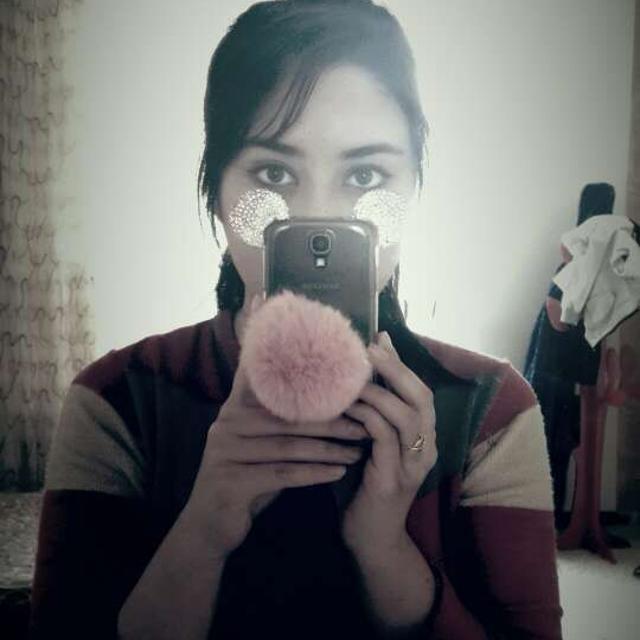 Wed Jun 21 00:32:13 UTC 2017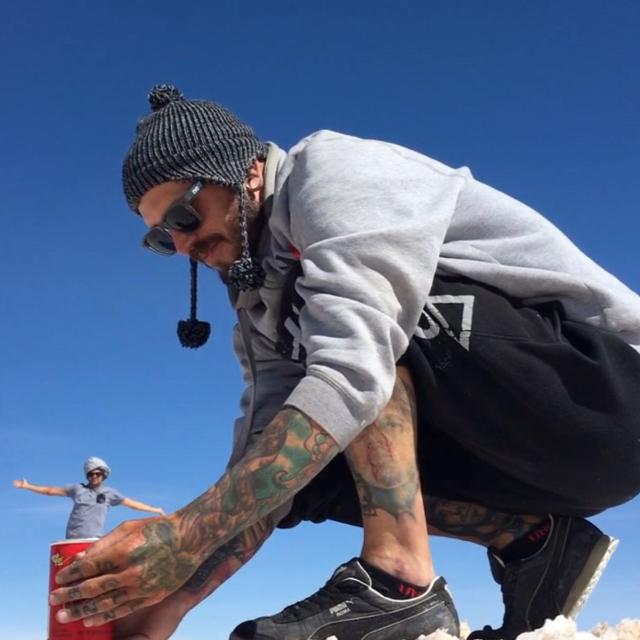 Tue Jun 20 22:29:13 UTC 2017
I'll be there as well at the end of August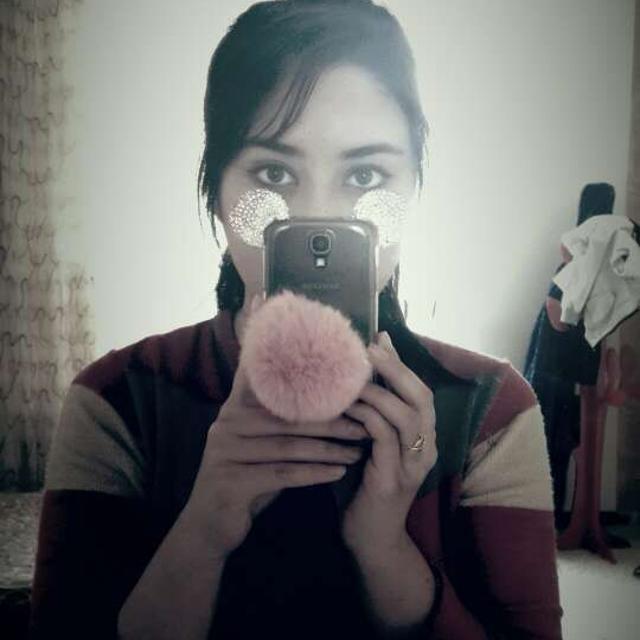 Tue Jun 20 20:26:01 UTC 2017
Thank you i apperciate it 😊...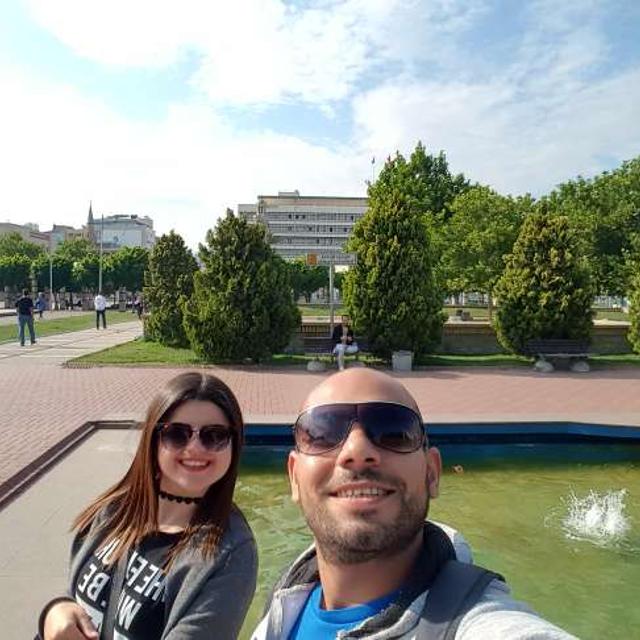 Tue Jun 20 20:24:17 UTC 2017
Your welcome :) if u come n having trouble over here ill be glad to help just pm me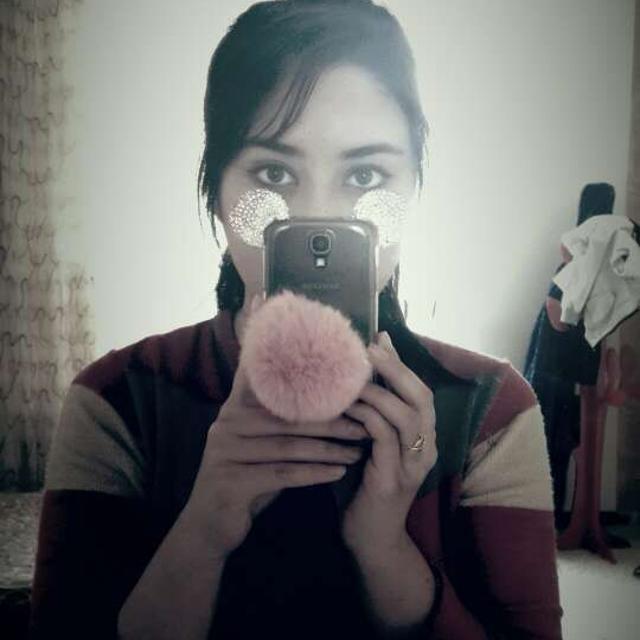 Tue Jun 20 20:22:36 UTC 2017
That's cool..thanks alot for ur information 😊😊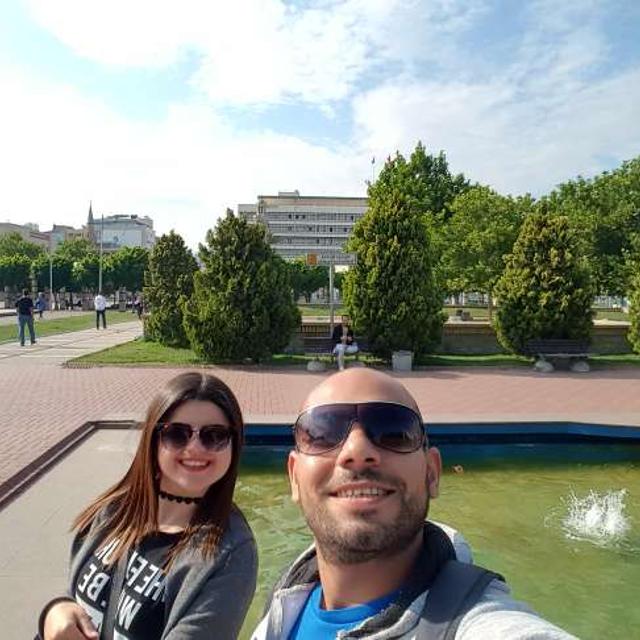 Tue Jun 20 20:16:16 UTC 2017
Yes 90% of cyprus speaks english, famagusta kyneria are in turkish side, and the rest in greek side( more developed than turkish side), ofcourse they have many activities especially water sports u will find it all around cyprus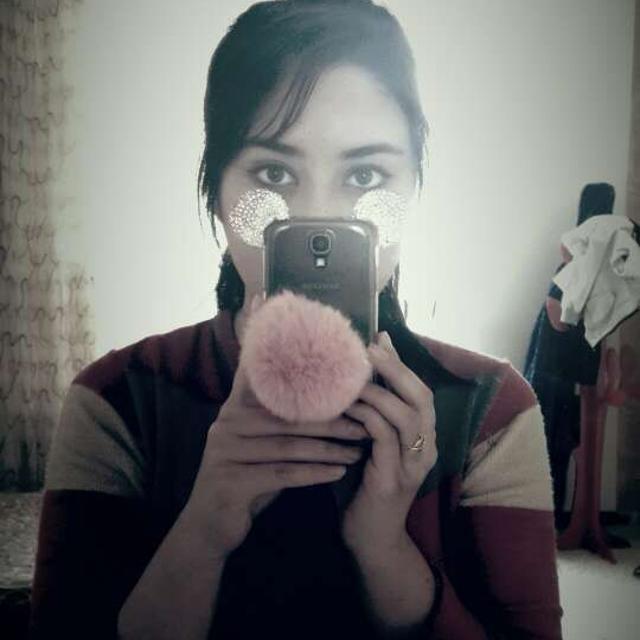 Tue Jun 20 20:12:11 UTC 2017
Are the areas you mentioned is at the turkish side?do people speak English there?do they have activities?like skydiving..rafting..etc?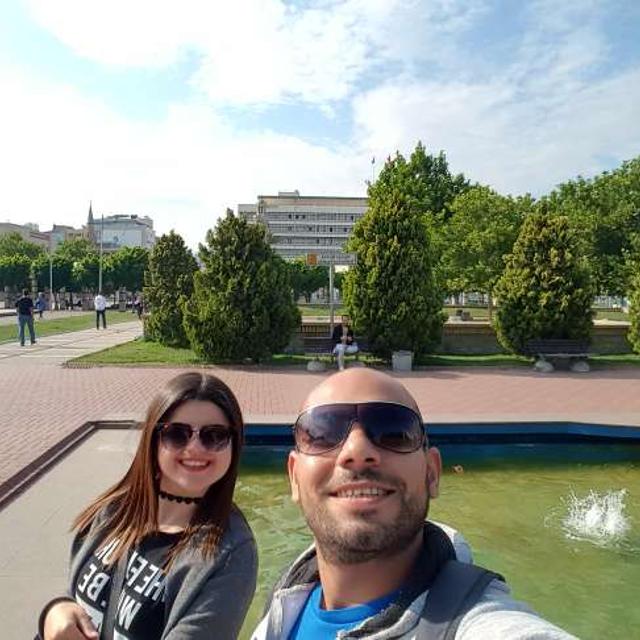 Tue Jun 20 20:08:43 UTC 2017
Well yh its litle expensive its capital city, usually nicosia is about business life is busy there, and also nicosia is.devided in two parts aswell.. to be honest weather up to this time it has been really hot but only this summer i saw it rains and at night time its quite windy n litle cold but usually nicosia temp. Goes up to 45-50 degrees.. i suggest u to travel paphos limasol larnaca agia napa famagusta kyneria trodos moumtains all these areas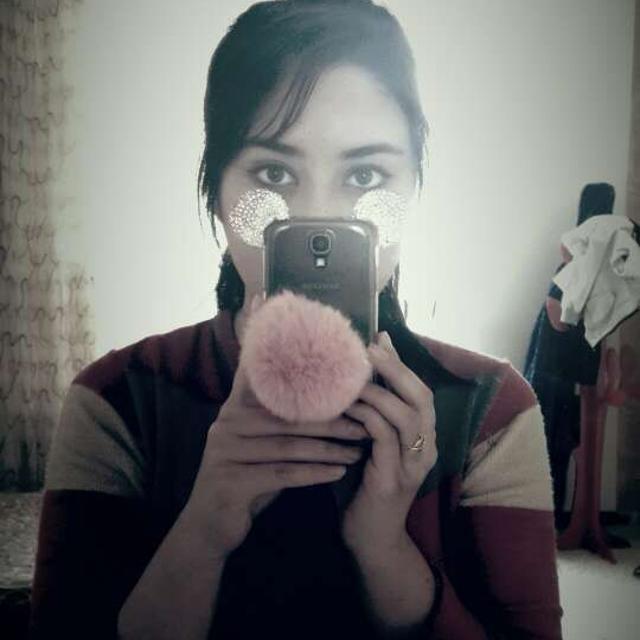 Tue Jun 20 19:57:31 UTC 2017
Well..how's life in Nicosia?is it expensive?how's weather during summer,is it too hot?and winter?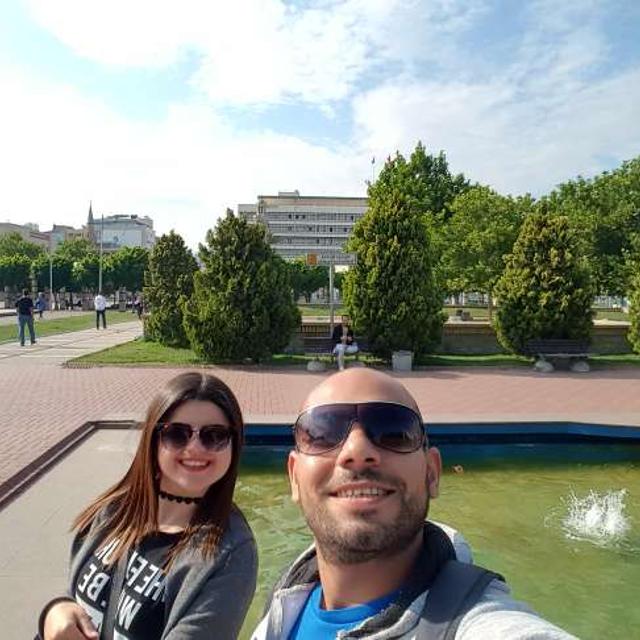 Tue Jun 20 19:54:09 UTC 2017
Cyprus is an small island divided in two parts north (turkish cypriots) and south (greek cypriot), its quite nice country there are many places to see such as historical places, nature, peoples are friendly u can have many fun over here ... any questions ask me im living here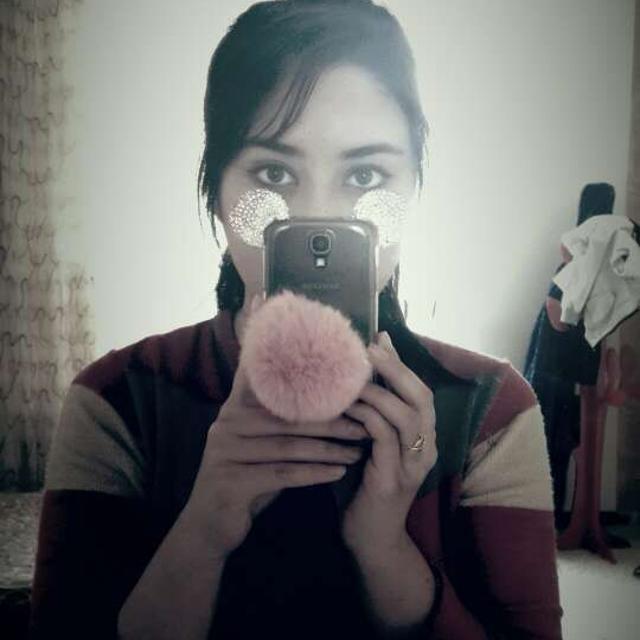 Tue Jun 20 19:47:10 UTC 2017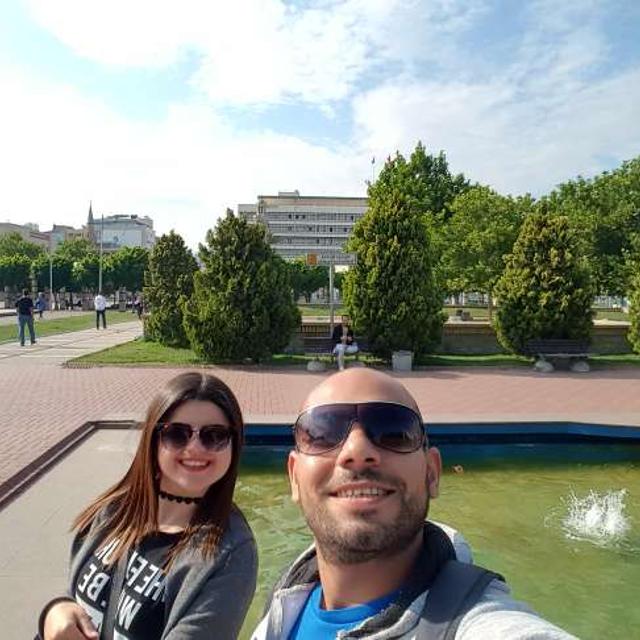 Tue Jun 20 19:39:43 UTC 2017