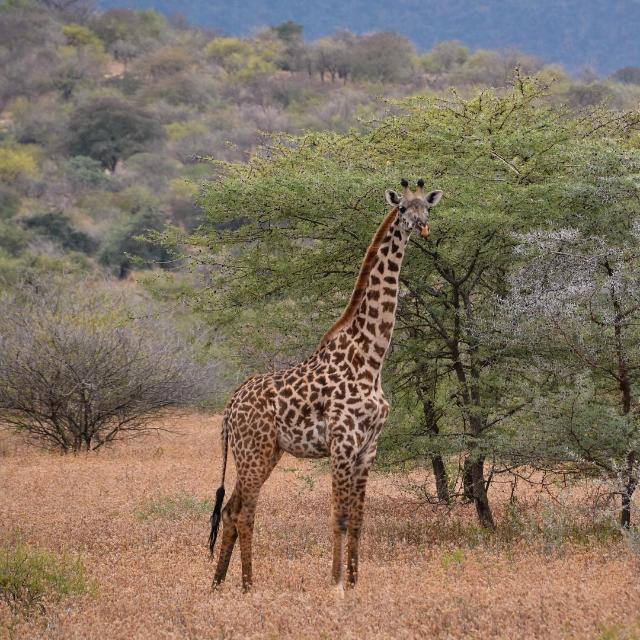 Mon Jul 17 07:11:56 UTC 2017
As i break for a long weekend It is good to note we have group safaris departing every week on Tuesday and Thursday ex Arusha, Tanzania . Group safari has a minimum of 2 pax to maximum 6 pax sharing one safari vehicle. These safaris runs as long as 2 persons are booked and if a family of 4, we always guarantee at private vehicle for the family throughout the safari itinerary. All our other safaris departs any day as long us 2 or more are booked. At The Insight Tanzania Safaris , there is something for everyone. Check it out!
http://www.theinsighttanzaniasafaris.com
The Insight Tanzania Safaris. We are your tourism specialists.