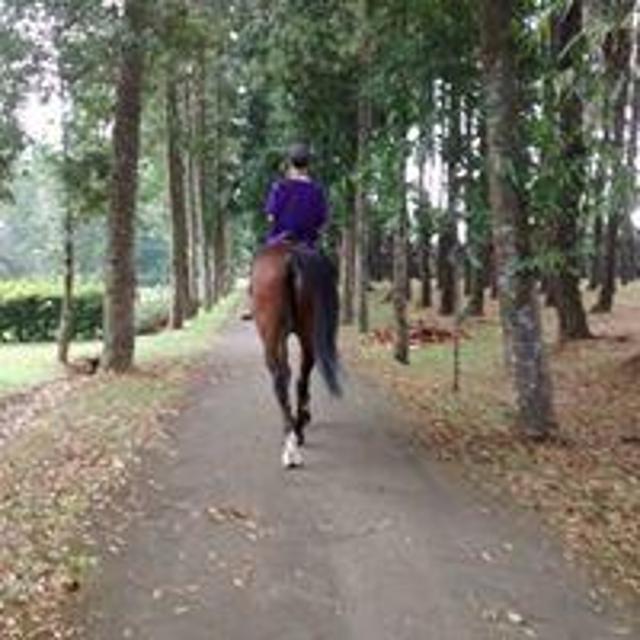 Tue May 29 20:41:08 UTC 2018
The world is not in your books and maps, it's out there.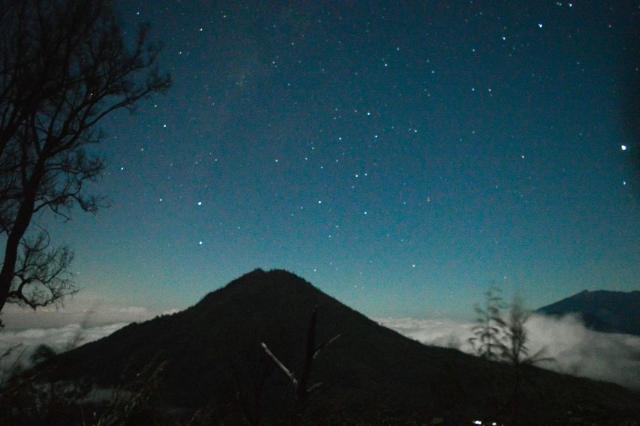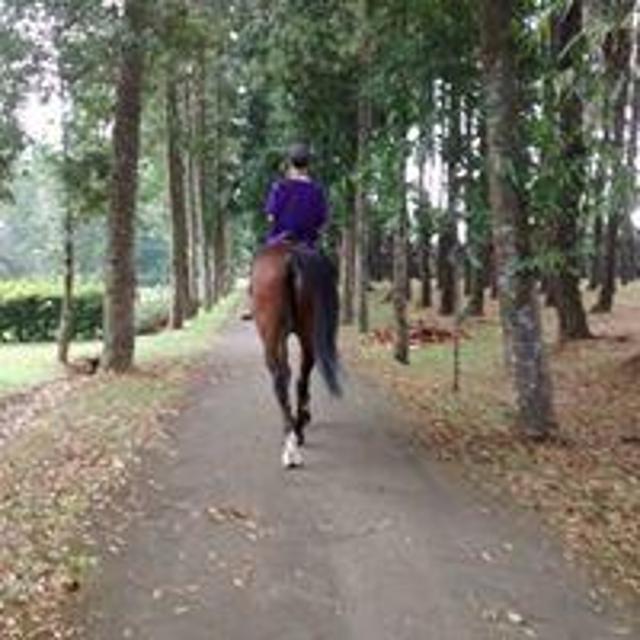 Tue May 29 20:55:47 UTC 2018
@Islahuddin Oh so you have a plan to going here soon? Please enjoy your visit then.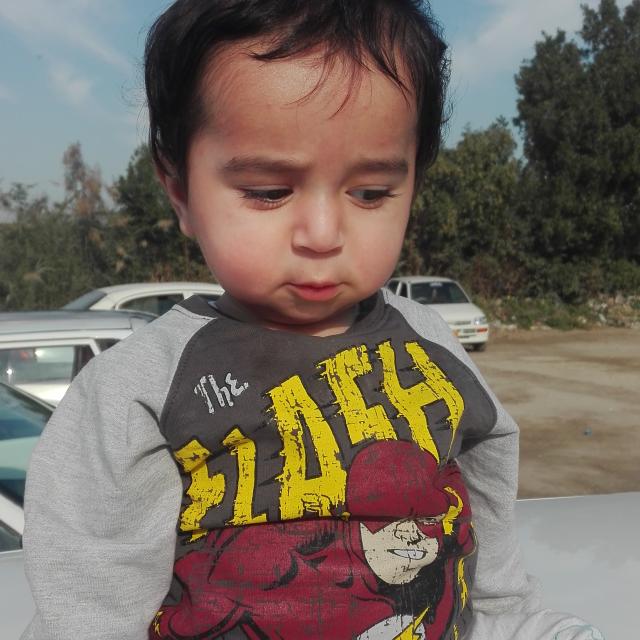 Tue May 29 20:45:45 UTC 2018
@Rendra'vico'Zulfikar its killing me...I can not wait to b thr...I wish I was a bird so that I could fly right now and head thr.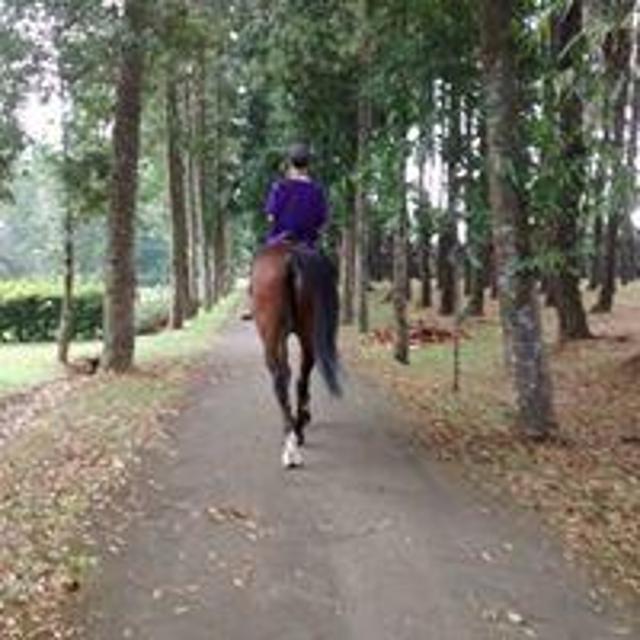 Tue May 29 20:44:33 UTC 2018
@Islahuddin Ijen mountain, East Java, Indonesia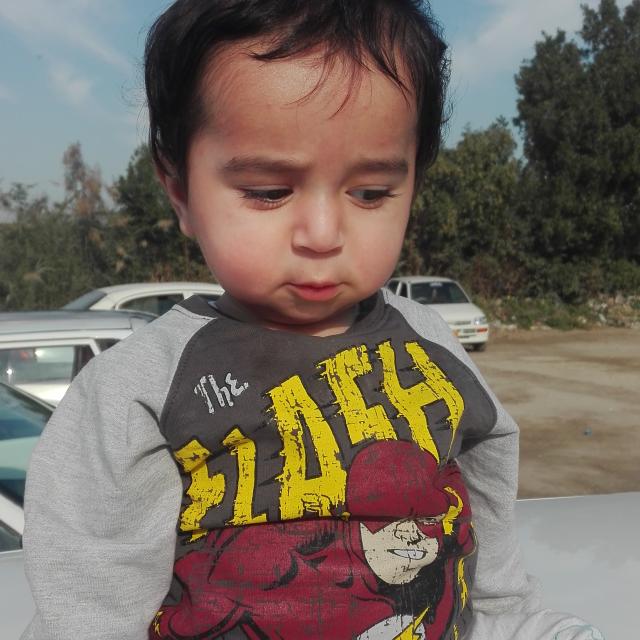 Tue May 29 20:43:48 UTC 2018
Whr is this picture taken