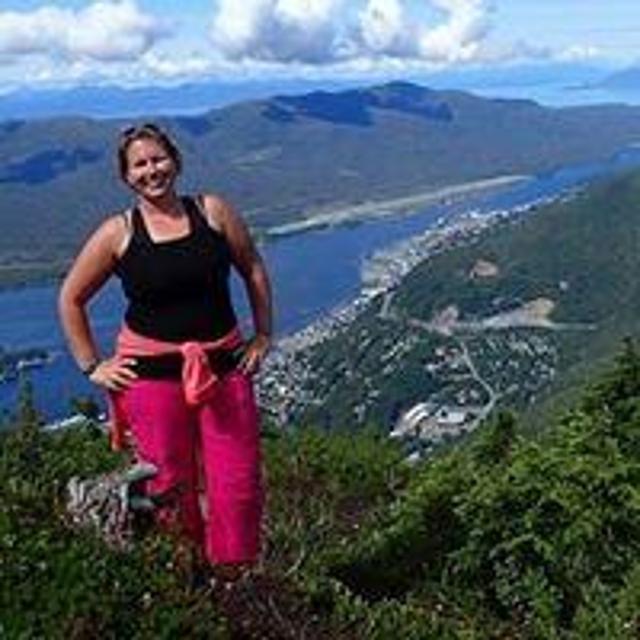 Wed May 30 20:15:02 UTC 2018
My travel has been paused after 2 ER trips in one week...One related to post-cancer treatment issues and one due to me falling of a step and busting my knee. I may be sidelined for a couple of months but I won't let that stop me! I have been working out, losing the cancer weight, and getting strong for my next adventure, which looks like Mexico, Central America, and South America if I get my way!! #nevergiveup #jodi_temporarily_leashed #fuckcancer #keepontraveling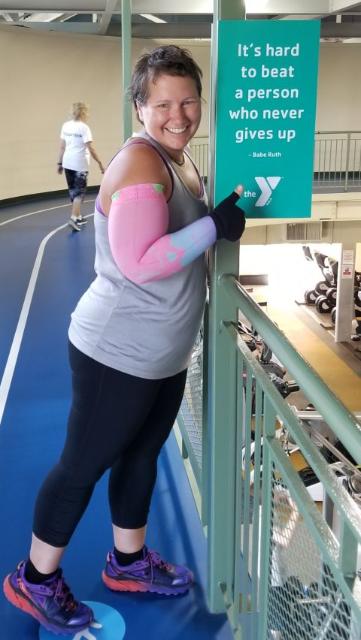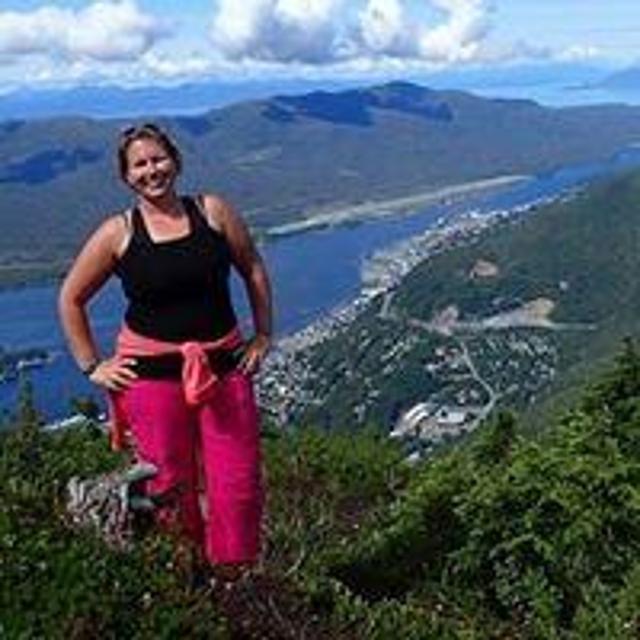 Tue Jun 05 00:42:52 UTC 2018
@ManavBhardwaj Thank you :) I appreciate it!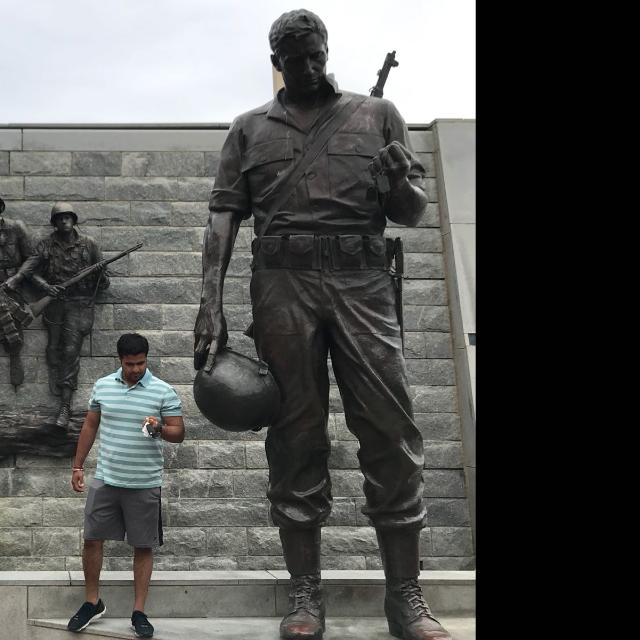 Mon Jun 04 23:31:32 UTC 2018
@JodiUnleashed Oh you are damn right! No way you can stay down with NEVER GIVE UP way. Good Go Girl 👍🏼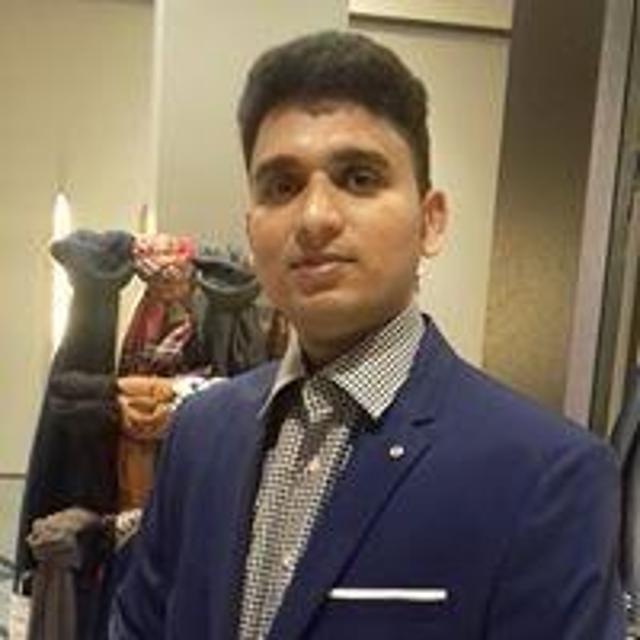 Thu May 31 02:20:55 UTC 2018
@JodiUnleashed where are you from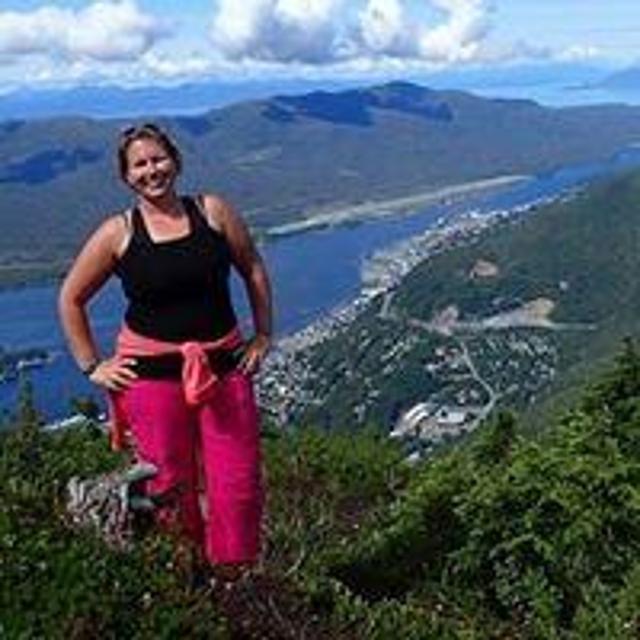 Thu May 31 00:11:07 UTC 2018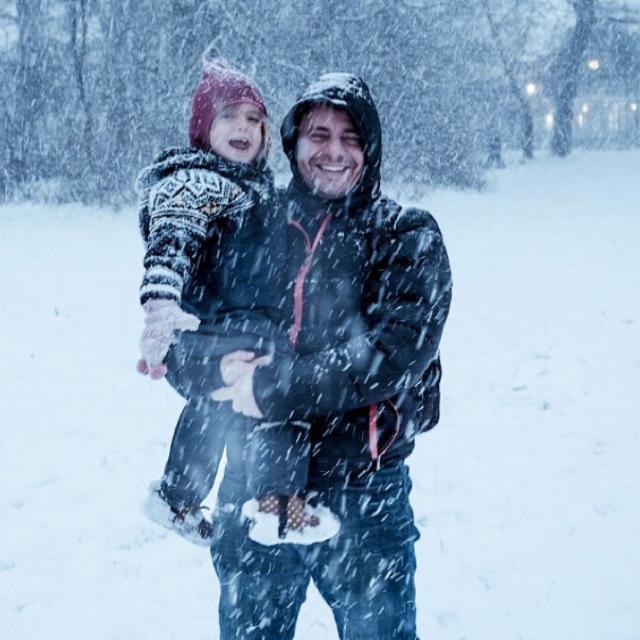 Wed May 30 23:49:32 UTC 2018
Oh no. Good to see you are already on the mend again though and thinking about next trip!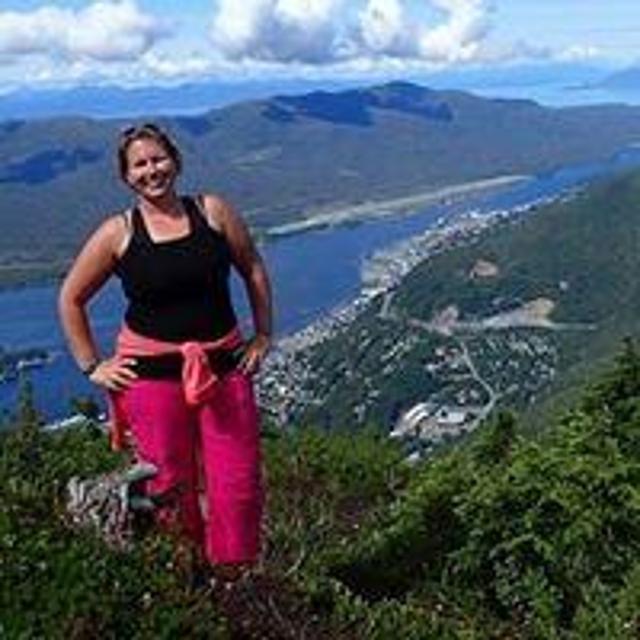 Wed May 30 23:06:45 UTC 2018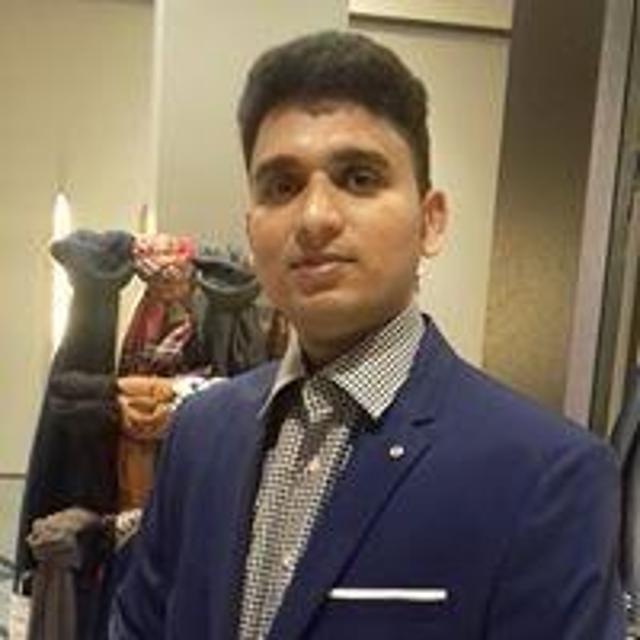 Wed May 30 20:36:31 UTC 2018