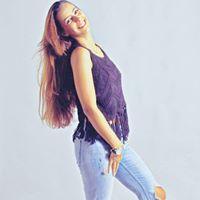 Fri Aug 04 06:43:45 UTC 2017
Hello everyone, I will be travelling around australia for 2 weeks starting from sydney on the 2 of Septembre, anyone to join?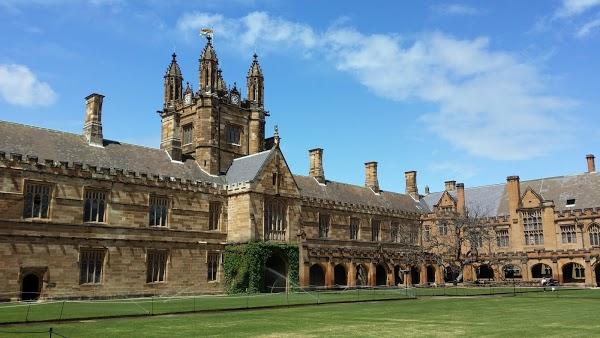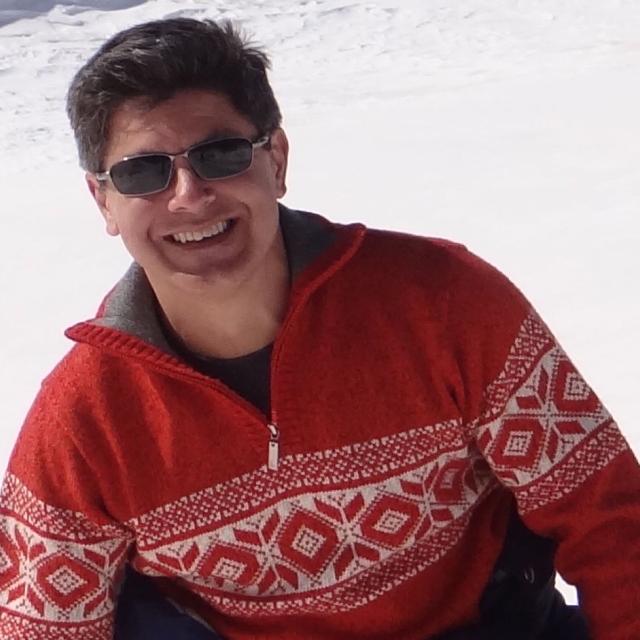 Sat Aug 12 15:44:44 UTC 2017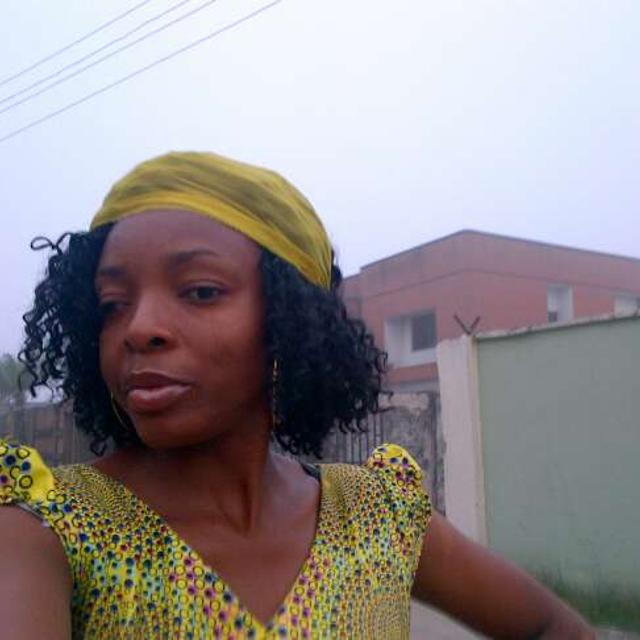 Sat Aug 05 17:35:41 UTC 2017
Yes.I love real adventure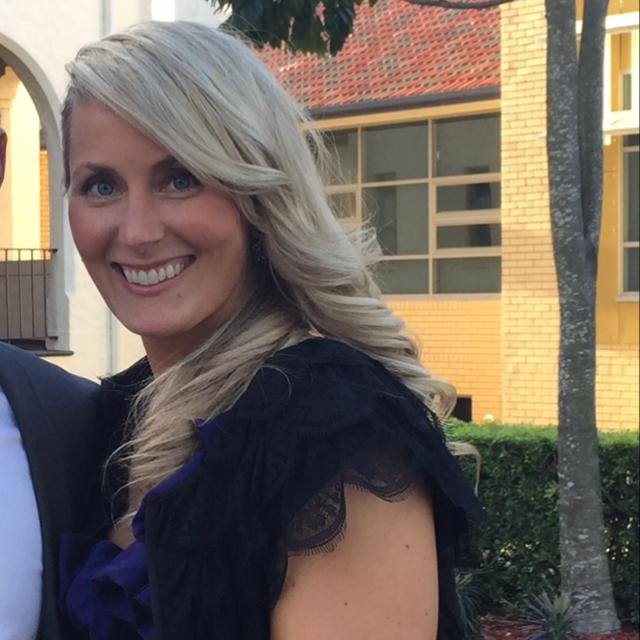 Sat Aug 05 03:16:19 UTC 2017
Feel free to say hi in Brisbane!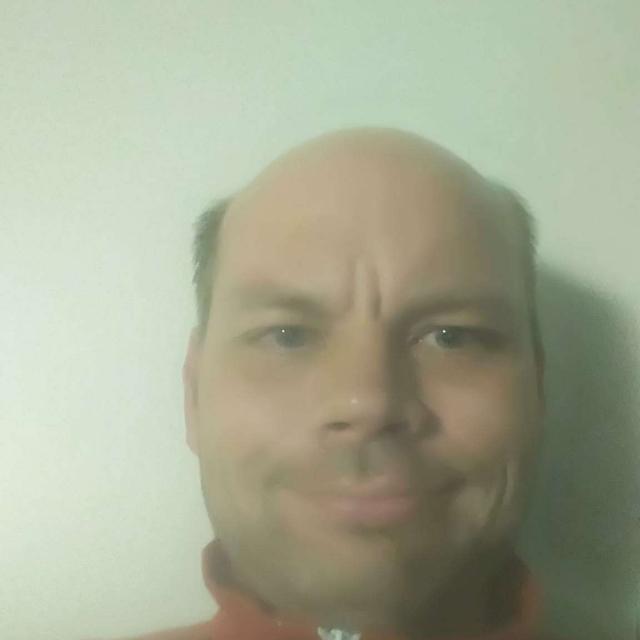 Sat Aug 05 00:54:42 UTC 2017
A good idea is to contact tourist information centres. They can give you advice on options to travel, but you can get good advice here too.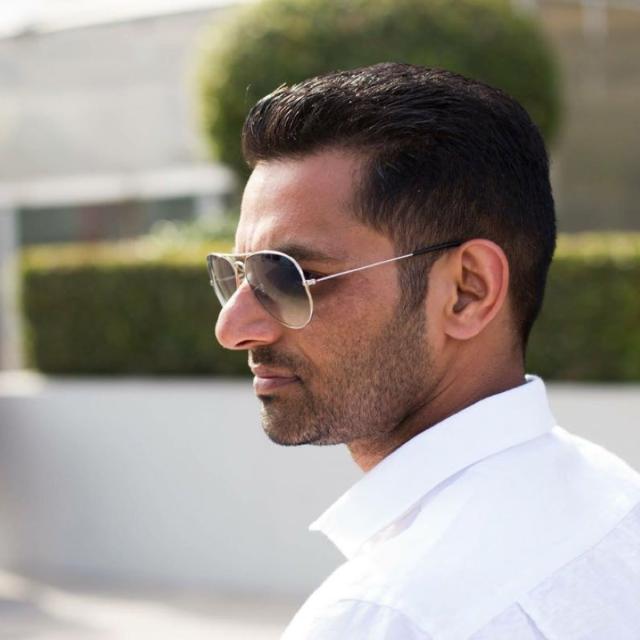 Sat Aug 05 00:50:06 UTC 2017
Sydney flight to Brisbane is only one hour.otherwise,Try to find someone driving from Sydney to Brisbane and Brisbane to Whitsundays on "www.gumtree.com.au"it will be cheaper and also you can see some scenery on way but only time consuming. bus and trains as Chris said can hectic and they will stop only at designated stops.you can post add free for seven days on gumtree after you can delete and redo it .to get attentions on gumtree keep editing to remain on the front page.try to post in Sydney ,Coffs harbour,Bayron bay,GC,Brisbane and also check with backpacking agencies.cheers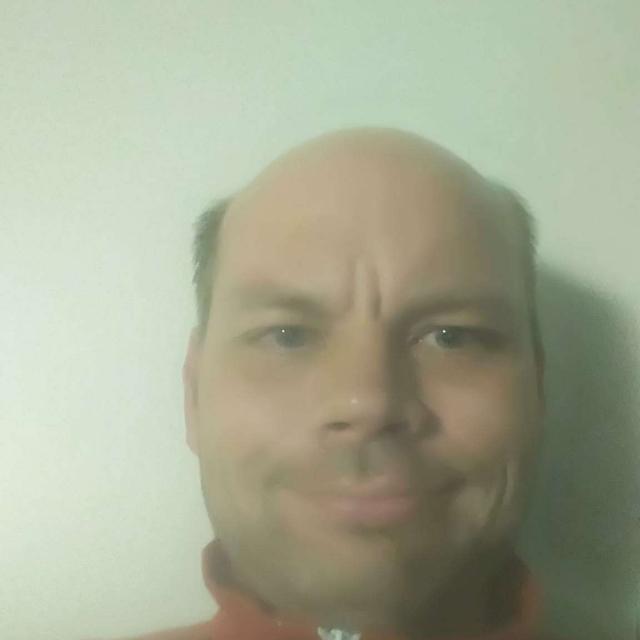 Sat Aug 05 00:34:05 UTC 2017
Sydney to Brisbane by bus is around 17 or more hours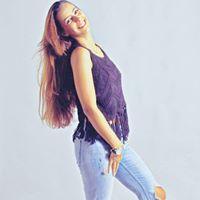 Sat Aug 05 00:32:34 UTC 2017
Thank you for your tips, I just wanna avoid flying since I will take three planes of 8 hours flying each to get to australia and I would love to take the time to see some sightseeing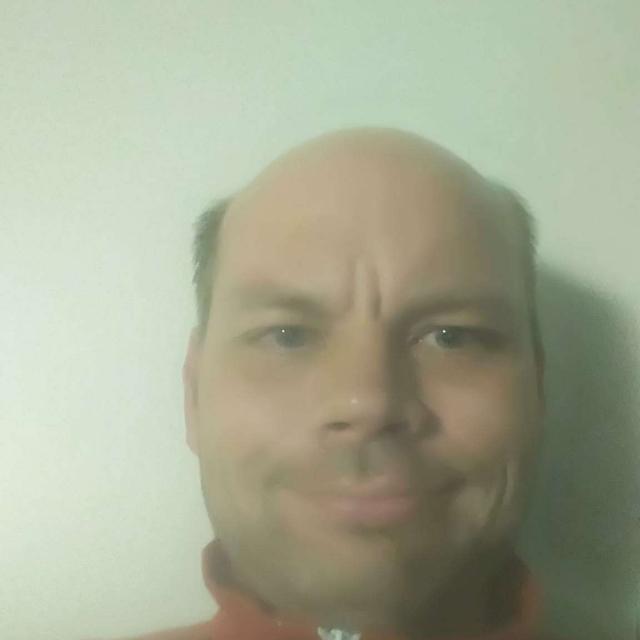 Sat Aug 05 00:32:13 UTC 2017
You can catch a bus or train from Sydney to Brisbane. It is cheap. Only downside is it takes hours to get there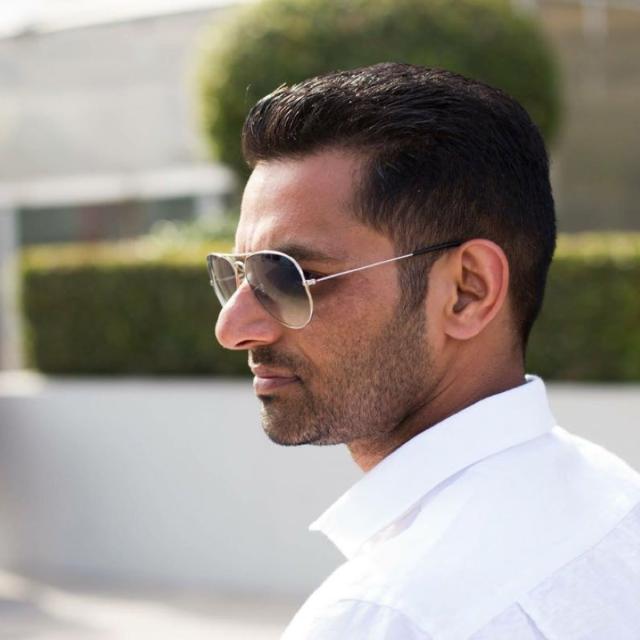 Sat Aug 05 00:28:38 UTC 2017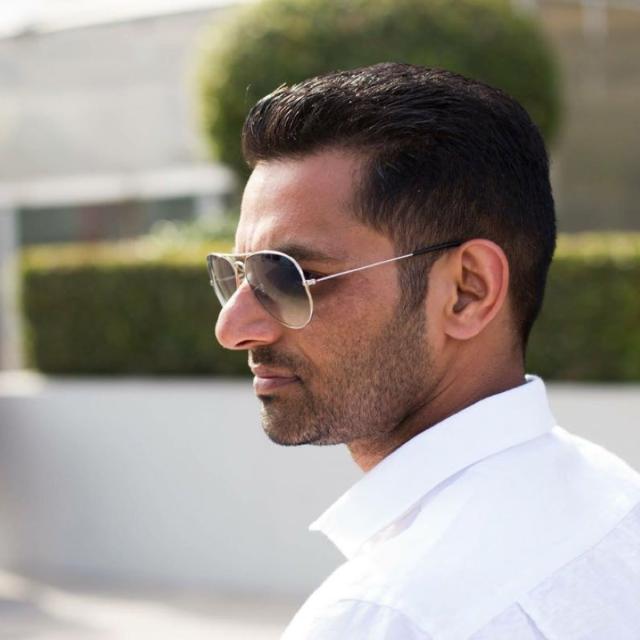 Sat Aug 05 00:27:08 UTC 2017
Sydney to Brisbane and Brisbane to Whitsundays the cheapest way to travel is "Jetstar airline"and "tiger airline"just set fair alert or login to their site .for more deals .sometimes tickets can be low cost as $69 AUD one way Sydney to Brisbane .happy holidays..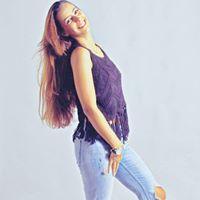 Sat Aug 05 00:14:36 UTC 2017
Thank you guys for your tips, is there any cheap way to get from Sydney to Brisbane and then from Brisbane to whitesunday beside flying ?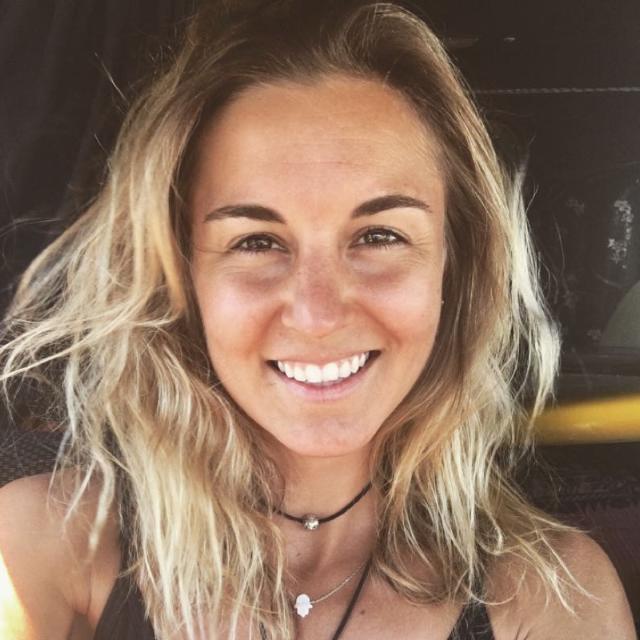 Fri Aug 04 21:46:52 UTC 2017
Spend as little time as you can in Sydney and as much of it getting to the coastlines and beautiful mountains as you head north toward Brisbane, then onto the gorgeous Sunshine Coast and beyond - if you get the chance, change your ticket to fly into Brisbane or the Gold Coast instead - you won't regret it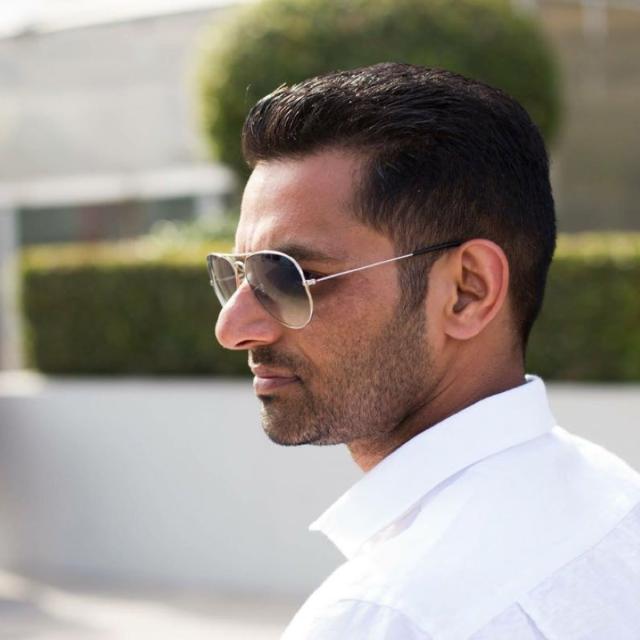 Fri Aug 04 09:53:58 UTC 2017
Brisbane let me know if you need any tips or lift.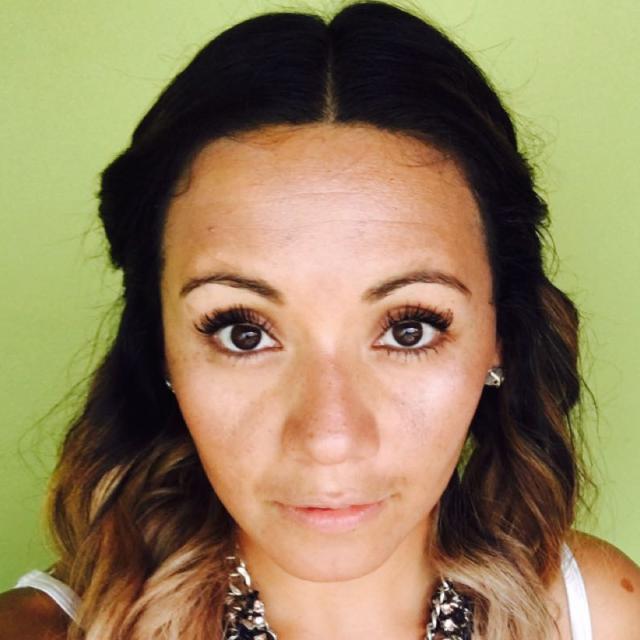 Fri Aug 04 07:31:30 UTC 2017
If you stop in Brisbane let me know and I can give you some tips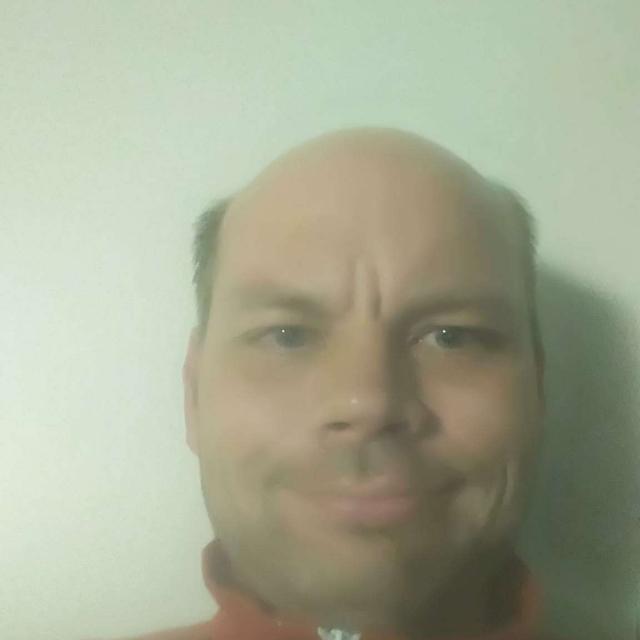 Fri Aug 04 06:51:40 UTC 2017
I can join you and show you the sights of Sydney