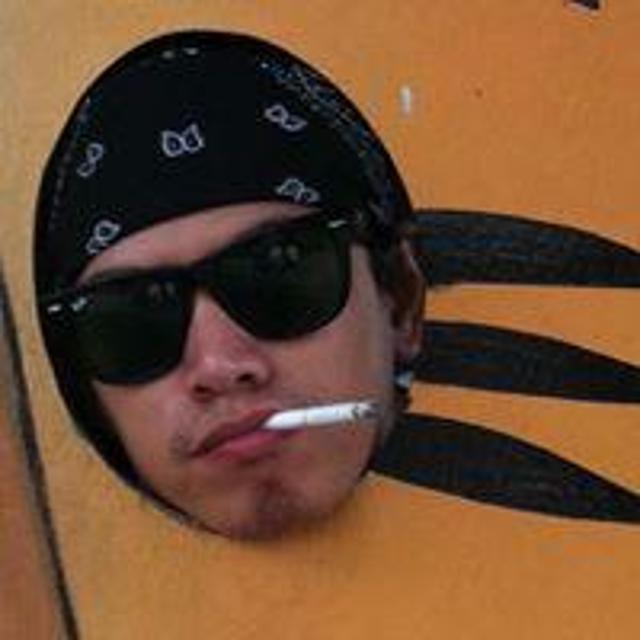 Mon May 21 23:44:24 UTC 2018
Wazzup guys! ill be travelling around Brazil for 2 weeks. Hope to meet local people and travellers as well. most of the time i might be at the beaches and just chillin. Copacabana is my first destination. See you soon. Obrigado!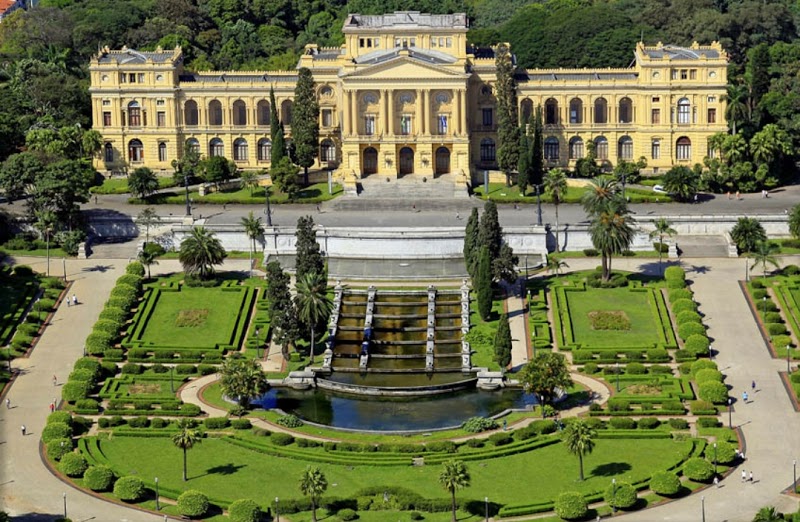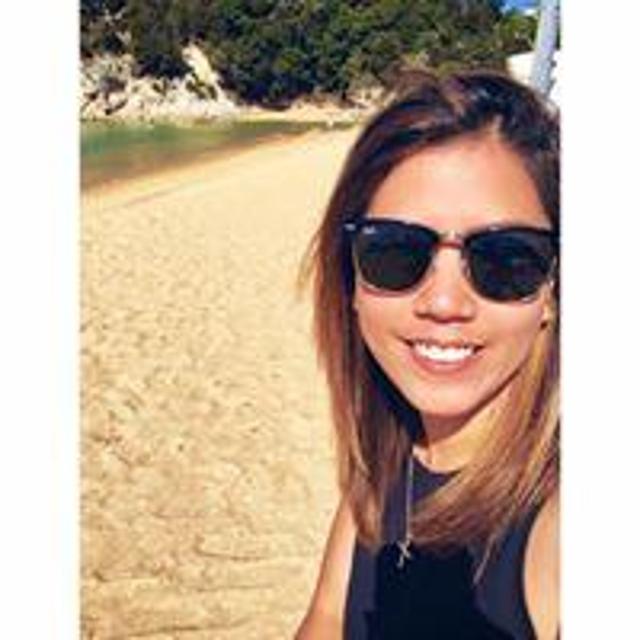 Mon Jun 25 10:39:51 UTC 2018
when is your trip? can i join if thats okay?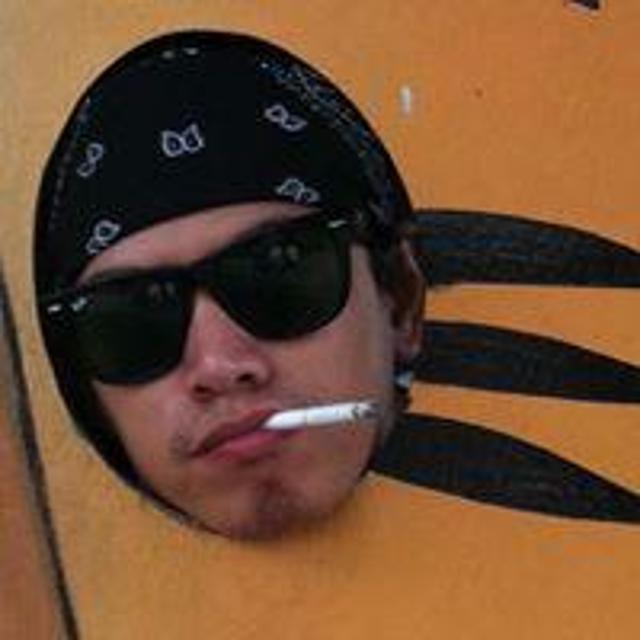 Tue May 22 23:42:07 UTC 2018
should i buy sim card in the Rio airport or in the city?