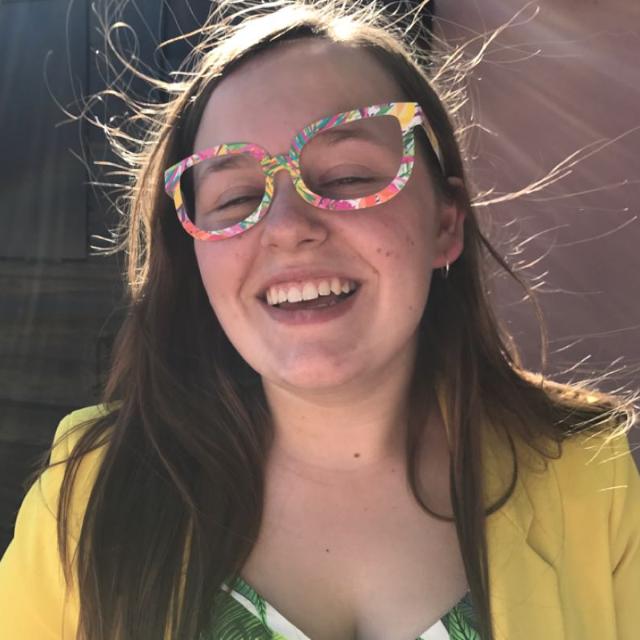 Fri Mar 24 11:06:39 UTC 2017
Got a few ideas for my 18th holiday now. It's just me and mum as can't afford all of my family to go. Thinking either Cyprus/Greece because I love water or Florence/Tuscany then down to Rome or France then across to Venice, for around the 1st or 2nd week of June. Please leave your comments. I'm obsessed with all especially Italy and Greece. I love architecture and little paths through streets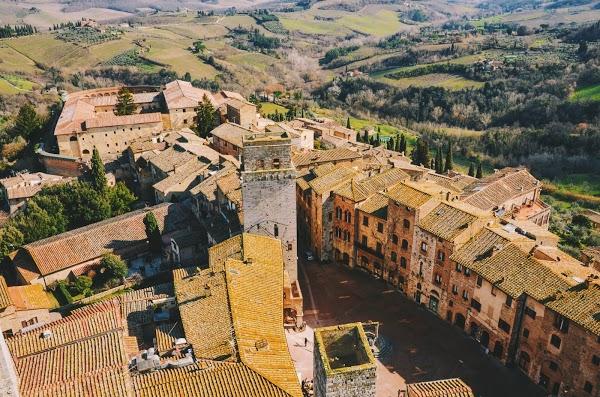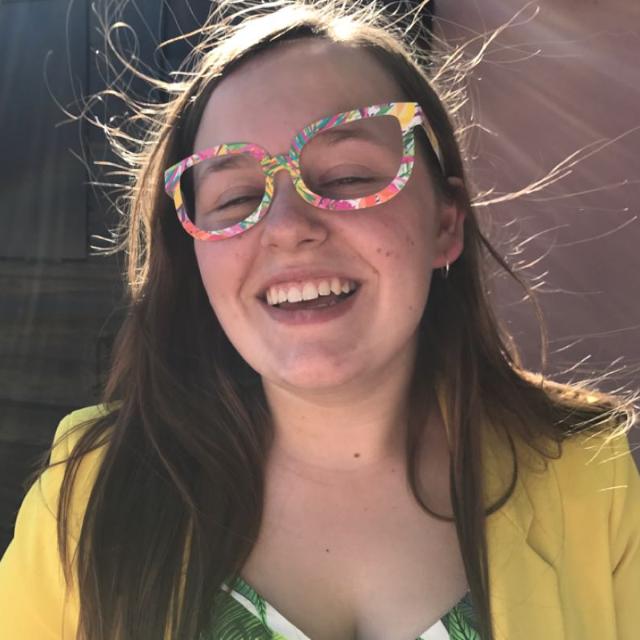 Fri Mar 24 21:38:55 UTC 2017
I'm not bothered about nightlife as I'm not drinker, thank you for your help. And id love to island in Greece as definitely my favourite place to go (Italy second) but I do not have the money or time as I have a horse to look after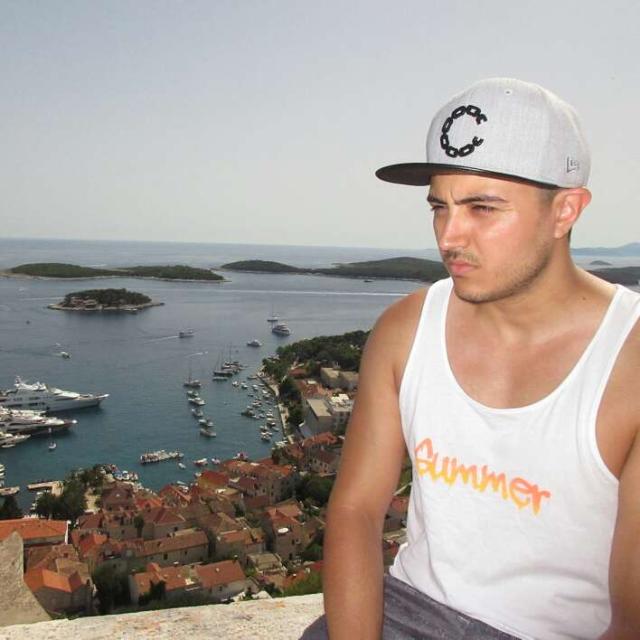 Fri Mar 24 21:28:15 UTC 2017
Island hopping in greece!!!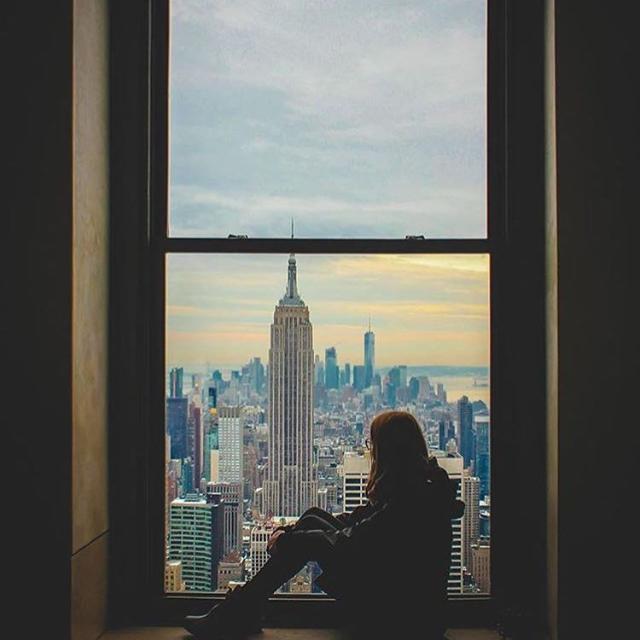 Fri Mar 24 21:10:33 UTC 2017
Best cities for shopping are Rome and Milan,and Rome has beautiful tipycal markets! I would suggest you to visit Venice Florence Rome and Milan, so you see Italian main spots! Rome and Milan are also good for nightlife!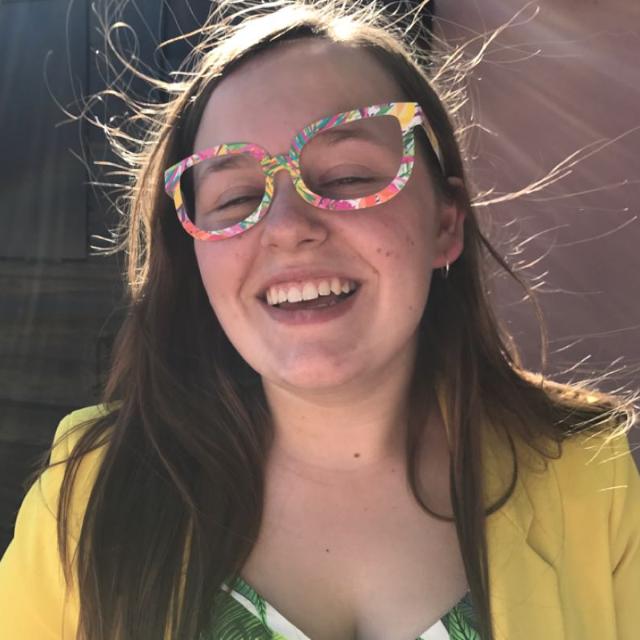 Fri Mar 24 21:01:04 UTC 2017
So travel to Florence? Go to Tuscany and Pisa then travel up to Venice? As I would really like to do Venice as well as I'm pretty obsessed with it all, I love markets and music and shops are all these places good for that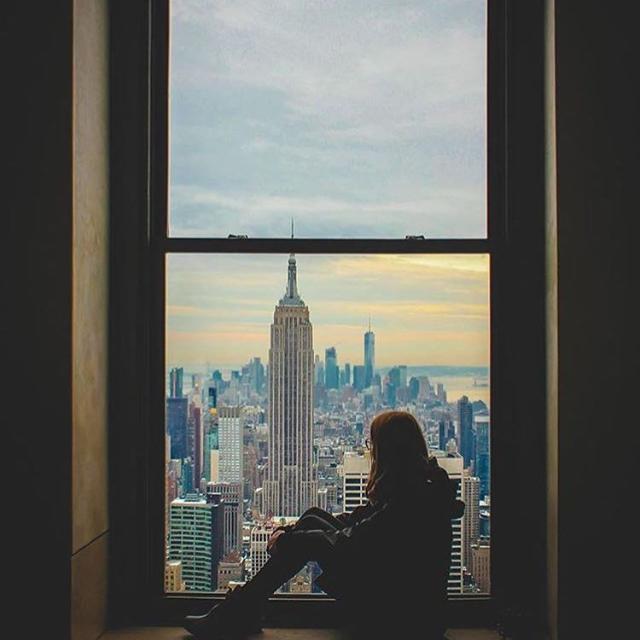 Fri Mar 24 20:58:32 UTC 2017
Florence and Tuscany in general are beautiful! And Venice too but I do agree with your parents, 3 days is too long! You can also visit Pisa and its leaning tower, one whole day is enough and you can reach it from Florence station by train in 30 min. In Tuscany also Siena and Lucca are beautiful and one day per each city is enough. I suggest you to book an hotel in Florence and planning 2 whole days in Florence and one day to Pisa and one day to Siena. You can travel through Italy by high speed train checking time and prices at Prices are not really cheap but you can reach the major cities rapidly,that allows you to avoid spending every night in every different city. Food doesn't cost too much, it depends on what you like!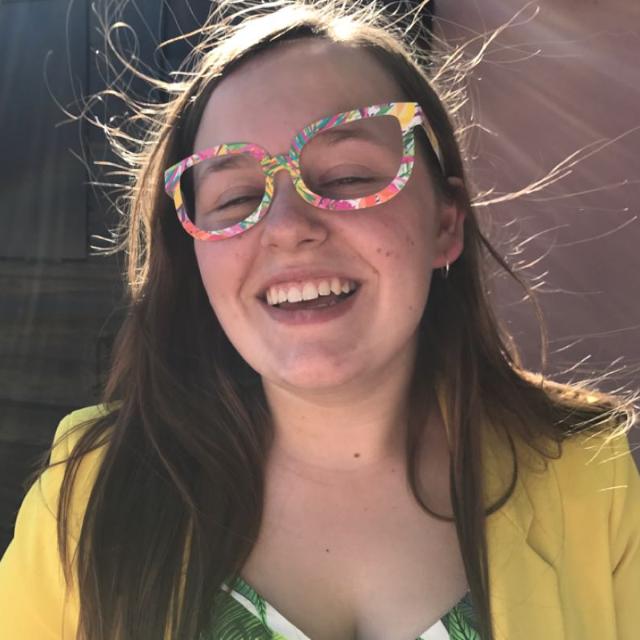 Fri Mar 24 19:58:59 UTC 2017
I was thinking Florence/ Tuscany and Venice as their my fave and about a week to do both, as my mum and dad have been to Venice for three days and said that was too long. Any advice will greatly be appreciated, travel to and from them places, costs, food? Anything particular to do?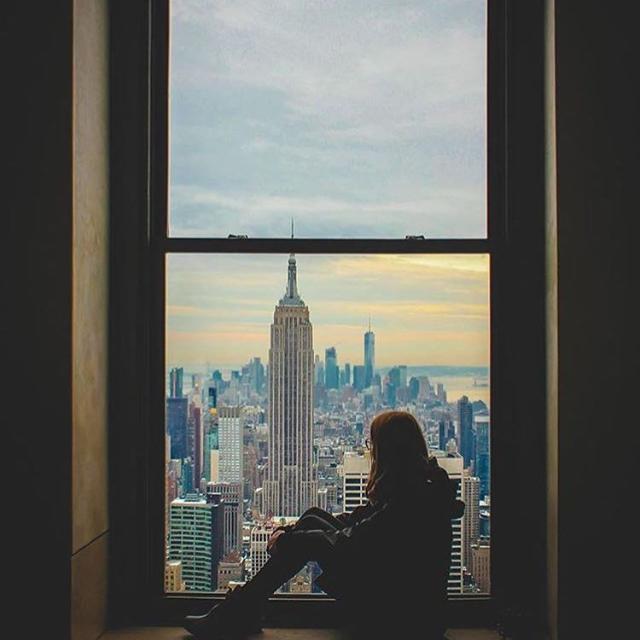 Fri Mar 24 19:04:35 UTC 2017
Hi! I am Italian! I suggest you to arrange a trip to Italy! But it depends on how many days you have! Anyway if you want to visit the main spots you can visit Venice, Florence, Rome and Naples! If you have any questions feel free to ask!