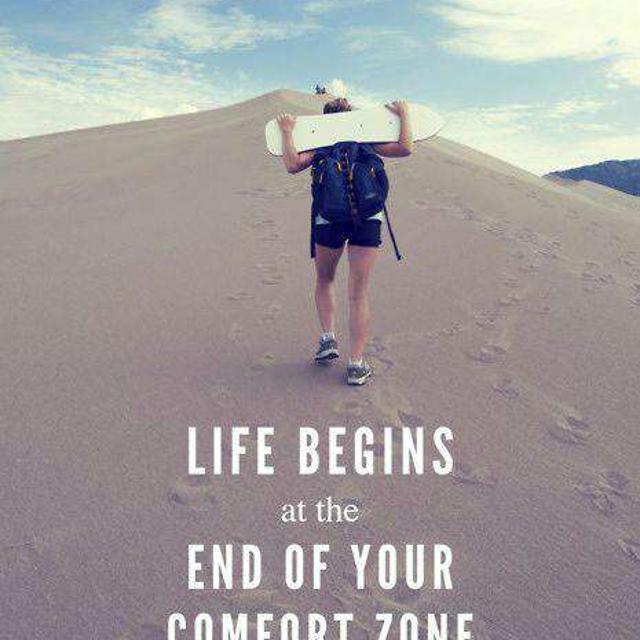 Sun Feb 19 23:41:17 UTC 2017
Has someone stayed at Fremantle Prison YHA? Recommended? Is Perth YHA better?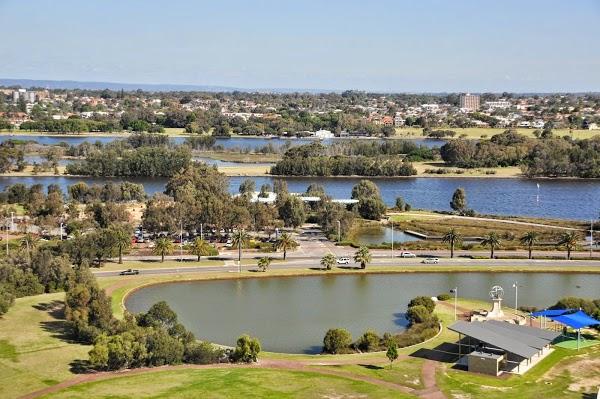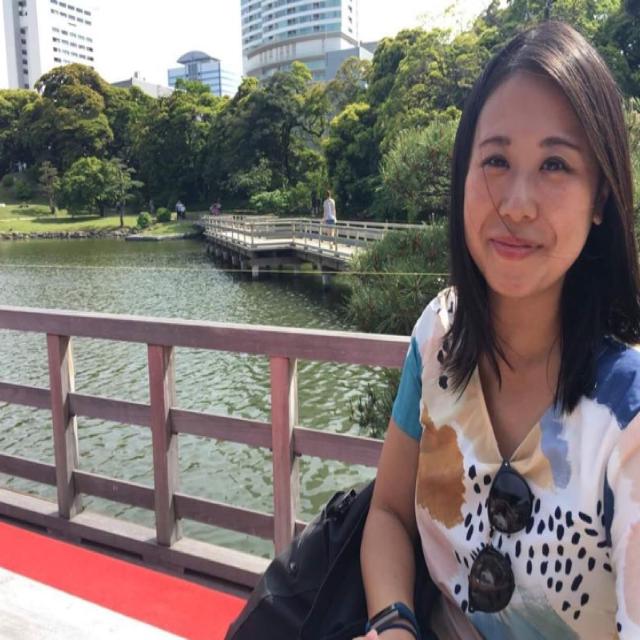 Sun Feb 19 23:52:52 UTC 2017
Hi Emma! Both are good actually. If you are staying in Perth city, of course Perth City one is good. But Fremantle Prison one would be an interesting one as you will be staying in an old gaol!!!