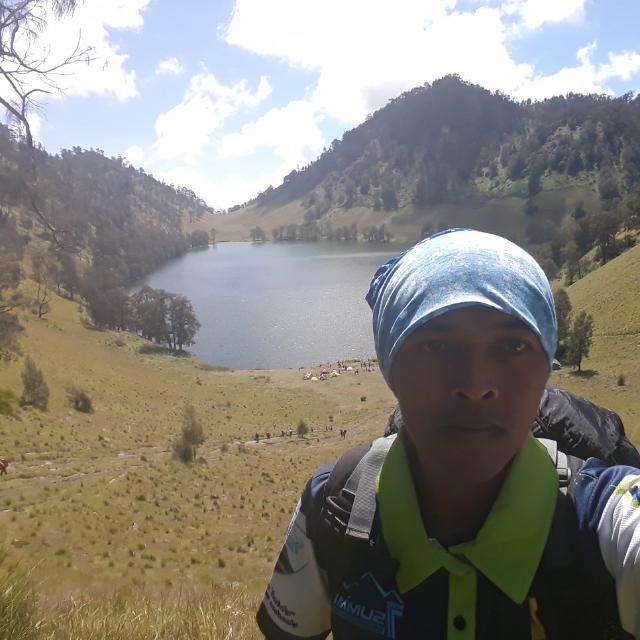 Wed May 30 13:06:27 UTC 2018
Bromo Semeru Trekking _____________________________________ Package details: - Bromo entrance fee ticket - Semeru entrance fee ticket - 1 night Hotel at Malang/Tumpang - 1 night Hotel at Bromo - Guide - transportation as long as travelling based on schedule - porter team - eat and meal as long as tracking at semeru with B,L,D condition - Camping Equipment: tent, matress, sleeping bag ______________________________________ Tour Schedule Day 1 : Arrival Day The driver will pick up at the Juanda Airport and transfer to the Hotel at Malang City. Overnight stay in hotel and free program. (If you are okay to using homestay, we can stay at Tumpang Village or Ranupani village) Day 2 : Semeru Tracking Around 06.00 am, Driver will transfer to the Entrance Park Office of Mt. Semeru by Jeep 4WD. It takes 3 hours driving from Malang city, and 1.5 hours from Tumpang Village. We make tracking registration here before we start tracking at Mount Semeru. Around 09.00 am, we start tracking to Mt Semeru. After 4 hours tracking, we can find the beautifful lake, it's called Ranu Kumbolo. We have a lunch here. After lunch, we start tracking to Kalimati basecamp. We need 3 hours to reach this place. Kalimati basecamp is the last camp area before we going to the top of Mount Semeru. Around 04.00 pm, we will arrive Kalimati, overnight stay here. And free program. Day 3 : Summit Attack of Mount Semeru We wake up at 00.30 am and start tracking at 01.00 am. Our team will prepare hot drink and some light food before we start tracking. Normally, it takes 4 hours tracking to reach the top of Mt. Semeru. after reaching the summit enjoying the amazing view of the highest mount in Java . Then descend down from summit Semeru back to Kalimati Base Camp , having breakfast and take a rest, then continued to Ranu Kumbolo. Overnight camp here and free program. Day 4 : Ranu kumbolo - Bromo Hotel/homestay - Bromo Sunset Wake up at 5.00 am, we will enjoy morning at the Ranu Kumbolo lake with the hot tea and some food for breakfast. We start tracking to Ranupani village at 08.00 am, it takes 3 hours to reach this village and have a lunch there. After lunch, we go to the hotel at Mount Bromo passing the savana and the sea of sand. We can enjoy the sunset at the afternoon. Overnight stay at the hotel and free program. Day 5 : Bromo Sunrise Wake up at 3.00 am, our guide will transfer to the view point by Jeep 4WD, special transportation to explore Mount Bromo. It takes 1,5 hours driving from the hotel. Around 5.30 am, we will enjoy the beautifful place of Bromo Tengger Semeru National Park. You can see all area of the park, Mount bromo and Mount Batok strongly standing on the sea of sand with Mount Semeru behind as background. Around 6.30 am, we will climb the top of Mount Bromo. Only one hours tracking passing the sea of sand, we will reach the top. After finish Bromo tracking, we have a breakfast at the restaurant near Mt Bromo and back to the hotel. Around 11.00 am, Our drive will transfer to Juanda Airport and arrive the airport around 3.00 am. Trip Done.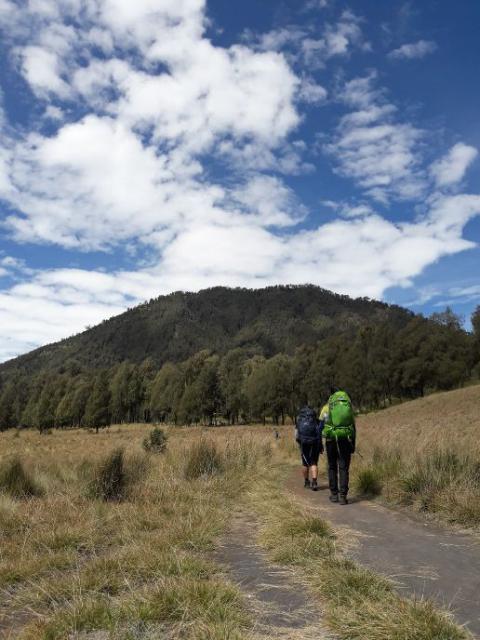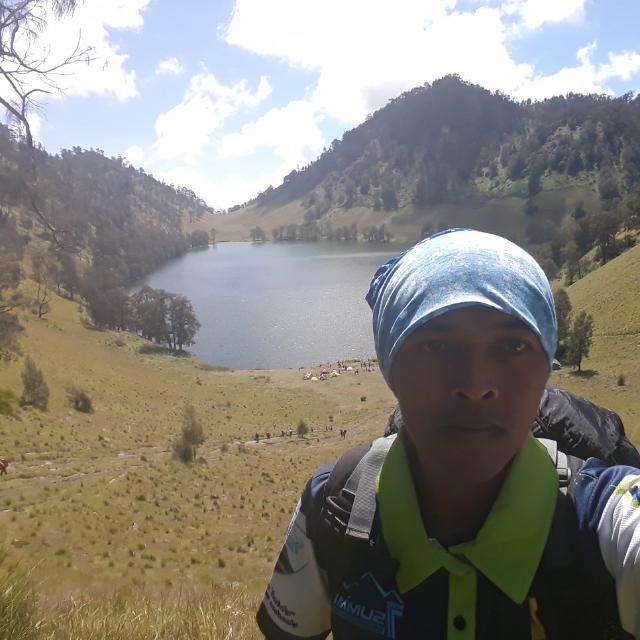 Wed May 30 21:25:50 UTC 2018
@MarioEdmundoIriasBanegas do you want to come? Text me please, i'll be your guide.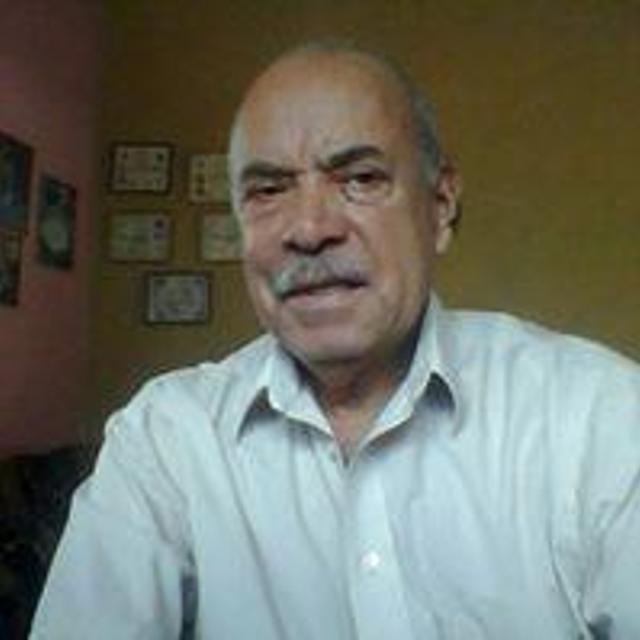 Wed May 30 17:03:24 UTC 2018