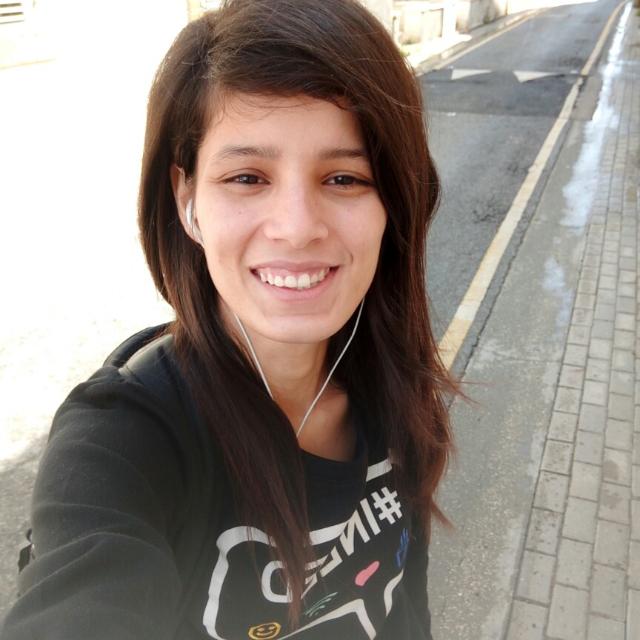 Fri Jun 08 21:30:26 UTC 2018
Summer Is Started #Aiyanapa#beach#cyprus.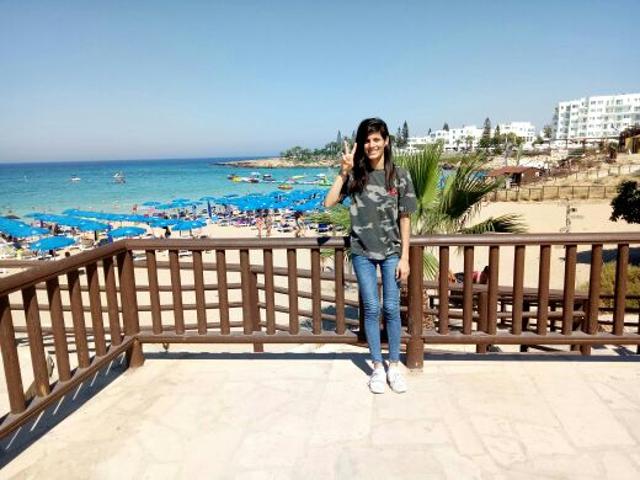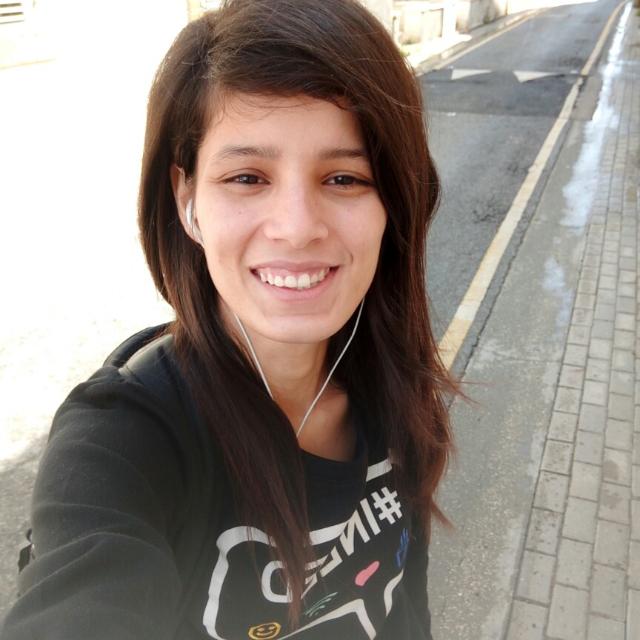 Sat Jun 09 19:43:12 UTC 2018
@AliMalik yes i am in instagram but havent post pictures related travelling over there but you can check it out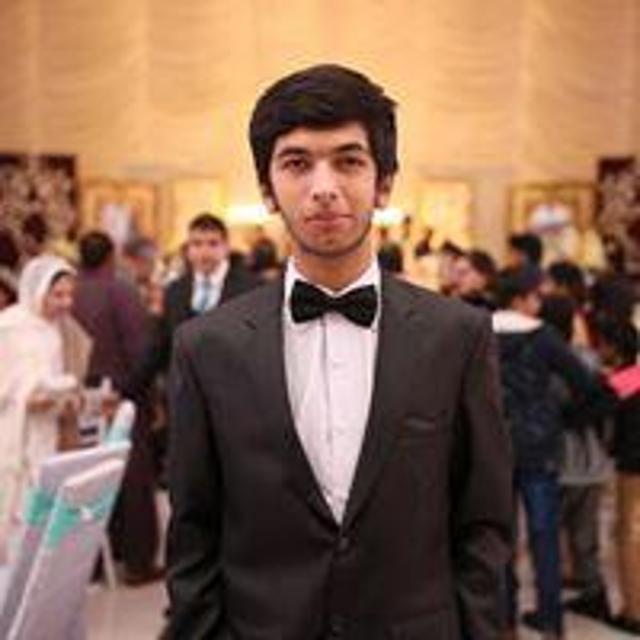 Sat Jun 09 18:31:55 UTC 2018
@RezicaChhetri thanks, are you on Instagram, would love to see your adventures there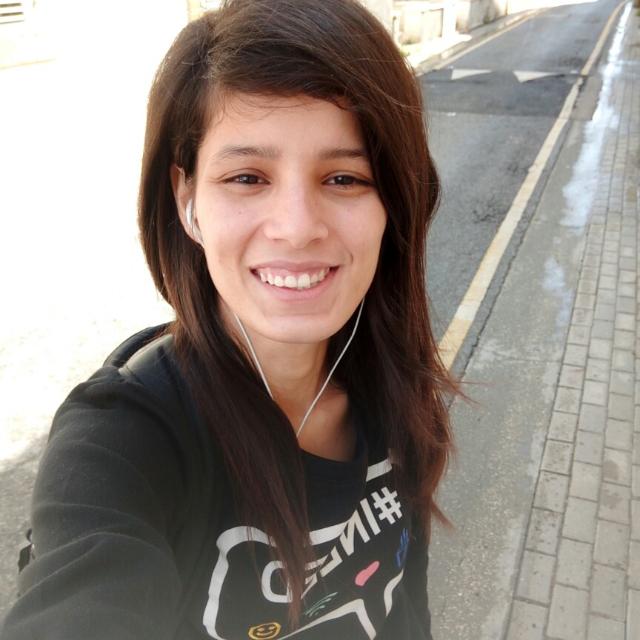 Sat Jun 09 18:29:49 UTC 2018
@AliMalik yep here is many place to visit like limasol,larnaka,aiyanapa,portors,pafos many more. i am sure you will enjoy your holidays.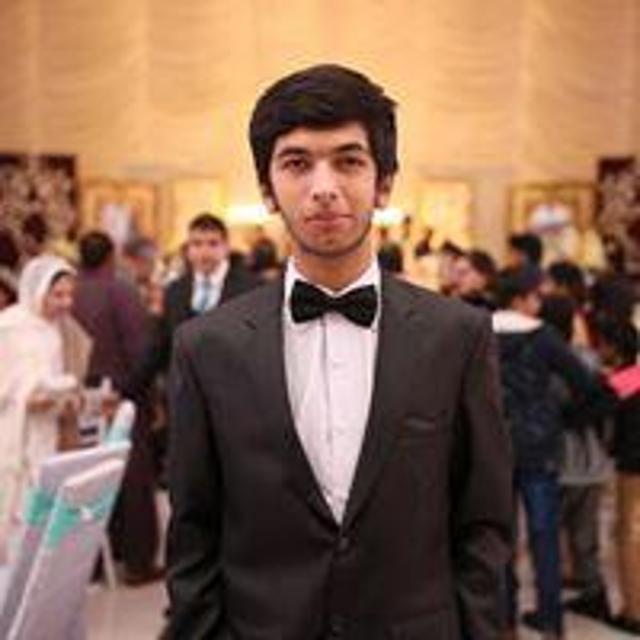 Fri Jun 08 21:46:29 UTC 2018
Hey, I'm thinking of travelling to Cyprus. Could you tell me the places to see?