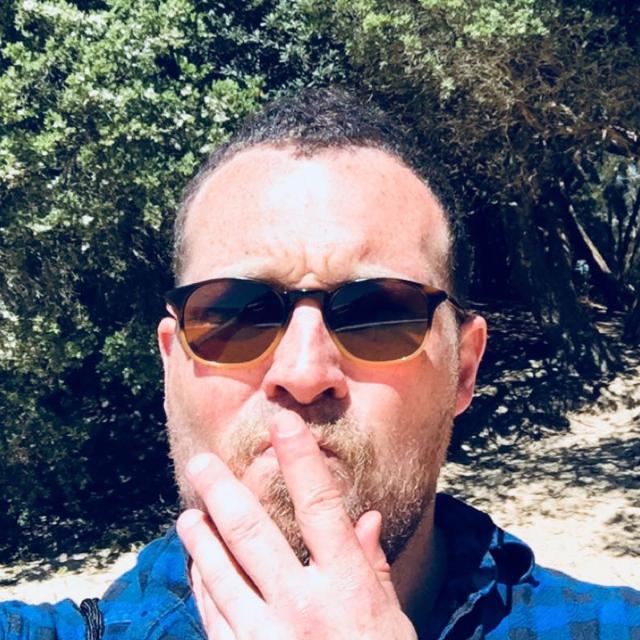 Sun Nov 12 04:16:47 UTC 2017
Hey Girls and Guys we'd love some support to help Bali stay like Bali. If you blog/vlog or just travel, would you care to share?
https://www.startsomegood.com/allgoodtravel
Starting with Bali, we're harnessing the power of travellers to help charities raise money and awareness by telling their stories about good travel.