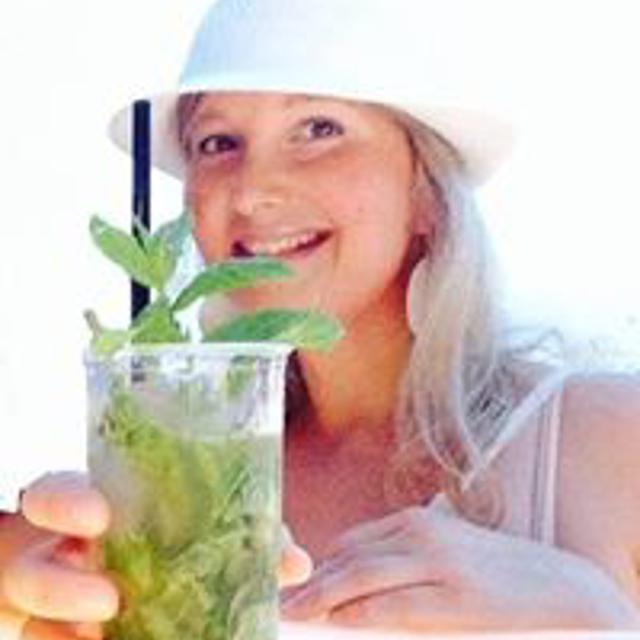 Sun Feb 12 08:51:29 UTC 2017
Hi ladies! I'm planning a trip to South Africa next autumn and I was wondering about security issues. What is the best way to move around the country? Anyone has taken buses or trains? Thanks in advance for your advice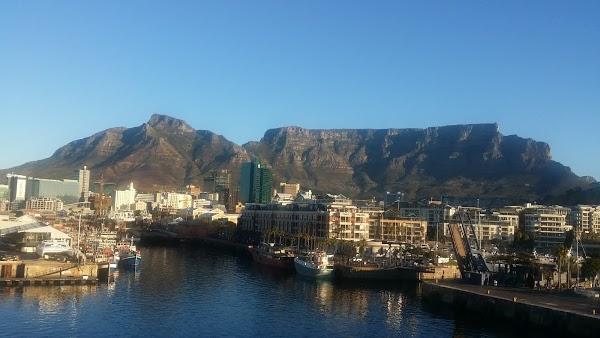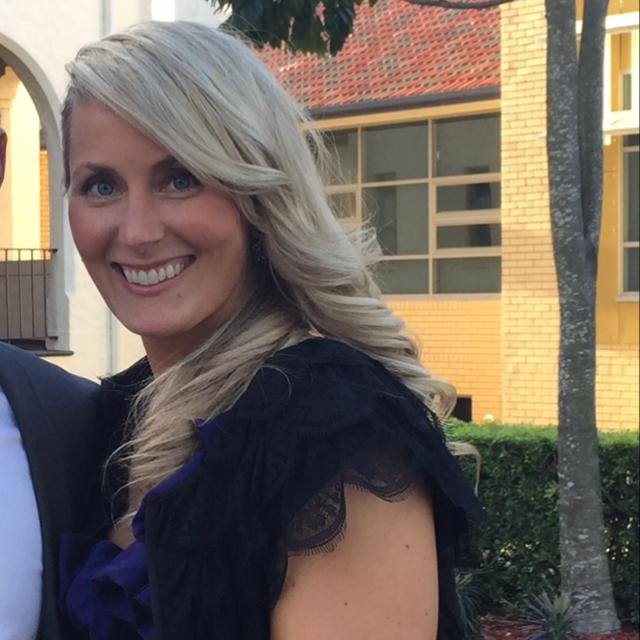 Wed Feb 15 11:30:56 UTC 2017
But- can I say, if you are heading over there- have you thought about going to Tanzania or Kenya? I did a Safari from Kenya, up into Rwanda and all the way down to Cape Town and those countries up near central Africa were so much better. You really feel like you are in Africa! And they are actually safer than down south.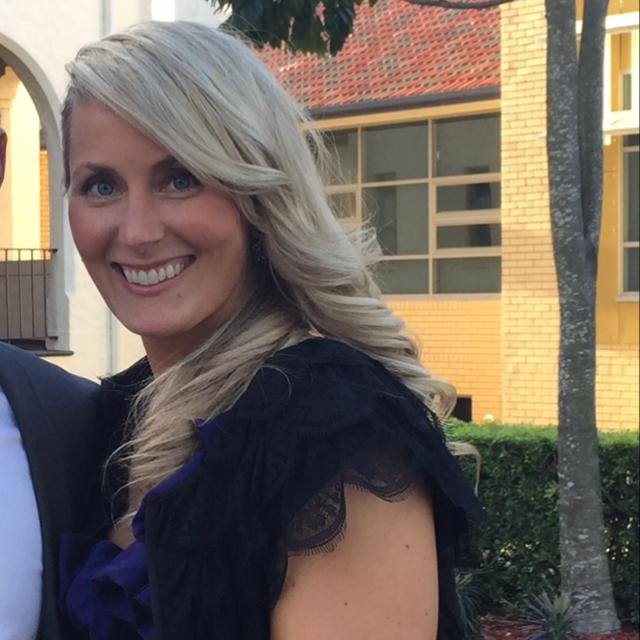 Wed Feb 15 11:28:22 UTC 2017
I was there a few years ago- and as long as you are sensible with how you move around you will be fine.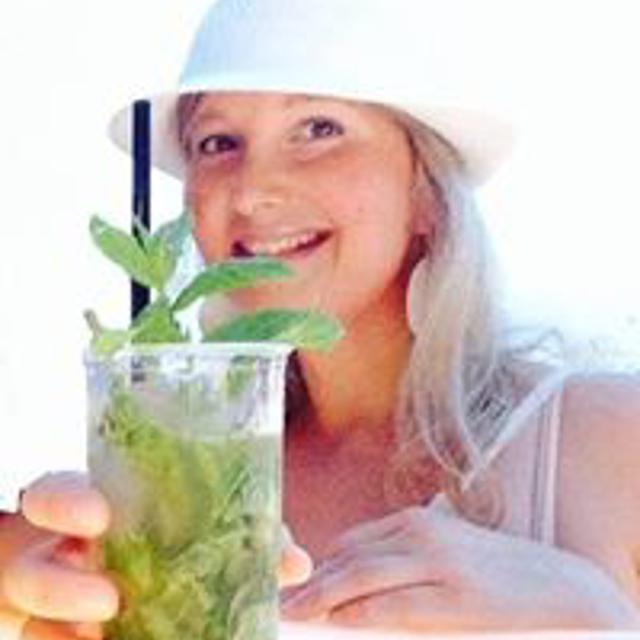 Mon Feb 13 11:30:49 UTC 2017
Very encouraging thanks!!! Is it safe to take buses and trains to move around the country from Cape Town ? I've read some scary stuff.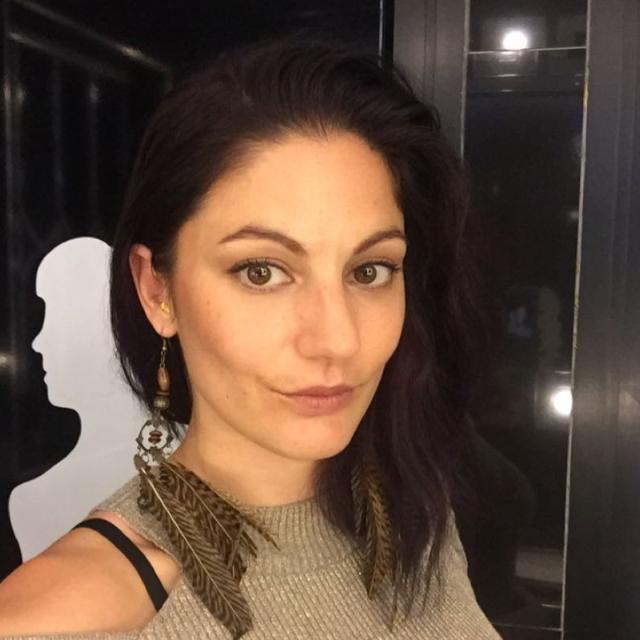 Mon Feb 13 09:55:03 UTC 2017
South Africa are much more safe than statistics makes us believe. I have been living in Cape Town for 7 months and had 0 problems. But off course u need to be careful, I don't walk outside alone during night and I avoid areas that don't feel safe. Best and safest way around the country must be by your own car