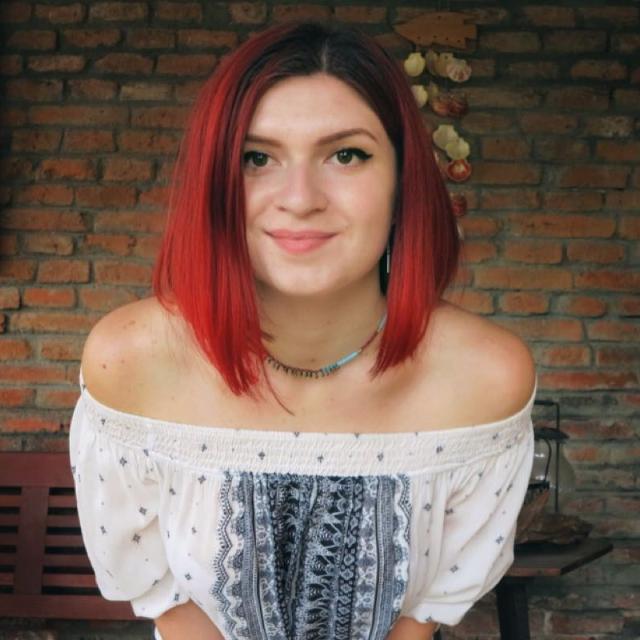 Mon Apr 30 19:30:05 UTC 2018
What I love about solo traveling? The freedom. The confidence boost. The unexpected. The anonimity. The random kisses. The things I discover - about the world and about myself. The connections I make with strangers. The way these strangers become my friends. The feeling of escaping everyday life's reality.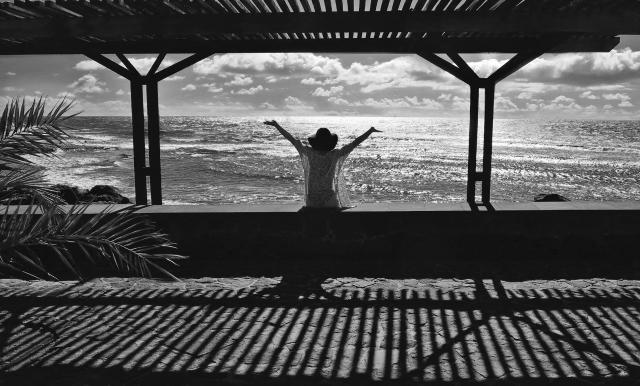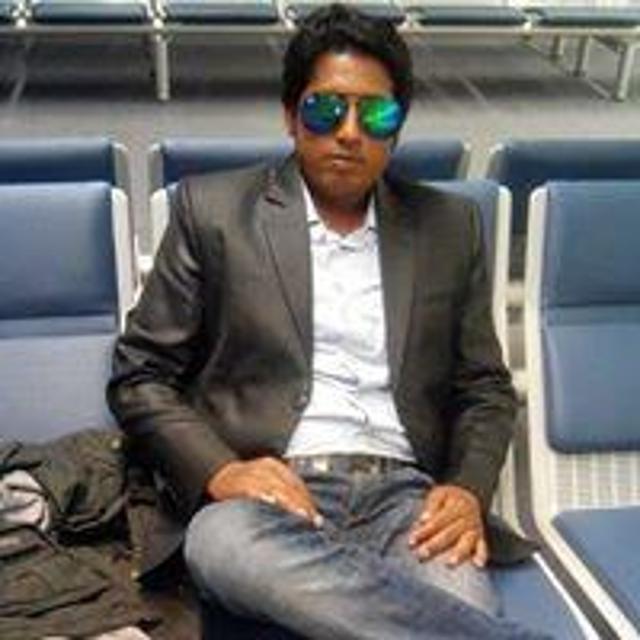 Fri Jun 08 01:02:21 UTC 2018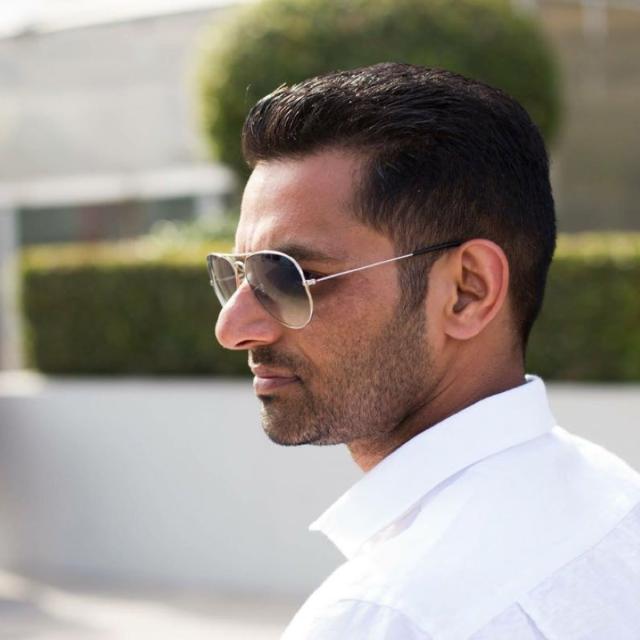 Mon Apr 30 23:57:09 UTC 2018
Hi thr ,pictures. We have similar thoughts on solo traveler.keep it up 👍🏻👍🏻😊.