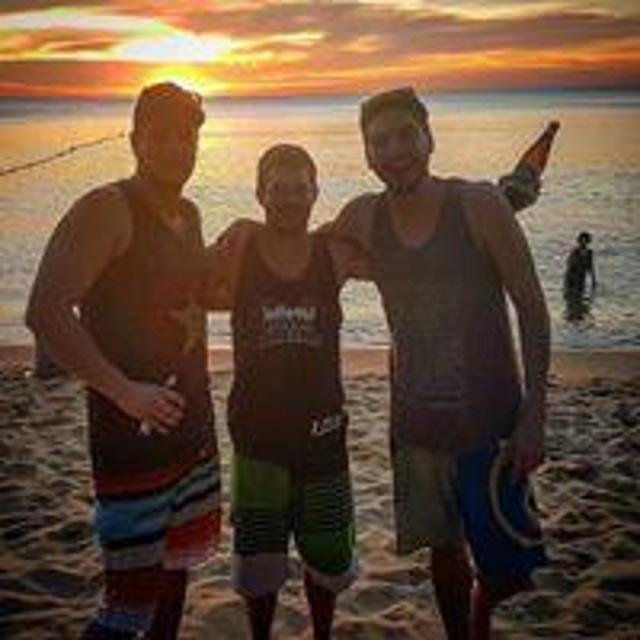 Mon Jun 11 20:53:23 UTC 2018
Anyone in Brisbane want to meet up for drinks? I'm here on business for the next couple of weeks and then 1 week vacation before returning to Canada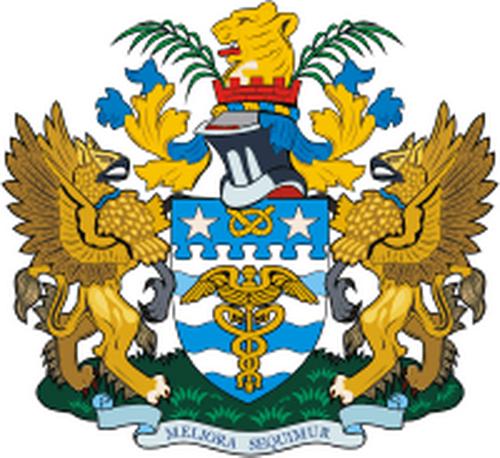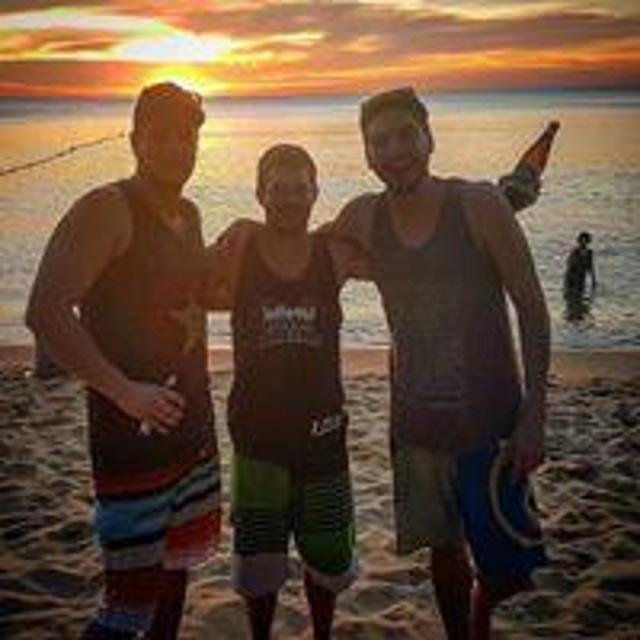 Tue Jun 12 10:48:56 UTC 2018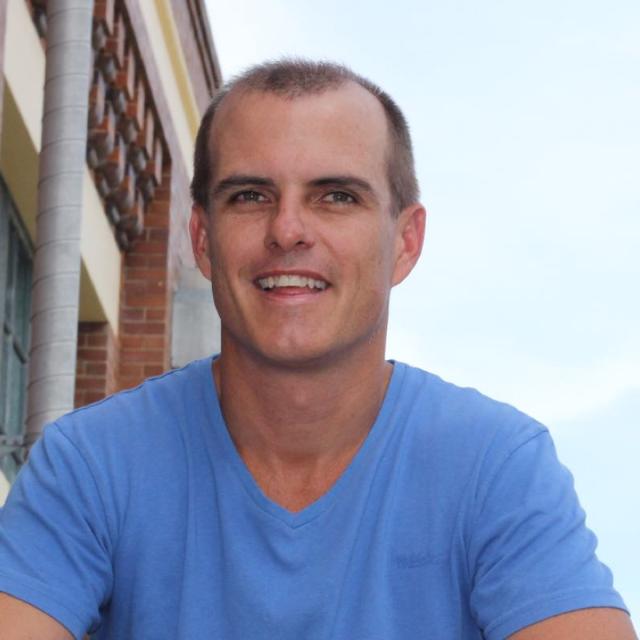 Tue Jun 12 10:34:15 UTC 2018
@MichaelHarper just added in Meetup tab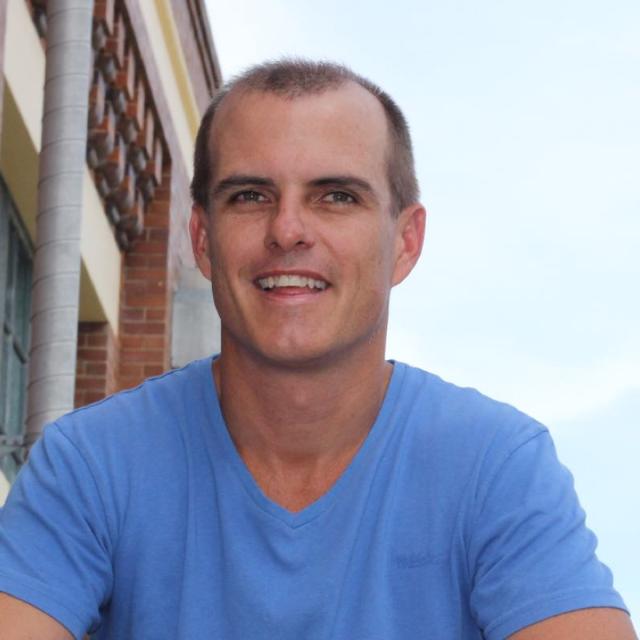 Tue Jun 12 10:29:41 UTC 2018
I'll be heading off around 6, but I think a few of the guys will be kicking on! Happy to catch up so hopefully you can make it!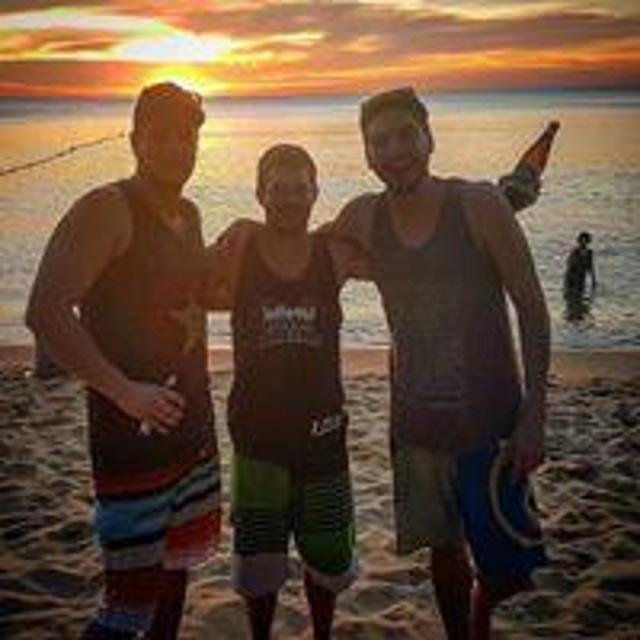 Tue Jun 12 10:28:20 UTC 2018
@RyanHanly you guys planning on staying there a while? I'll probably be busy until 6 or 7ish but can stop by after if you're are still around. Would be cool to meet you guys, a friend and I were discussing making an app like this a couple years back but never followed through, glad to see you did!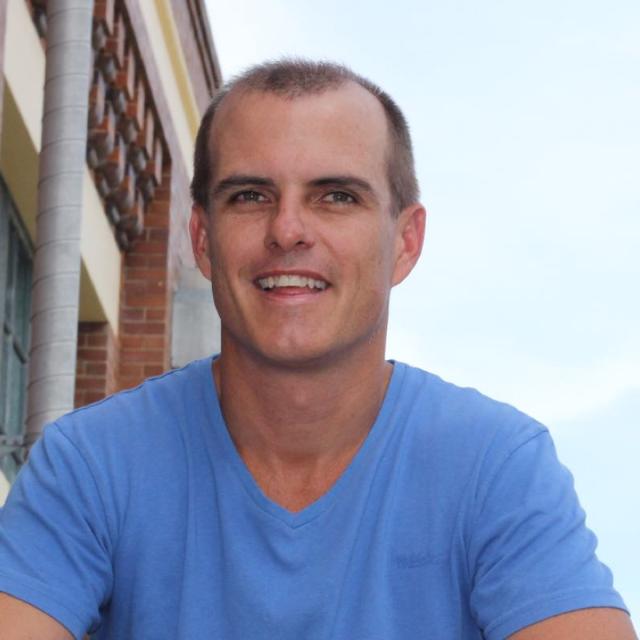 Tue Jun 12 10:16:49 UTC 2018
Hey mate. Travello crew are having beers Friday at Beerhaus in Fortitude Valley from 4pm. You're welcome to join! 🍺🍺