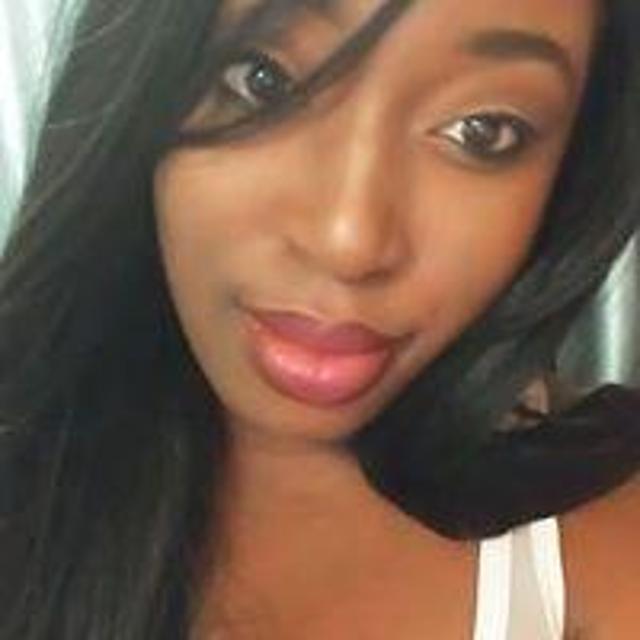 Fri Jun 08 17:44:52 UTC 2018
Anyone in Lyon and down for a party boat?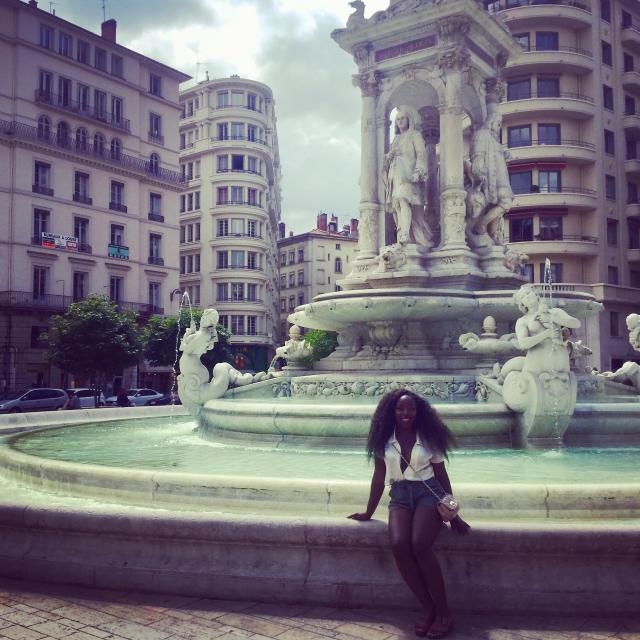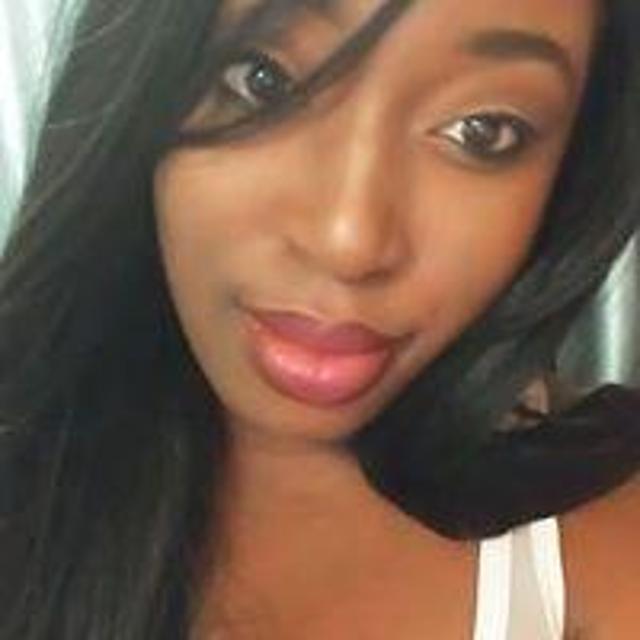 Fri Jun 08 19:36:40 UTC 2018
@IngyinnKhaing This is the Jacobin foutain in Lyon, and thank you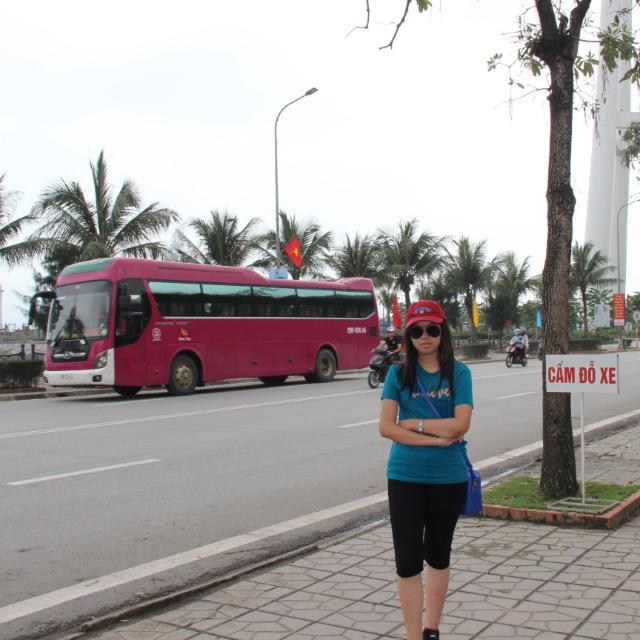 Fri Jun 08 18:00:37 UTC 2018
Where is it? Your are so beautiful By the way, Nice shot!