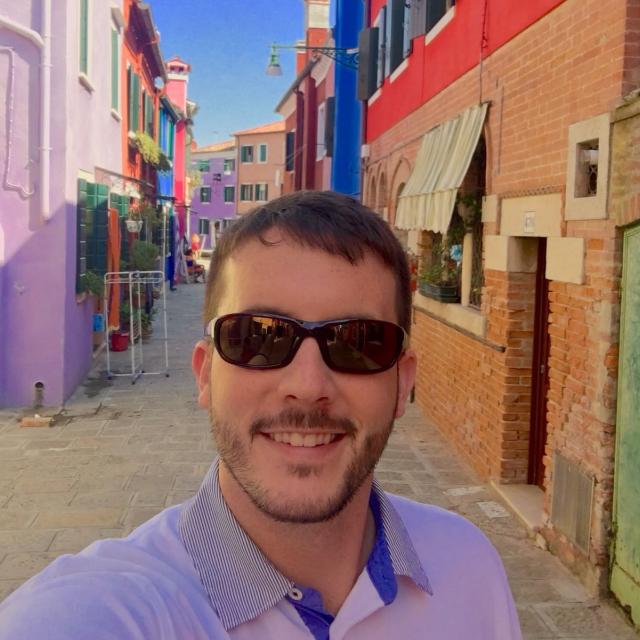 Sat Jun 09 19:09:15 UTC 2018
One of my favorite things about Hawaii is the abundance of Sea Turtles! 🐢 this guy was at least 4.5 feet long. Arm out for reference (not to touch).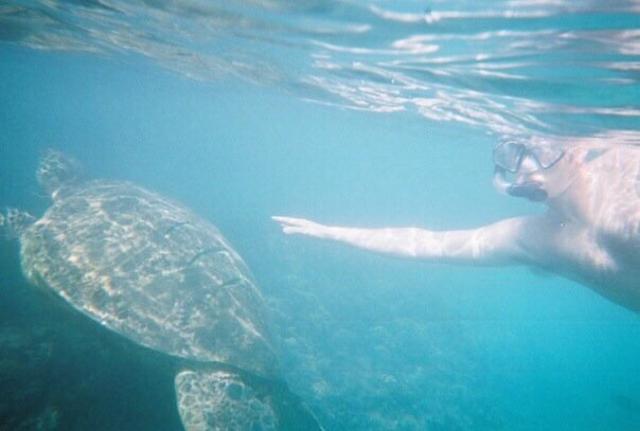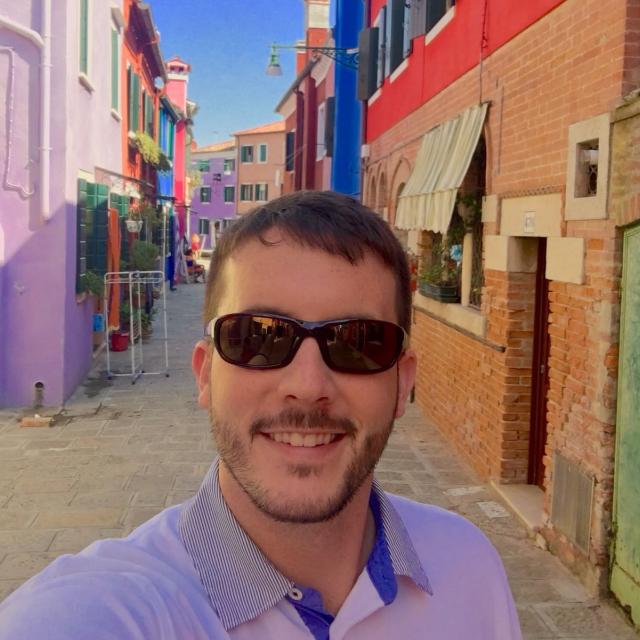 Sun Jun 10 14:22:52 UTC 2018
@MarkFoxPhoto same. Headed back to Maui on July 4th!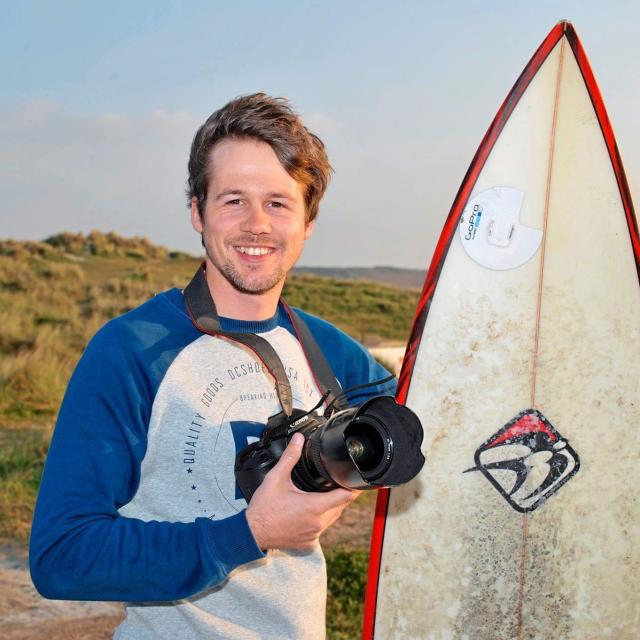 Sun Jun 10 14:17:31 UTC 2018
@MikeD amazing! I will be there in a few weeks - cant wait!