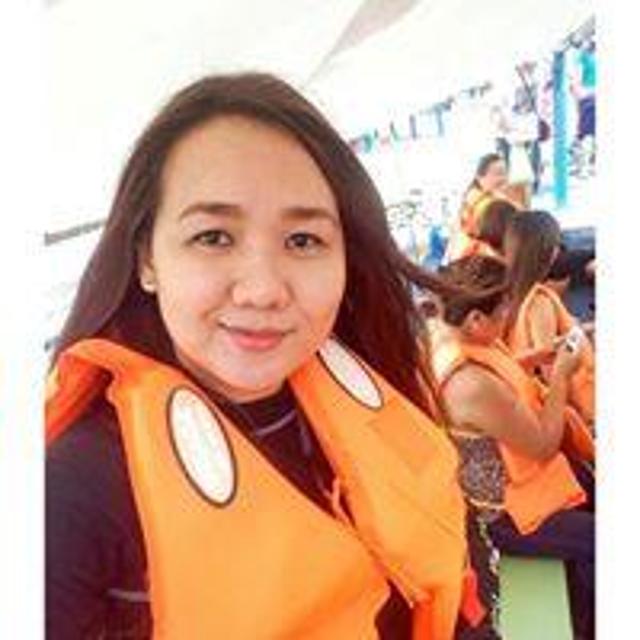 Wed Jun 06 01:07:26 UTC 2018
My hometown, La Union. Or more commonly known as Elyu. And this is in San Juan, the surfing capital of the north.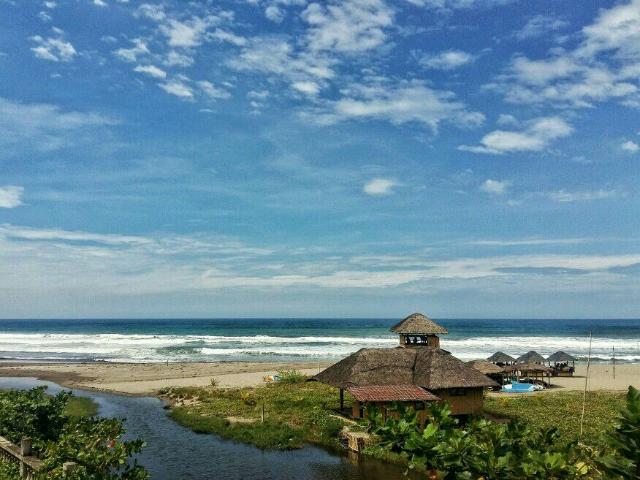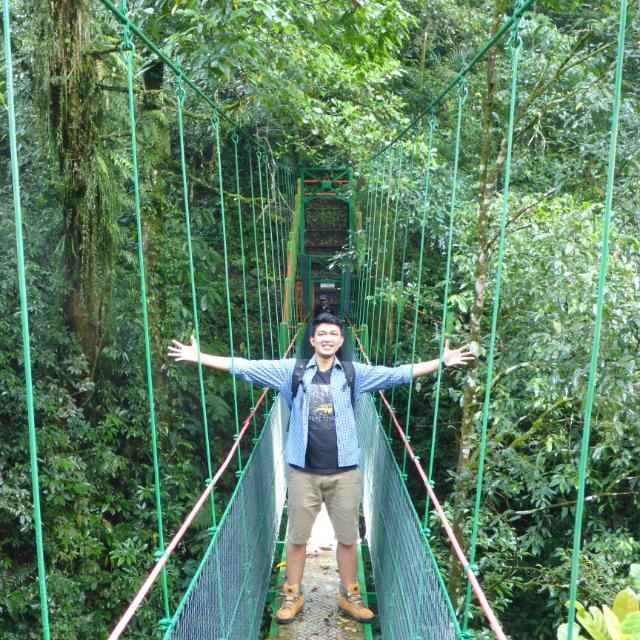 Thu Jun 07 09:25:24 UTC 2018
every place has each exotic way to look, ani. i love in first sight for your hometown..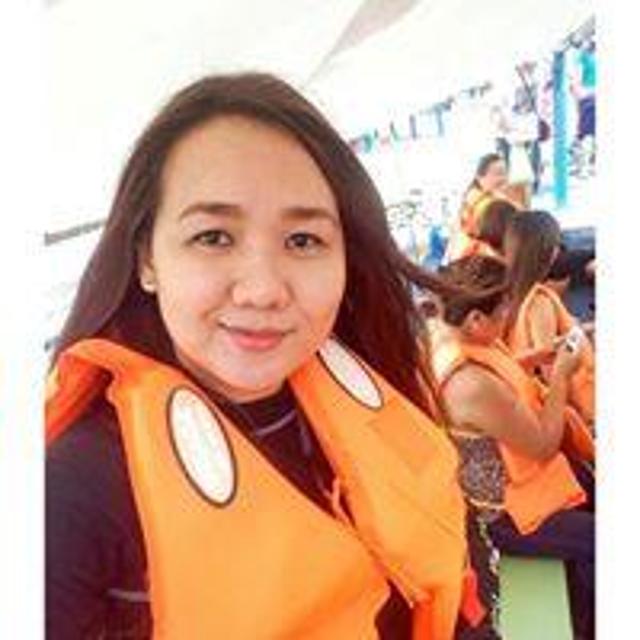 Thu Jun 07 09:09:25 UTC 2018
That is true. I think your place is just as great. 😉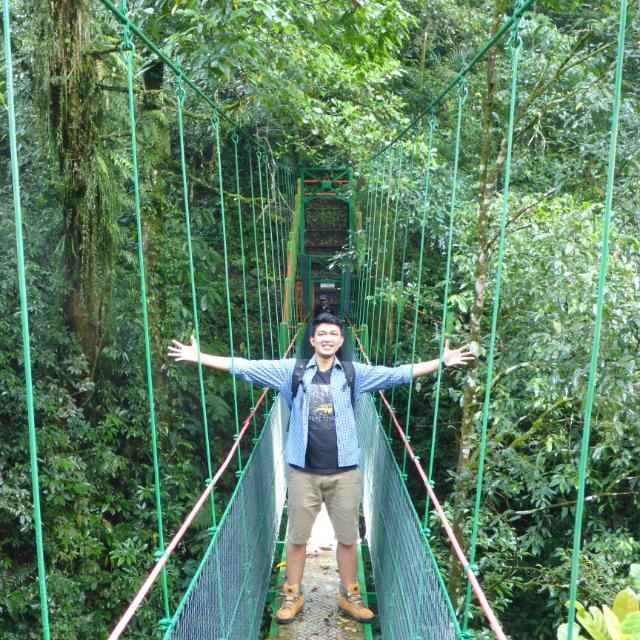 Thu Jun 07 09:03:17 UTC 2018
there are lot of interesting place on yours, ani..