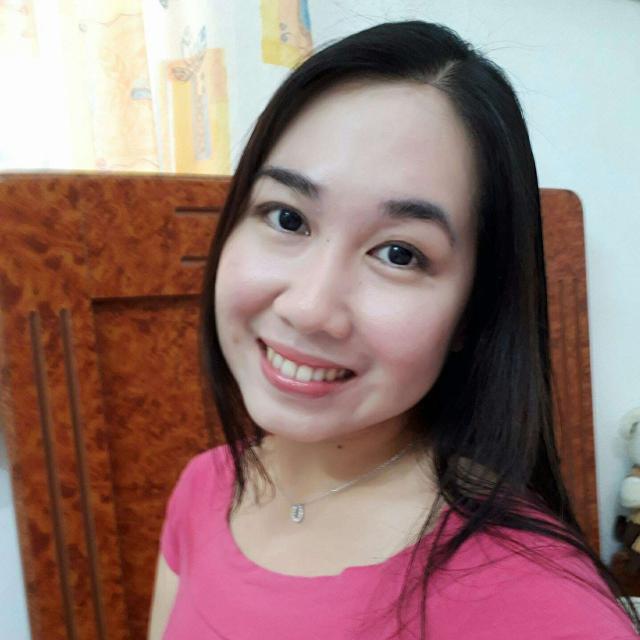 Tue Jun 27 16:33:50 UTC 2017
Off to Dubai this August... Any exciting plans?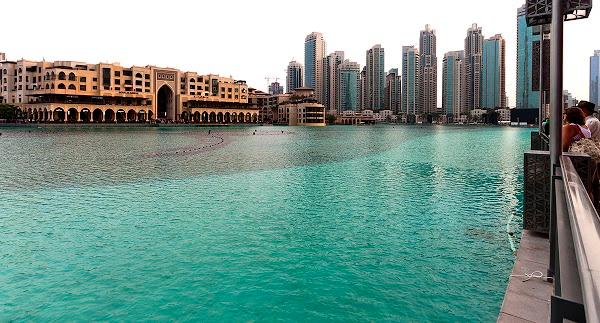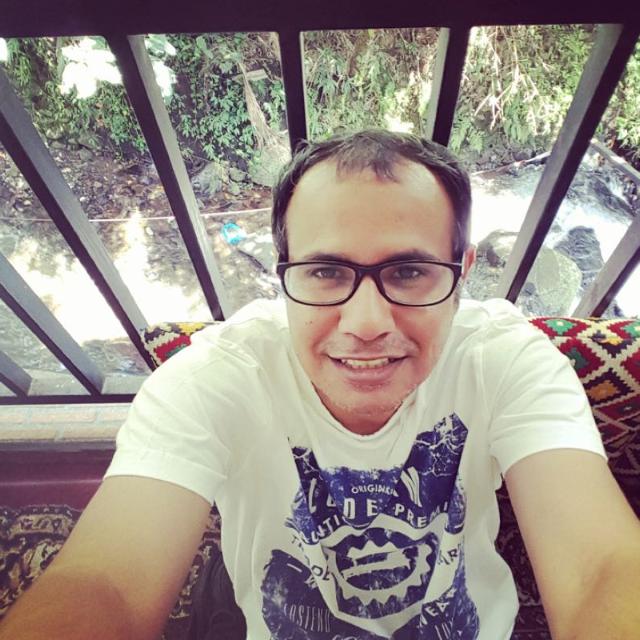 Sun Jul 23 18:14:08 UTC 2017
As they said ,its hot so much ,but there is many things to do it indoors . Enjoy and tell me if u need to companion 😊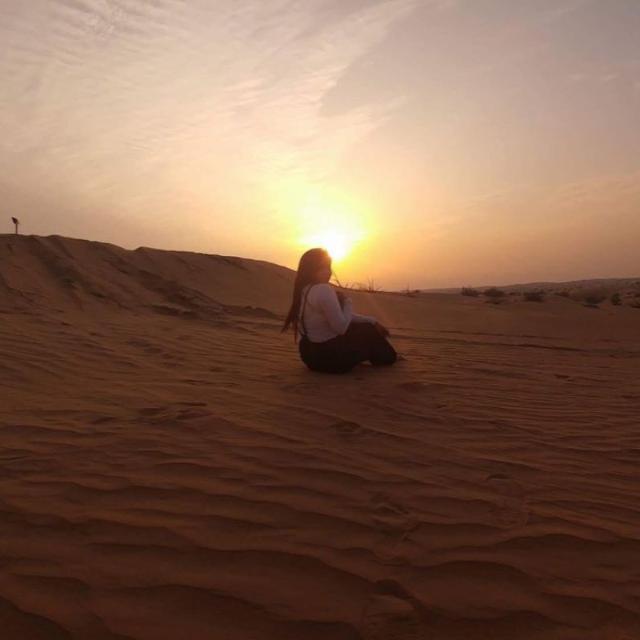 Thu Jun 29 18:18:33 UTC 2017
You can never go wrong coming on Dec to Feb. The weather is perfect. 😊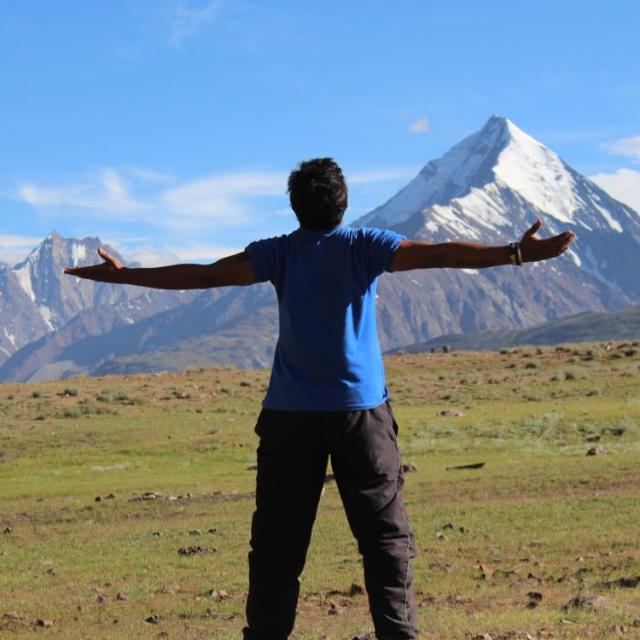 Thu Jun 29 02:05:50 UTC 2017
It's insanely hot here now, try October or November for a better time to be honest.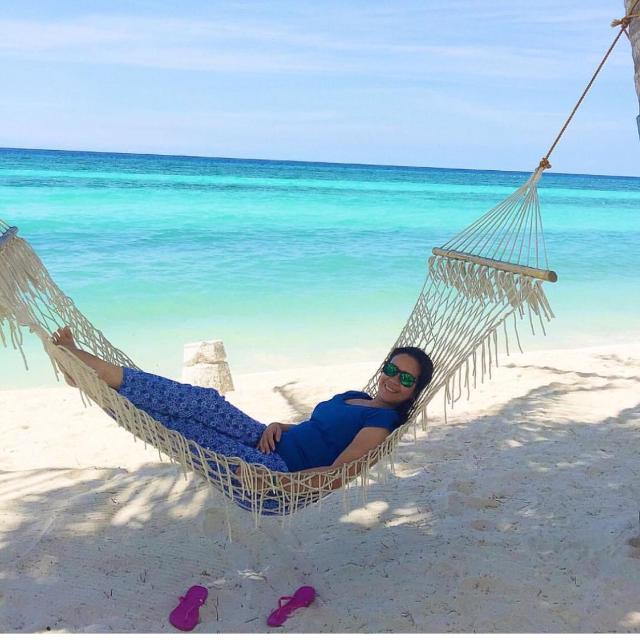 Tue Jun 27 19:36:21 UTC 2017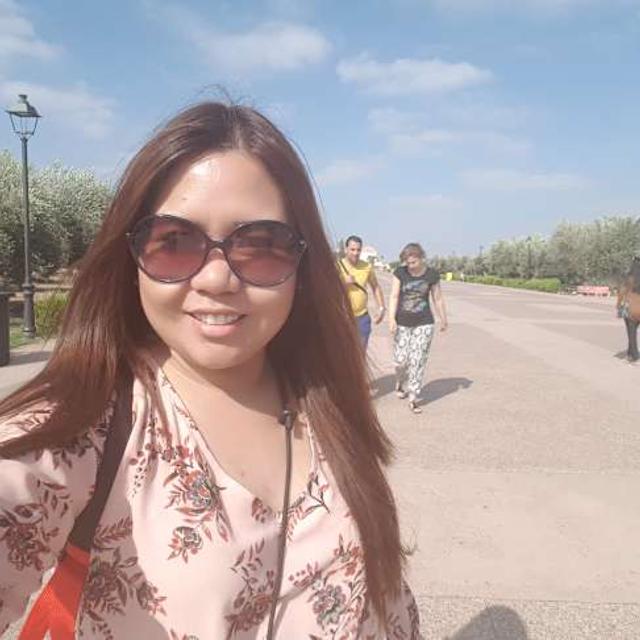 Tue Jun 27 17:11:44 UTC 2017
It's very hot in Dubai that month. anyway, have fun. 😊 try riding 4x4 in desert.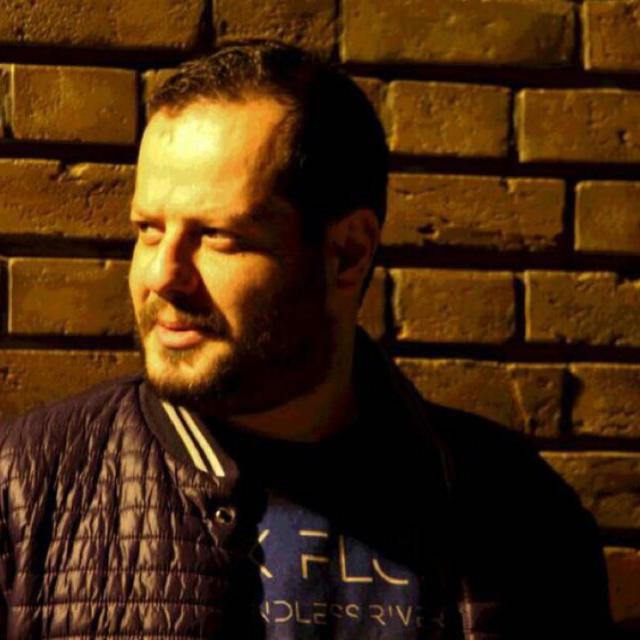 Tue Jun 27 16:37:07 UTC 2017