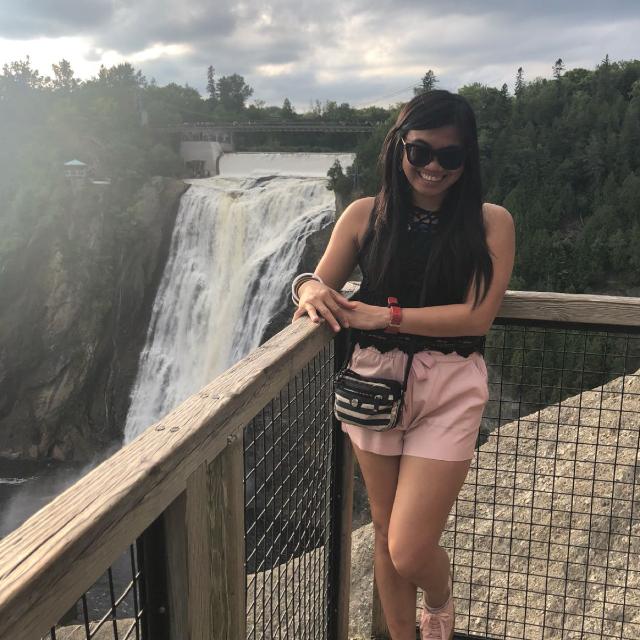 Sat May 05 17:53:43 UTC 2018
Amelia The Explorer: here is a breathtakingly beautiful beyond words of "The Little Chapel" — one of the smallest chapels in the world with a 16 x 19 square foot made from the broken pieces of pottery stuck into a mixture of building materials such as clinkers. It is was erected in 1914 by Deodat Antoine of the Order of the De La Salle with the main purpose of educating boys into Roman Catholicism. #ameliasworldtittletattle #ameliathewanderer #ameliatheexplorer #ameliathehistorian #mytravelnavigationformyhistoricalandculturalinvestigation #myvoyage2018 #travello #travellolife #littlechapel #wheninguernsey🇬🇬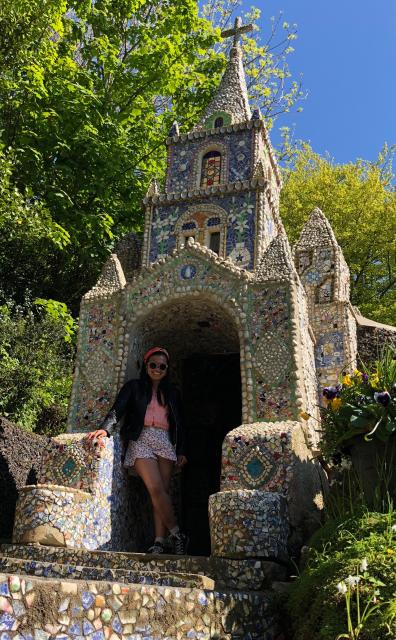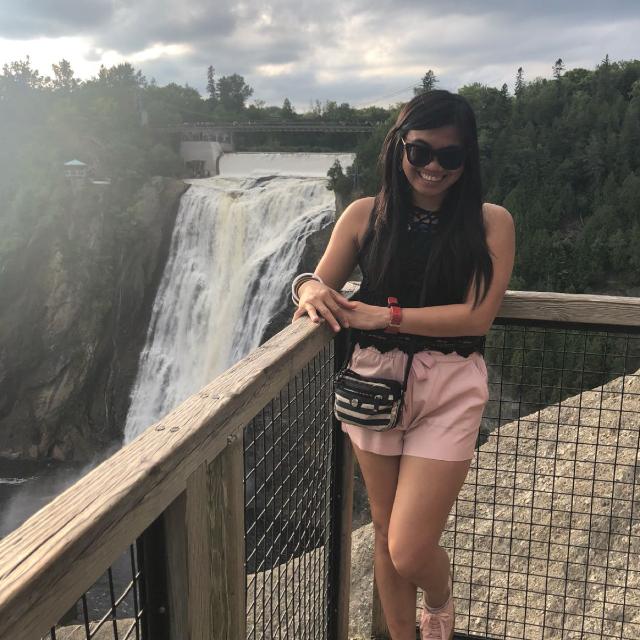 Mon Jul 09 20:07:45 UTC 2018
You can also take a boat to go to Sark, Alderney, and Herm. They are Isles and very beautiful 😍 you can walk along Promenade and also visit museums x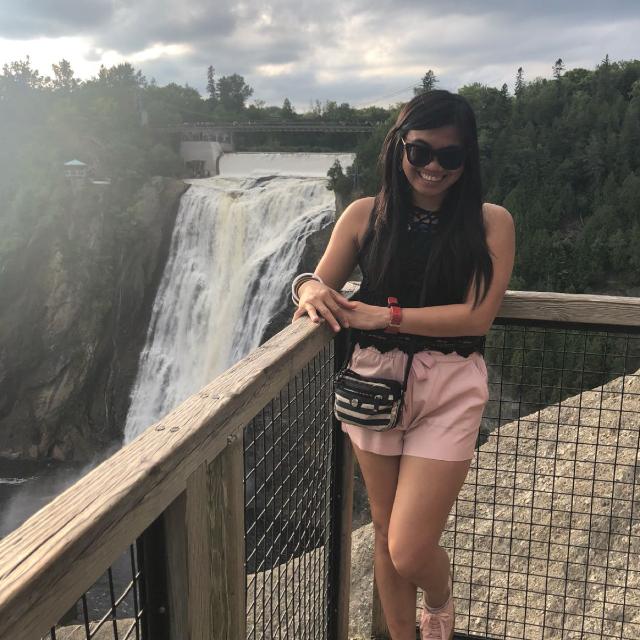 Mon Jul 09 20:04:59 UTC 2018
@JesseDowinton no, I'm not! There's a lot of stuff to do in Guernsey! You can take a bus to to the whole island. You can surf, sunbathe or even hike!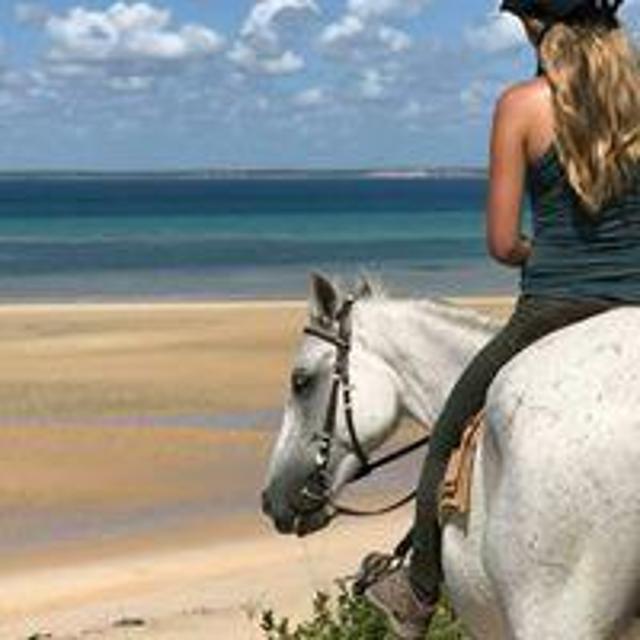 Mon Jul 09 20:03:07 UTC 2018
Are you still in guernsey ? I have recently arrived here and am looking for things to do :)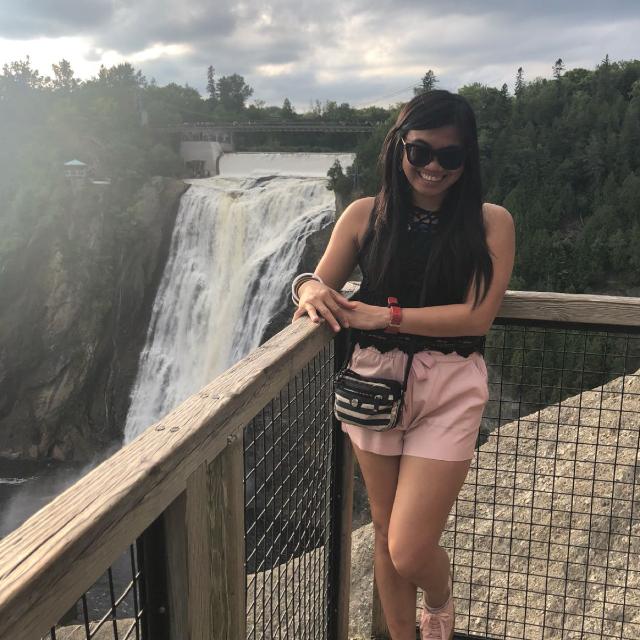 Mon May 07 18:04:23 UTC 2018
@ZungLianThang yes? That's my name!!!!!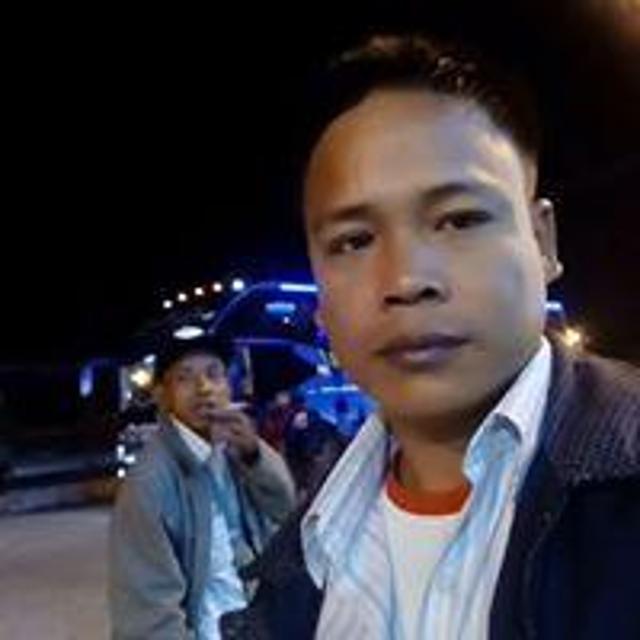 Sat May 05 18:19:45 UTC 2018