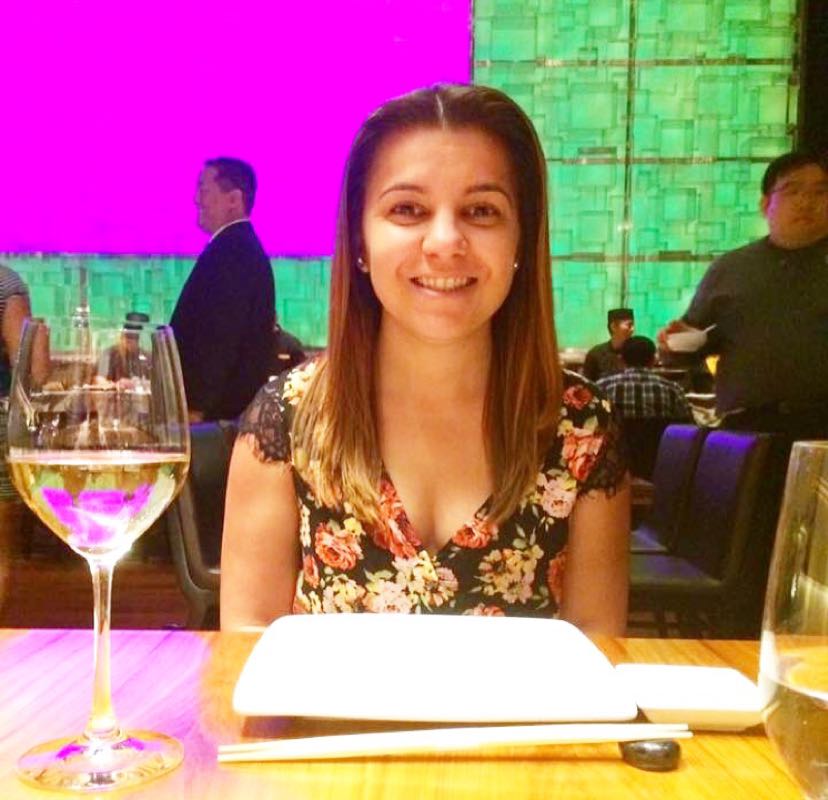 Sat Jun 10 08:43:07 UTC 2017
I want to skydive Brisbane tomorrow! Anyone know any place that won't break the bank!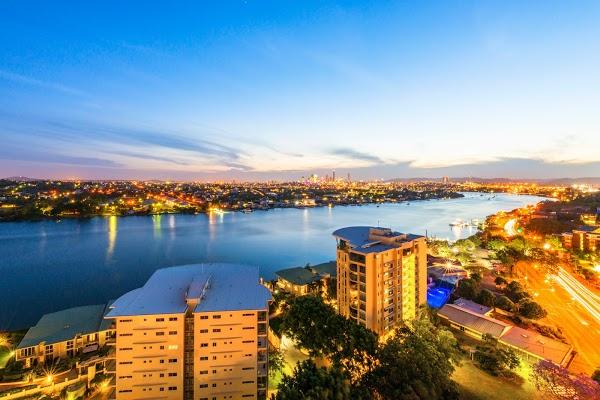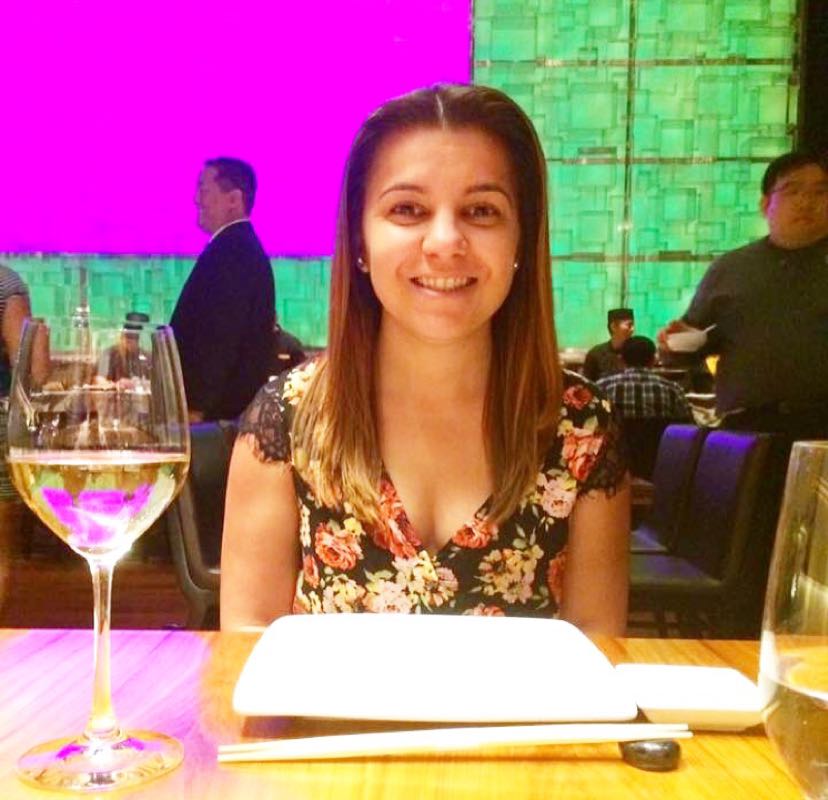 Mon Jun 12 08:51:08 UTC 2017
Weather was terrible! Hoping to jump once I head to Sydney at the end of the week !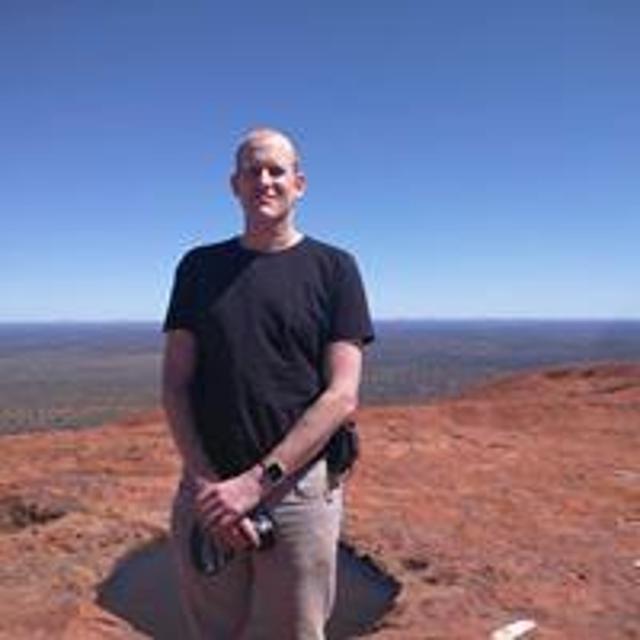 Sun Jun 11 02:00:40 UTC 2017
I don't think it will be on in this weather ☔️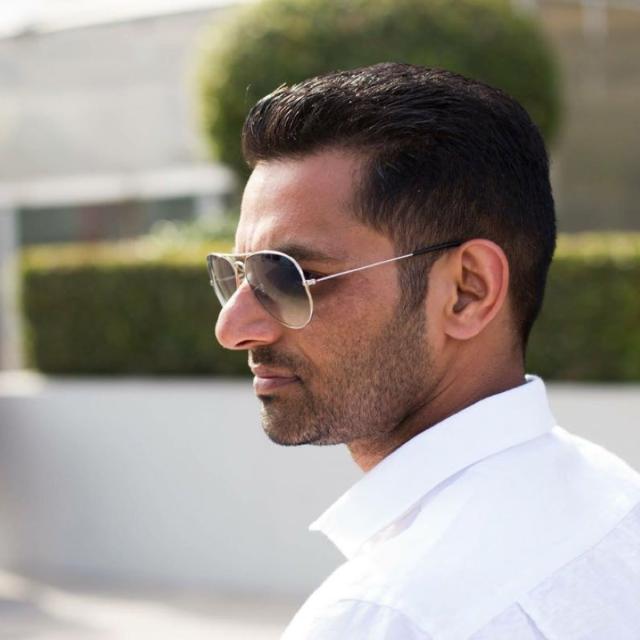 Sat Jun 10 23:35:52 UTC 2017
Weather doesn't look perfect for skydive today and tomorrow.but there is a company name "adventure traveler" on Ann street fortitude valley near Chinatown and one on opposite of court house on George st. Brisbane cbd they do good deals .it might be cost you around between 250 AUD to 350 AUD.search on "socialliving,Groupon.com.au and au also for great deals.have fun..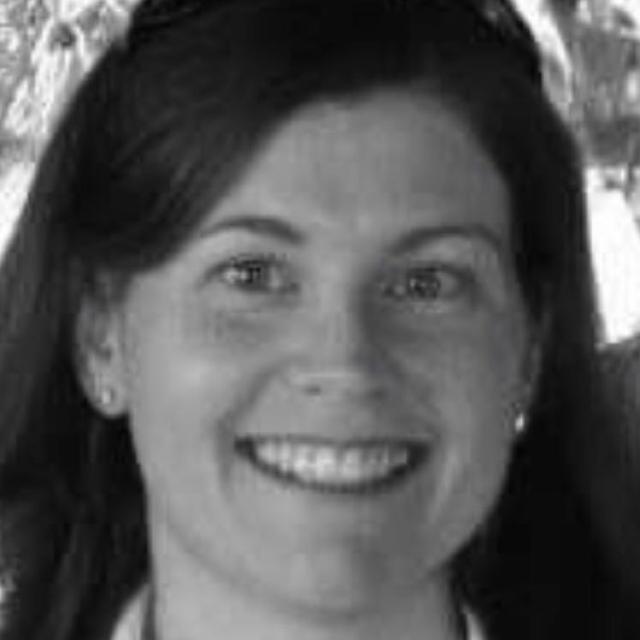 Sat Jun 10 10:05:59 UTC 2017
Not sure of price but you can look at Skydive Brisbane (lands on the beach at Redcliffe on northern outskirts of Brisbane).